Treasury Secretary Janet Yellen to make high-profile China visit
Washington DC - US Treasury Secretary Janet Yellen will travel to Beijing on Thursday in a high-profile visit to China, the Treasury Department announced on Sunday.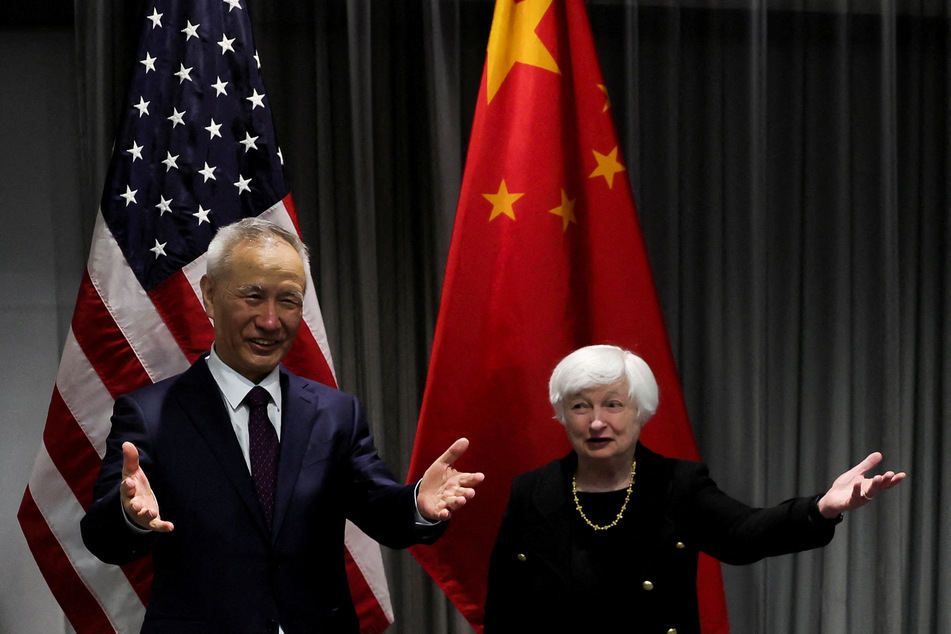 Yellen's visit follows US President Joe Biden's directive after his meeting with President Xi Jinping in November to deepen communication between the US and the China, her office said in a statement.

Yellen will meet with high-ranking representatives of the Chinese government during her stay.
She would discuss "the importance for our countries – as the world's two largest economies – to responsibly manage our relationship, communicate directly about areas of concern, and work together to address global challenges," the statement said.
Relations between the United States and China have been increasingly tense in recent months. Biden's administration sees China as the biggest geopolitical challenge and is taking a tough line with Beijing.
China's support for Russia's war in Ukraine, threats from Beijing concerning Taiwan and the ongoing trade war between the two countries are causing ongoing disputes.
Secretary of State Antony Blinken traveled to Beijing in June.
Blinken's visit - his first visit to China since taking office in 2021 - was originally planned for February, but was postponed when a diplomatic crisis erupted with the discovery of what Washington said was a Chinese surveillance balloon over US territory.
Cover photo: REUTERS