North Korea informs Japan about planned satellite launch as South Korea issues warning
Pyongyang, North Korea - The Japanese Coast Guard on Monday said it has been informed by North Korea that Pyongyang is planning a satellite launch in the next few days.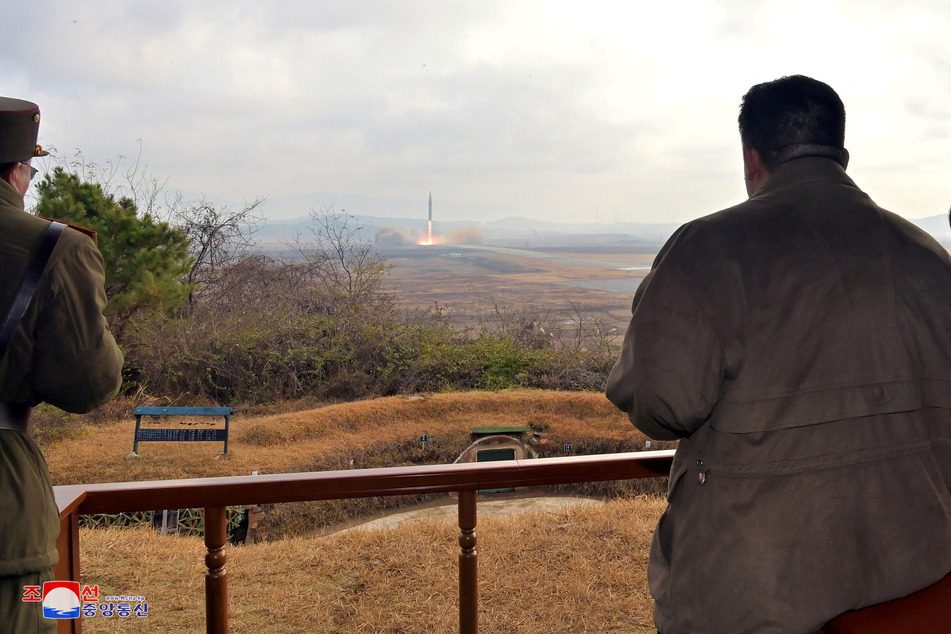 The coast guard cited North Korea as saying that it plans to launch the satellite between May 31 and June 11.

But Tokyo suspects that this will involve the launch of a long-range ballistic missile.
The office of Japanese Prime Minister Fumio Kishida said on Twitter that North Korea will be urged not to launch a missile by countries including the United States and South Korea.
In December, North Korea said it successfully deployed a "satellite test body" ahead of the launch of the military observation satellite this year. The test was aimed at verifying the operational capabilities of the photography, data transmission, and ground control systems, Pyongyang said at the time.
It remained unclear which rocket was used to transport the test body. Pyongyang's space and long-range missiles are largely based on the same technology.
Last month, North Korea's official news agency KCNA said that Pyongyang had completed the development of its first military reconnaissance satellite, which could be launched on the "planned date." The outlet did not give the scheduled launch date.
South Korea warns North Korea against planned satellite launch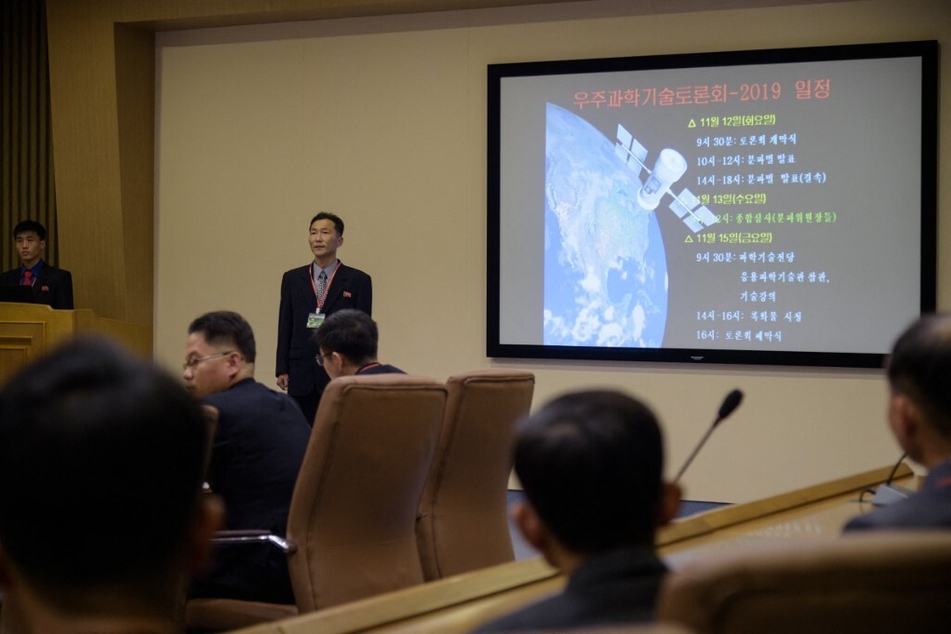 South Korea has warned its neighbor North Korea against a planned satellite launch.
If the launch does take place, North Korea will pay a price and face painful consequences, a statement from the Foreign Ministry in Seoul said on Monday.
The ministry accused the widely isolated neighbor of planning an illegal missile launch. It said the country must immediately withdraw the plan.
North Korea is prohibited from testing ballistic missiles by UN resolutions. Depending on their design, such missiles can be equipped with one or more nuclear warheads.
Cover photo: KCNA via REUTERS