Palestinians hand US the bullet that killed Al Jazeera journalist
Ramallah, Palestine - The Palestinian Authority has handed the bullet that killed Al Jazeera journalist Shireen Abu Akleh to the United States for examination, according to Attorney General Akram Khatib.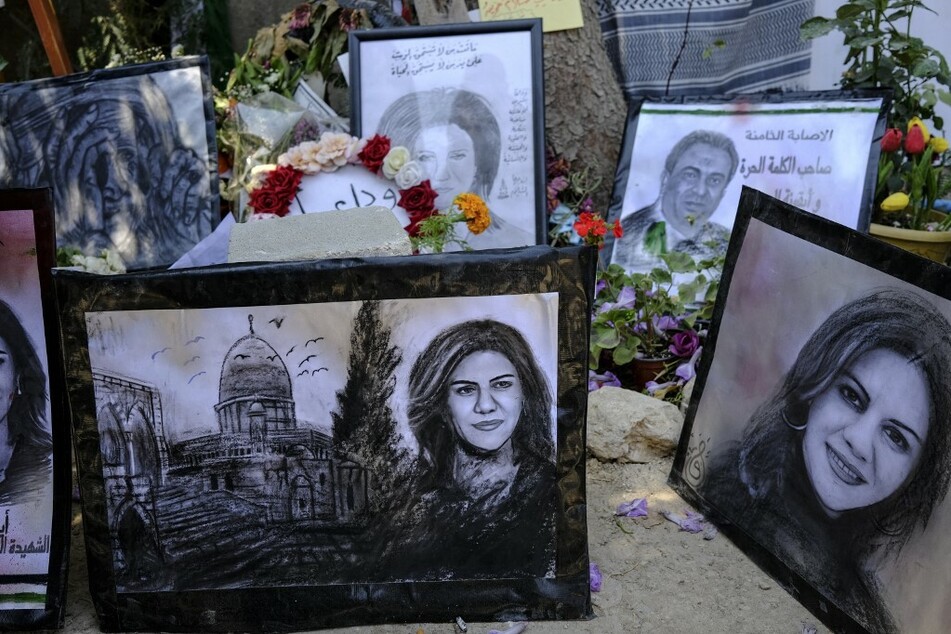 A condition for handing over the bullet was that it would not be passed on to Israel, Khatib told the Voice of Palestine broadcaster.
However, Israel would be involved in the testing, military spokesperson Ran Kochav later said on Israeli army radio.
"It will be an Israeli examination with US presence," the spokesperson said. "We are waiting for the results. If we have killed her, we will take over the responsibility and regret it."
Akleh, a well known journalist in the Arab world who was also a US citizen, was killed in May during an Israeli military operation in Jenin in the northern West Bank.
The incident further escalated tensions in the region and triggered global outrage.
Israel denies responsibility for Akleh's death
Khatib has previously blamed Israel for Akleh's death, noting that the bullet had come from the direction of Israeli soldiers.
Israel rejected such accusations following an internal investigation which concluded that it was not clear where the deadly shot had come from. The army reported that there had been fierce exchanges of fire at the time with Palestinian militants in Jenin.
The Palestinian leadership has repeatedly rejected Israeli offers for a joint examination of the incident.
US President Joe Biden is expected to visit the Middle East later this month.
Cover photo: RONALDO SCHEMIDT / AFP