Evan Gershkovich's parents speak out as WSJ reporter's Russian detainment hits milestone
Philadelphia, Pennsylvania - The Philadelphia-based parents of Wall Street Journal reporter Evan Gershkovich said they remain optimistic about bringing their son more than 100 days into his imprisonment in Russia.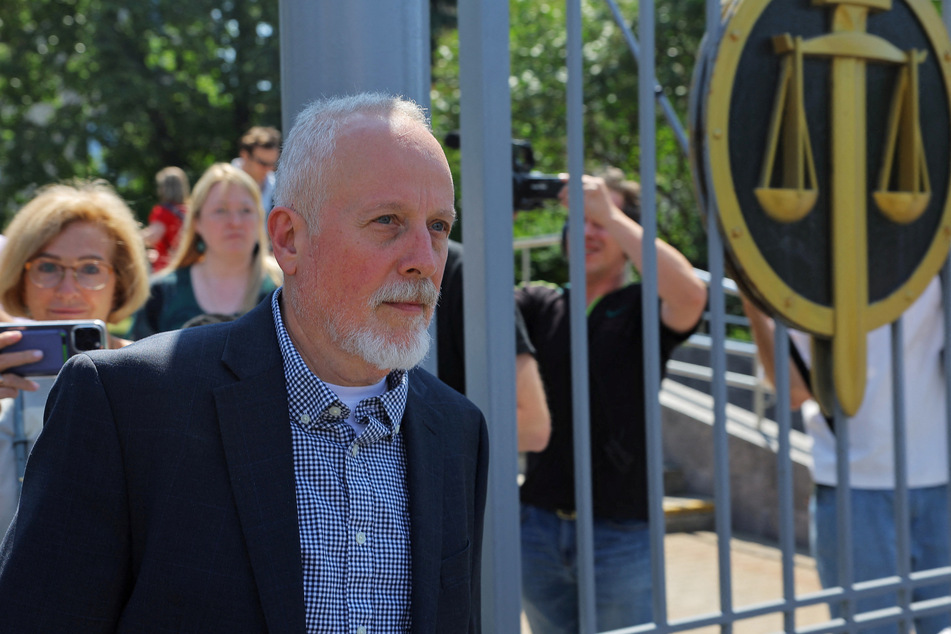 Gershkovich's parents, Ella Milman and Mikhail Gershkovich, who live in the Fishtown area, told the Wall Street Journal in an interview published Friday that they are writing letters to their son and got to see him briefly at a court appearance in Moscow in June. They talked to him as he stood inside a glass box.

"Seeing him brought a little bit back to me," Mikhail Gershkovich told the Wall Street Journal. "Physical closeness made it a little bit more bearable. He seemed well. He seemed in good spirits. He was smiling. He seemed to be happy to see us as well."
Their representative, Democrat Brendan Boyle, called the 100-day mark a "grim occasion" in a statement Friday.
"For the past several months, Evan's parents, who are my constituents, have been robbed of the ability to spend time with their son," Boyle said. "Evan could have been home in Philadelphia for Father's Day, Mother's Day, graduation parties, or many of life's other celebrations and family occasions. But that opportunity was taken away as a result of the Kremlin's lies and allegations as it continues to wrongfully hold Evan hostage."
Gershkovich was arrested on a reporting trip in Moscow in March on charges of espionage, which the 31-year-old's lawyer and the Wall Street Journal have vehemently denied.
Rep. Brendan Boyle pushes to keep Gershkovich in the news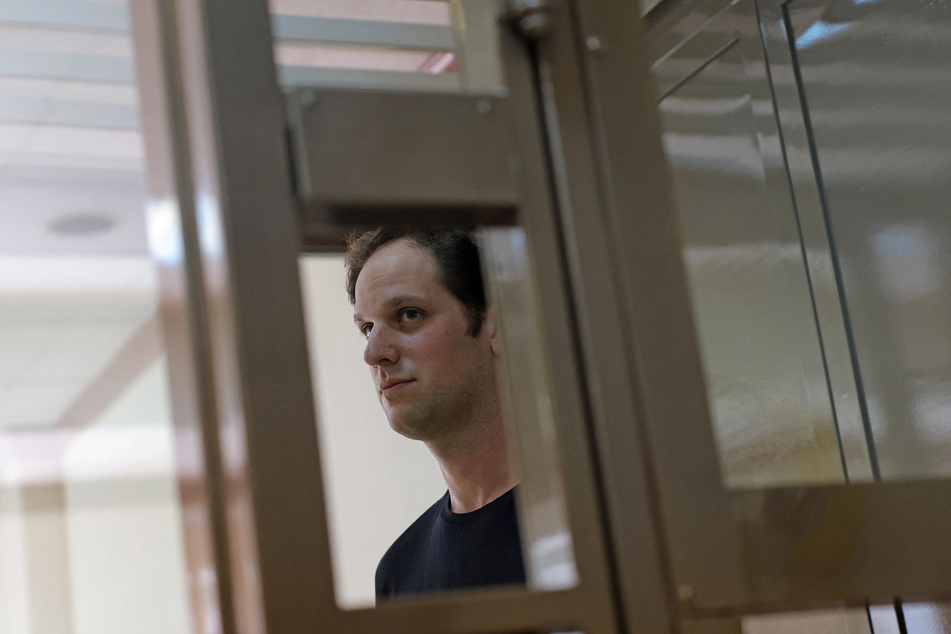 Boyle was behind an early push to get Gershkovich the official designation of "wrongfully detained" shortly after his arrest.
That's an important step, Boyle told The Inquirer, because it allowed the case to be moved over to the Special Envoy for Hostage Affairs, which has access to hostage-rescue specific resources, Boyle said.
The congressman found out Gershkovich's parents were from Philadelphia from Wall Street Journal reporter Catherine Lucey, who used to work in Philadelphia. He later discovered he and Evan Gershkovich have several mutual friends and connections.
Boyle remains in frequent touch with the newspaper and has spoken with the family. He sees one of his roles as keeping Gershkovich's name in the news.
"My assurance to all of them is that Evan is not going to be forgotten," he said. "If a case drops off the radar, it makes it really easy for despotic regimes to essentially just get away with not having to respond."
Boyle said the family is very private and part of a community of Soviet Jewish refugees, a large number of whom live in Northeast Philadelphia.
Gershkovich was reporting on Yevgeny Prigozhin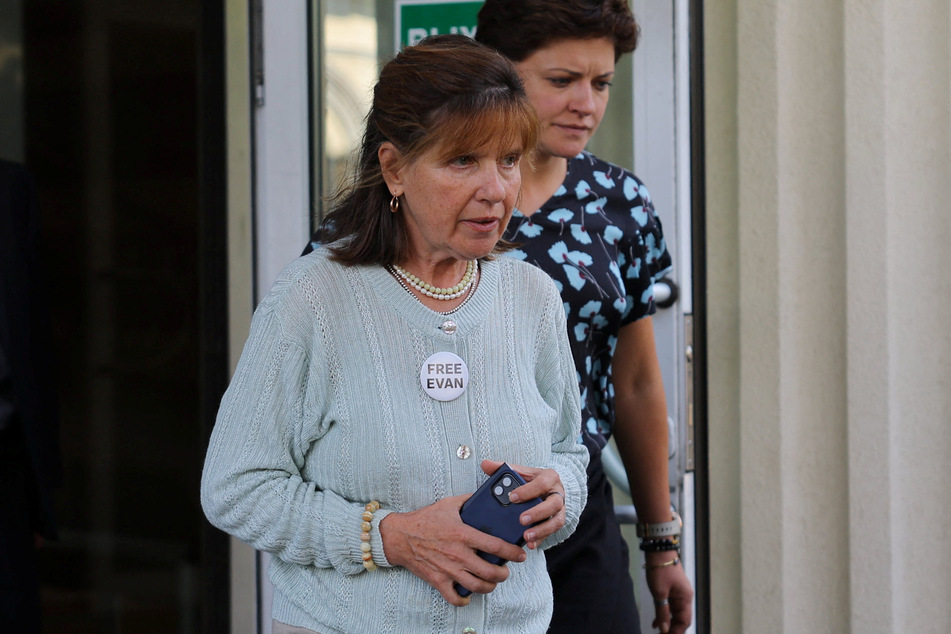 In their interview with the Journal, Gershkovich's mother said she's hopeful that President Joe Biden will deliver on his promise to try to bring her son home. The parents and their daughter attended the White House Correspondent's dinner in April, where Biden told them: "Everyone in this hall stands with you."
"He's an American boy," Milman said. "Bringing him back is a team effort."
Gershkovich's parents fled the Soviet Union in 1979 and met while working in New York. They moved to New Jersey, where they raised Gershkovich and his sister, Danielle, teaching them the Russian language and traditions and taking them on a family trip to Russia in 1999. That upbringing sparked Gershkovich's interest in the country he would go on to cover as a journalist.

Gershkovich, who lived and worked as a reporter in Russia for the last six years, started at the Journal in January 2022, a month before Russia invaded Ukraine.
Russian investigators alleged Gershkovich, acting on instructions of Americans, was "trying to obtain secret information" at the time of his arrest. He pleaded not guilty and faces up to 20 years in prison if convicted.
According to the WSJ, Gershkovich was working on a story about Wagner Group leader Yevgeny Prigozhin, who just last month led a brief rebellion against the Russian government.
"I know that he felt like it was his duty to report," Milman said.
In an April interview with the Journal, she said hope is an "American quality" she's absorbed. "Be optimistic. Believe in happy ending. That's where we stand right now, but I am not stupid. I understand what's involved, but that's what I choose to believe."
Cover photo: Collage: REUTERS