TikTok star goes door-to-door to ask luxury homeowners what they do for a living
Toronto, Canada - One man, one mission: Aaron Vankampen loves to knock on the doors of luxury properties to ask the residents: "What do you do for a living?"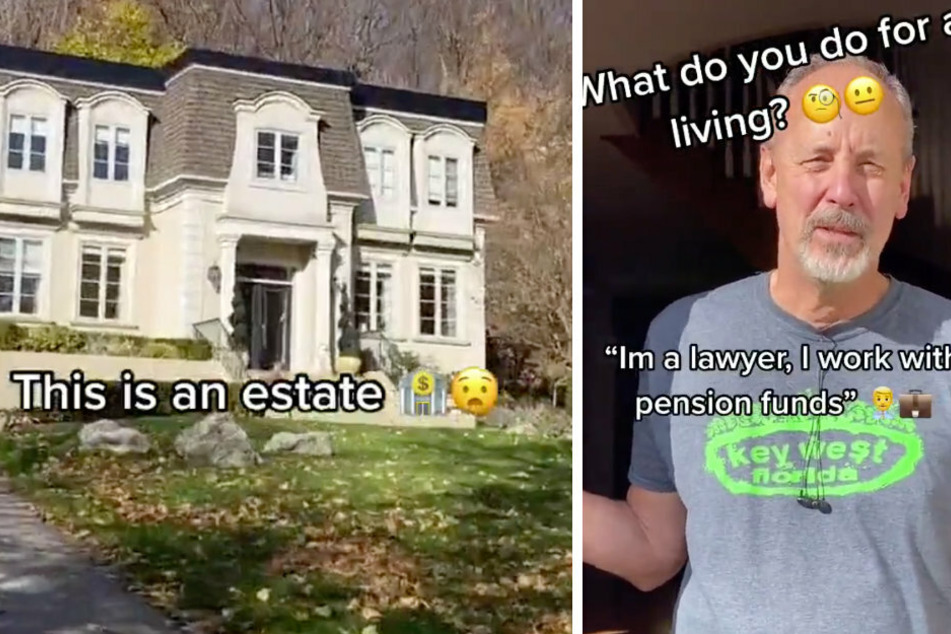 Aaron Vankampen lives in Toronto, Canada, and only has 10 videos on his TikTok channel so far. Yet he already has more than 790,000 subscribers and 12 million likes.

The reason? In his videos, Vankampen knocks on the front doors of complete strangers, that own some luxurious and impressive mansions and as asks them a pretty straightforward question: "What do you do for a living?"
And even though people are always baffled, they usually give him an answer.
Vankampen usually starts off his videos by filming the estate and cars in front of it, before knocking on the typically massive front door. As soon someone opens, he apologizes for the interruption and asks the question.

And the answers couldn't be more diverse: a little boy explains that he is an actor and beat boxer, one man is an owner of Sessions Cannabis stores and one lady even claims that she is part of the Yakuza!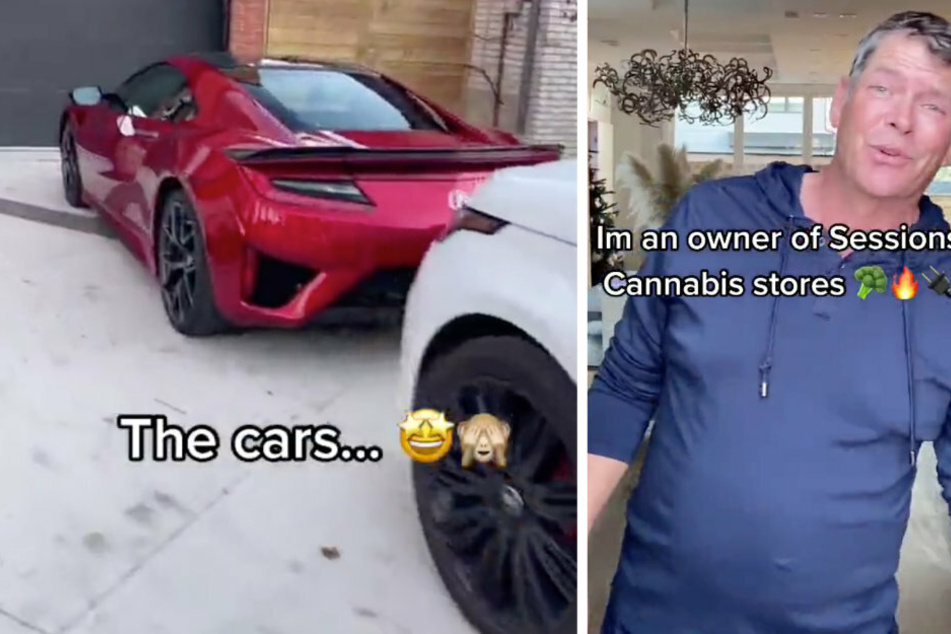 Aaron assures everyone that the videos are real!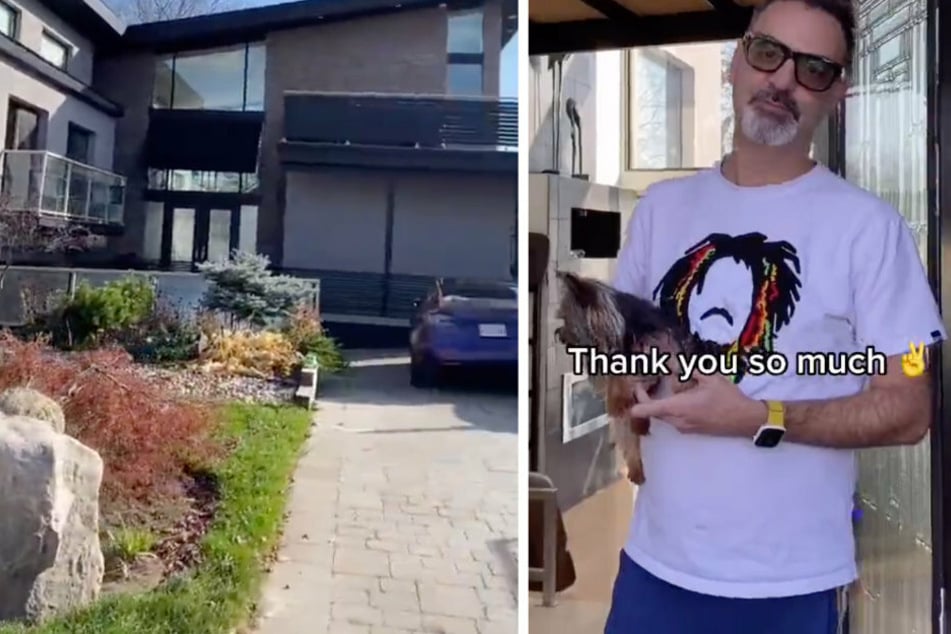 But how did he even come up with the idea? Vankampen told BoredPanda that he used to be a full-time bartender but because of the coronavirus pandemic, he had to compensate for the loss of income with a part-time job as a freelance location scout.

This requires him to find suitable filming locations for movies and commercials. He then asks the owners if they are interested in helping with those projects.
That's where Vankampen got the idea for his famous TikTok videos.
"In my experience, the homeowners are usually intrigued, excited and genuinely nice. I also always receive consent from the homeowners and I never trespass. If ever I receive a negative response, I leave," he explained.
Aron Vankampen assures everyone that his videos are real and genuine.
Cover photo: TikTik/Screenshot/Montage/onepercenthomes