US starts joint naval maneuvers with South Korea and Japan
Seoul, South Korea - The US naval forces have begun a joint maneuver with the navies of South Korea and Japan to deter North Korea, the South Korean Defense Ministry announced in Seoul on Monday.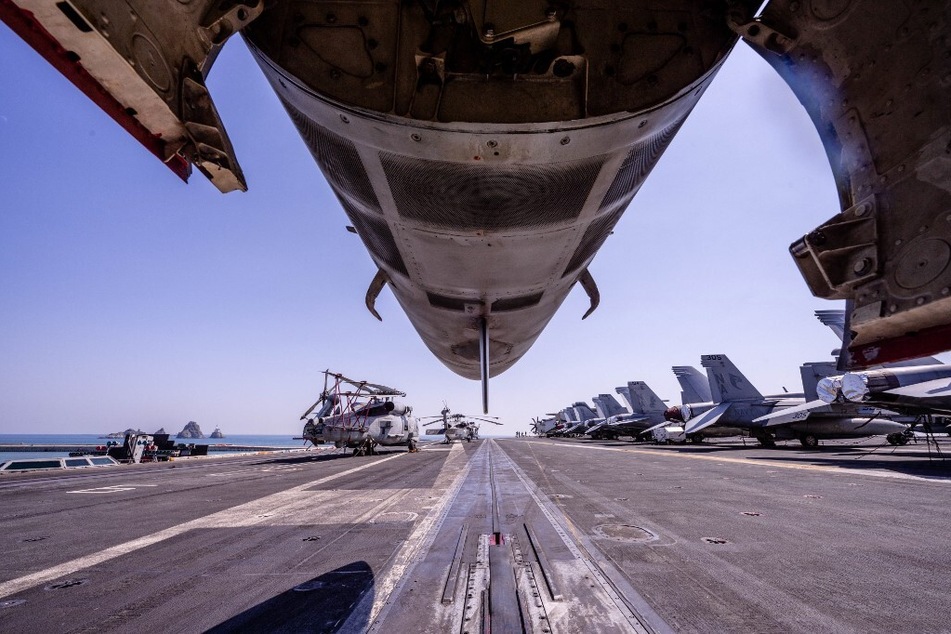 The two-day anti-submarine exercise was agreed to "enhance the response capabilities of South Korea, the US and Japan against North Korea's advancing underwater threats," the ministry said in a statement.

The threats included ballistic missiles that can be launched from submarines, the ministry said.
The trilateral exercise in international waters south of the Korean peninsula involves warships from Japan and South Korea as well as the aircraft carrier USS Nimitz, which the United States had sent to the region a week earlier with accompanying ships.
The last time the US had undertaken a similar exercise with its East Asian allies was six months ago.
Tensions rise on Korean peninsula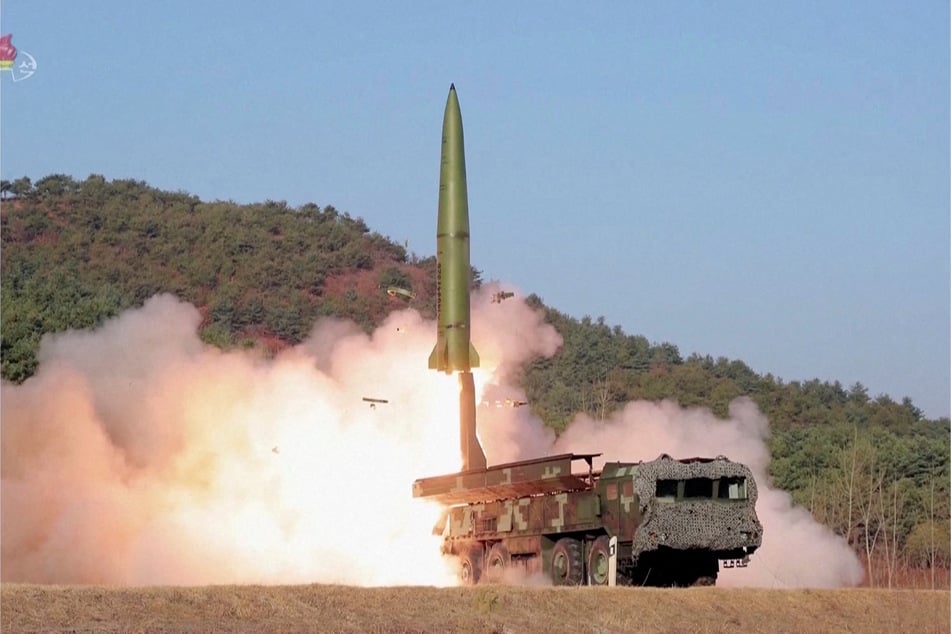 Tensions on the Korean peninsula have increased considerably since last year.
Despite a ban by UN resolutions, North Korea increased the scope of its tests with ballistic missiles, which – depending on their design – can also be equipped with a nuclear warhead.
It also repeatedly undertook tests with cruise missiles. Most recently, the largely isolated country said it had tested a new type of military underwater drone that can be equipped with a nuclear warhead.
The US has resumed full-scale joint maneuvers with South Korea. Like Japan, the country is under the US nuclear umbrella, as neither Asian nation has nuclear weapons of its own.
Cover photo: ANTHONY WALLACE / AFP