Baby lions dumped in filthy zoo cage and left to struggle for survival alone
Blagoevgrad, Bulgaria - These cute little lion babies have not been around for long, but they have had a lot of terrible experiences already.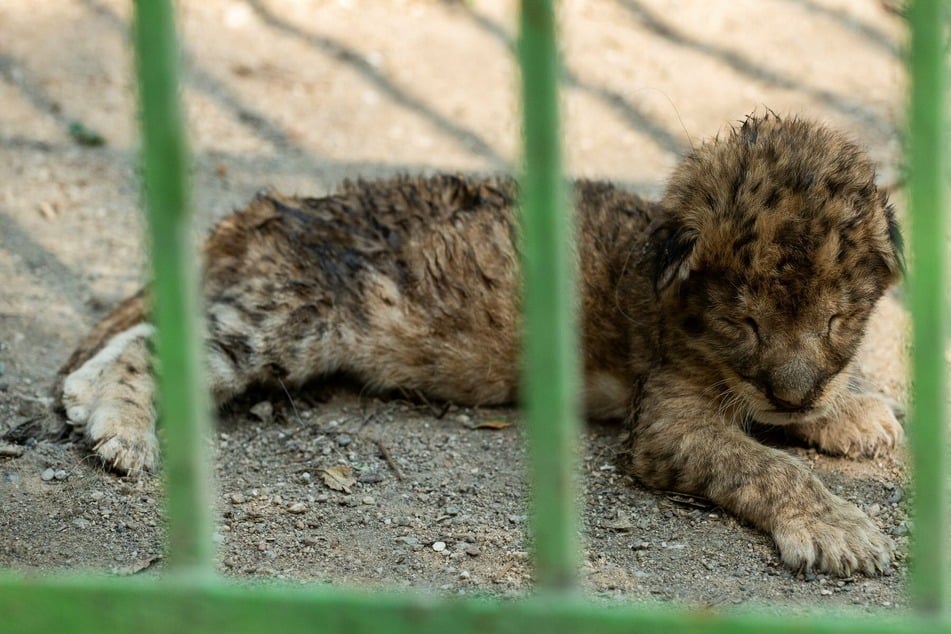 Kossara and Simba were born in early July in a shabby and dirty enclosure in a zoo in Blagoevgrad, Bulgaria.
Their parents are siblings and were only given to the zoo on loan.
The fact that the two lion cubs saw the light of day came as a great surprise to the zoo staff, as the animal welfare organization Vier Pfoten (Four Paws) wrote on Facebook. So they "were simply left to fend for themselves in their parents' horrible cage and almost died in the process," the post continued.
It's not the first time appalling conditions in Bulgarian zoo have been highlighted. TAG24 reported on Ivan-Asen, another abused lion, and Vier Pfoten have released a petition drawing attention to the terrible situation: "Locked in tiny cages, with barely any space to move or shelter in, these animals suffer enormously."
Ivan-Asen was eventually rescued from his hell and now the same mission is on course for little Simba and Kossara.

Facebook users are shocked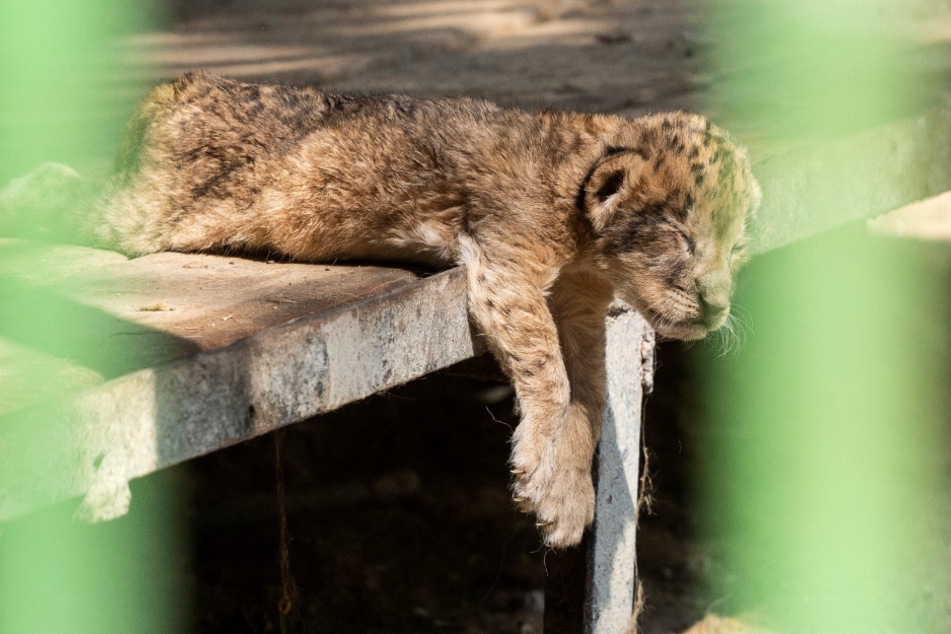 Facebook users were shocked and indignant at the baby lions' suffering:
"Just put the people in the cage, maybe they'll still think it's funny"
"Again and again I'm stunned by how unfeeling people can be"
"What kind of zoo is this? Why aren't other zoo directors raising awareness of these conditions and doing more to improve them?"
Vier Pfoten is asking for signatures and donations to support their work.
Cover photo: Screenshot/Facebook/Vier Pfoten/Hristo Vladev