Bison charges and gores woman in Yellowstone National Park
Yellowstone National Park, Wyoming - A woman suffered serious injuries Monday morning after she was gored by a bison in Yellowstone National Park in Wyoming.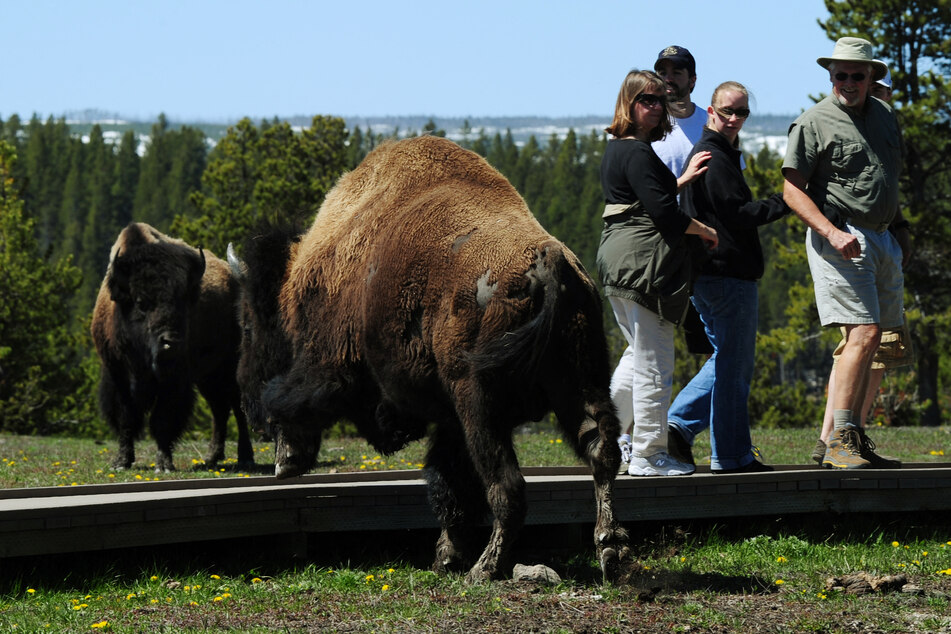 The National Park Service said the attack occurred in a field between Lake Lodge and Lake Yellowstone by some cabins.

The 47-year-old woman from Phoenix, Arizona and a companion were walking when they spotted two bison.
As the two walked away, one of the animals charged and gored the woman. She "sustained significant injuries to her chest and abdomen," the NPS said.
She was flown by helicopter to Eastern Idaho Regional Medical Center in Idaho Falls.
The woman's name and condition were not released. The incident is under investigation.
Bison particularly dangerous during mating season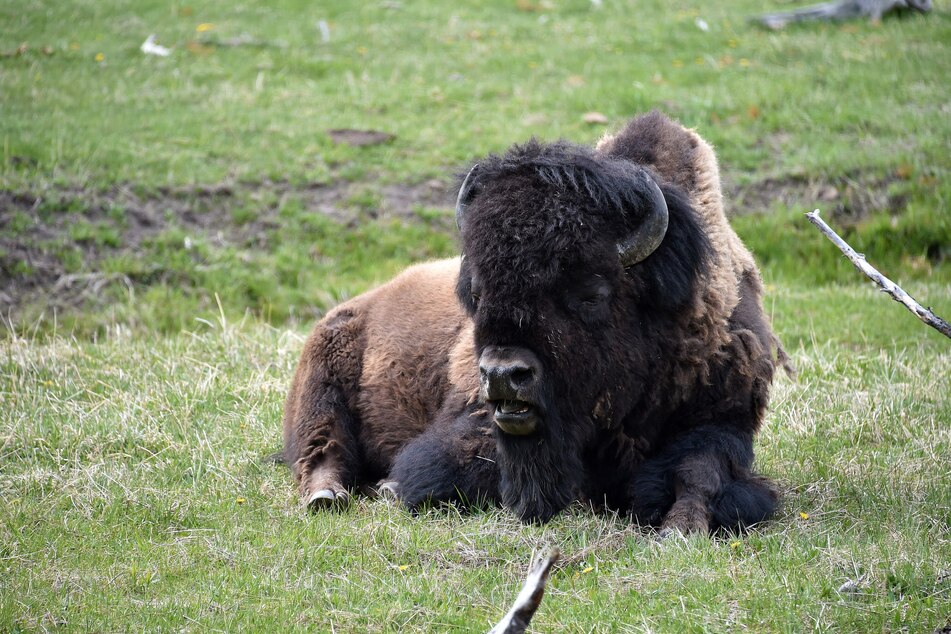 It's unknown how close the two people were to the bison, but Yellowstone requires guests to stay at least 25 yards from large animals like bison, elk, bighorn sheep, deer and moose and at least 100 yards from bears and wolves.
"If need be, turn around and go the other way to avoid interacting with a wild animal in proximity," NPS said.
The service added that bison can become extra agitated during their mid-July-to-mid-August mating season and can run three times faster than humans.
The goring incident was the first reported of the year. Two similar attacks occurred at the national park in June 2022.
In 2018, an Oregon man who was filmed "harassing" bison at the park was arrested.
Yellowstone has nearly 6,000 bison. Females can weigh as much as 1,000 pounds and males as much as 2,000 pounds.
Cover photo: MARK RALSTON / AFP