Cat visits owner's grave every day for two years after he died
Kelantan, Malaysia - Loyalty and unconditional love aren't exclusive to dogs. The ginger tabby cat Nana has been visiting her owner's grave every day for the last two years.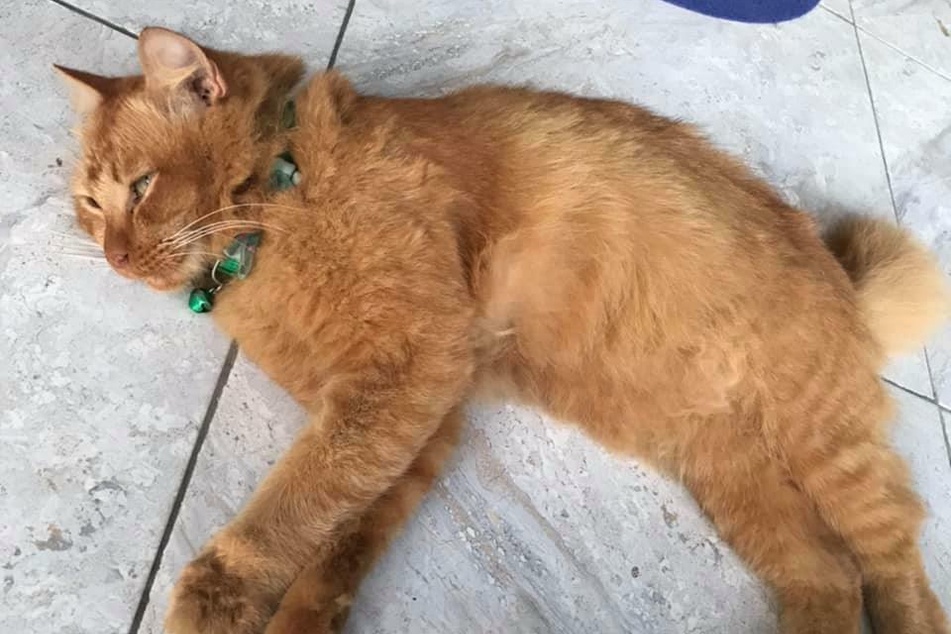 In life, Nana and her owner, a retired teacher from Kelantan in Malaysia, were inseparable. 
Every morning before he went to the mosque, the man would make sure to feed his pet. And she would patiently wait for him to come back. 
The teacher looked out for his many cats. "But six-year-old Nana had a special bond with dad," daughter Hazlynn Nozi told the Malay Mail. 
After he passed away, the bitterly sad feline lost a lot of weight due to poor appetite.
Thankfully, Nana started getting better again after three months. But the loyal cat has been visiting the man's grave every single day since he died two years ago. To be closer to her lost friend, she has also been hanging the places where she can still sense his presence, like his old car.
Nana keeps going back to be with her owner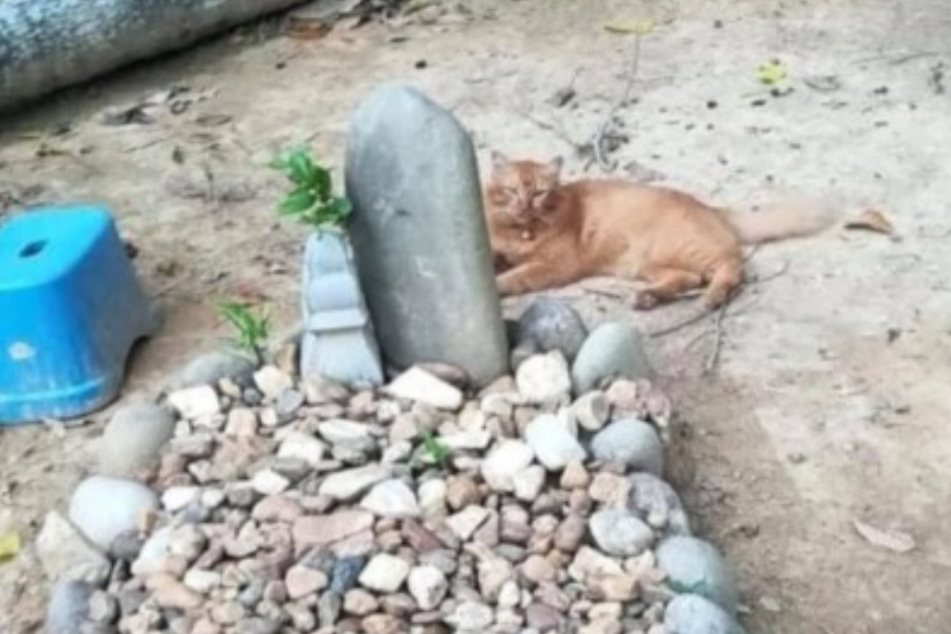 The grave where Nana likes to spend her nights is behind the mosque and just next to their house. 
"Every time he comes back home to ask for food, his paws would be wet with morning dew from the grave," Hazlynn Nozi said. 
Nana's heartbreaking story did rounds after the daughter shared her tale with a cat-lovers group on Facebook.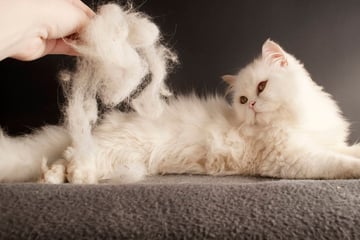 "Please take care of your late father's cat properly. There's a reason behind all this. Your orange cat is so loyal," one user wrote.
Nana's story is similar to that of Hachiko, a Japanese dog who waited for his owner at the train station for nine years after he died. Nana might just follow in his footsteps as Malaysia's own Hachiko.
Cover photo: Facebook