Aye of the tiger: cat with an Irish accent goes viral
Northern Ireland, UK- It's the cat's meow. Leo, a black cat from Northern Ireland has won over the internet with this adorably accented meow.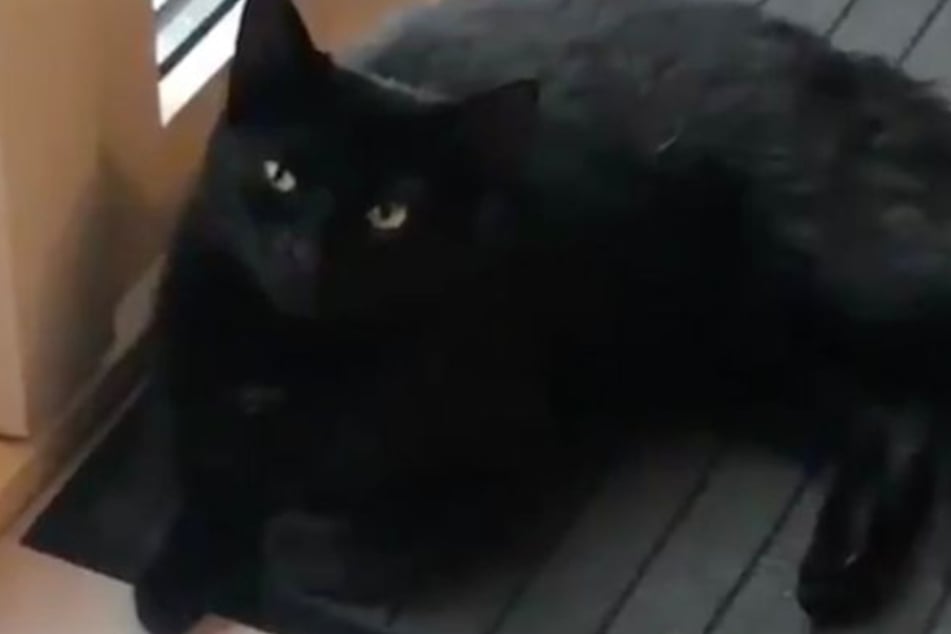 Cats are a dime a dozen on the internet. But some find their way into our hearts with their striking looks and others with their extraordinary talents. The black tomcat Leo. 
Twitter user Michael Allen from Northern Ireland shared a clip on Friday in which he talks to his brother's cat Leo. His tweet is pretty self-explanatory: "I swear, my brother's cat has a Northern Ireland accent. Aye."
In his thick Irish accent, Ian asks the feline: "You're a good boy, aye?" Leo, who is laying on a doormat, looks up and answers with a gentle meow.
Ian goes on, "Aye? You're a good lad, aye?"

The puss seems to consider the question and answers with an equally strong Irish "Aye," which means "Yes".

The clip already has over 215,000 views.
The internet is thrilled by Leo's accent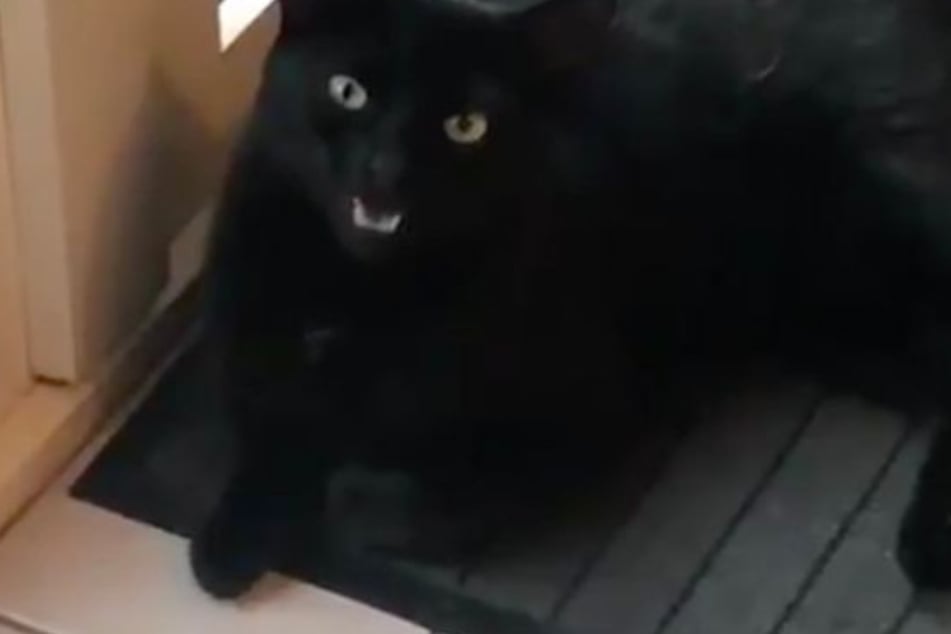 Everyone loves an Irish accent, so it's no wonder Leo quickly became an internet star. The video even started a discussion about other users' cats "speak".

One user wrote, "My cat, Merlin, could not miaow like a normal cat. He would say, "ANNnn". I took it as a personal greeting. My name is Anne."

It seems this is quite common, going by the reply to Anna's comment: "Brilliant. My cat can say Anna, I'm not actually crazy either."
And yet another user joked that their cat's meow is in fact a reaction to the turbulent 2020: "My cat goes AAAAAAAAAAAAAA so I assume she's the voice of our collective consciousness this year."
It seems that Leo is not the only cat with something to say. But he's still the only one saying it in an Irish accent.
Cover photo: Screenshot Twitter