College class gets a new furry student and the internet loves it
Xi'an, China – Who can resist those adorable kitty eyes? This student sure can't!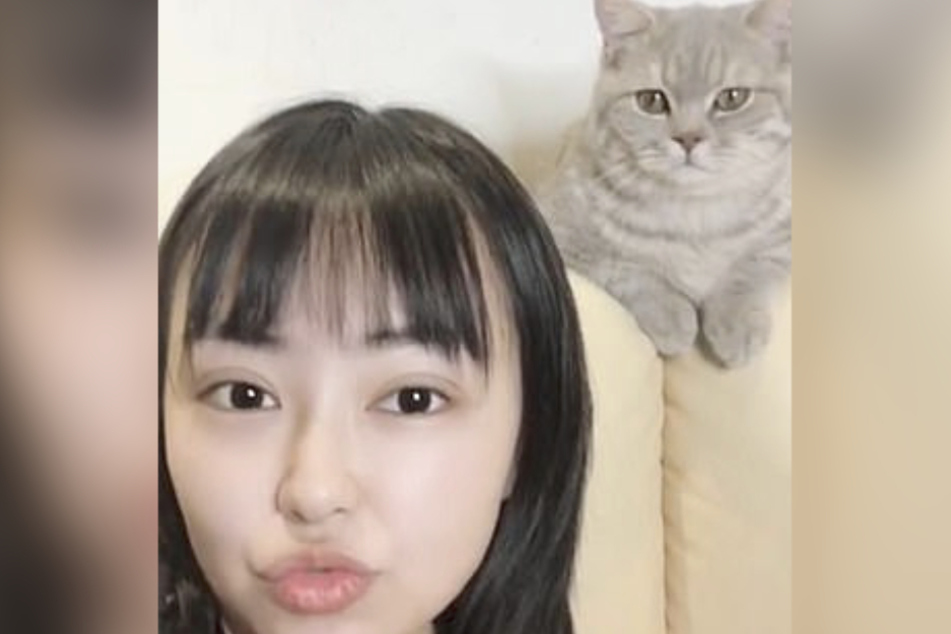 Cats have the reputation of being loners and not particularly affectionate.
The stereotype doesn't seem to apply to this girl's furry friend.
Wen, a college student in Xi'an, China, decided to take her cat to class because the feline would not leave her side.
Since pets aren't exactly welcome in the classroom, the cat named Ba Dun had to stay hidden.
In a video Wen shared on Douyin, a Chinese equivalent of TikTok, viewers see Bun Da sitting in an open drawer under her desk.
The cat, who hardly seems to fit in the drawer, looks around curiously but otherwise remains calm.
Student hides cat under her desk, teacher doesn't notice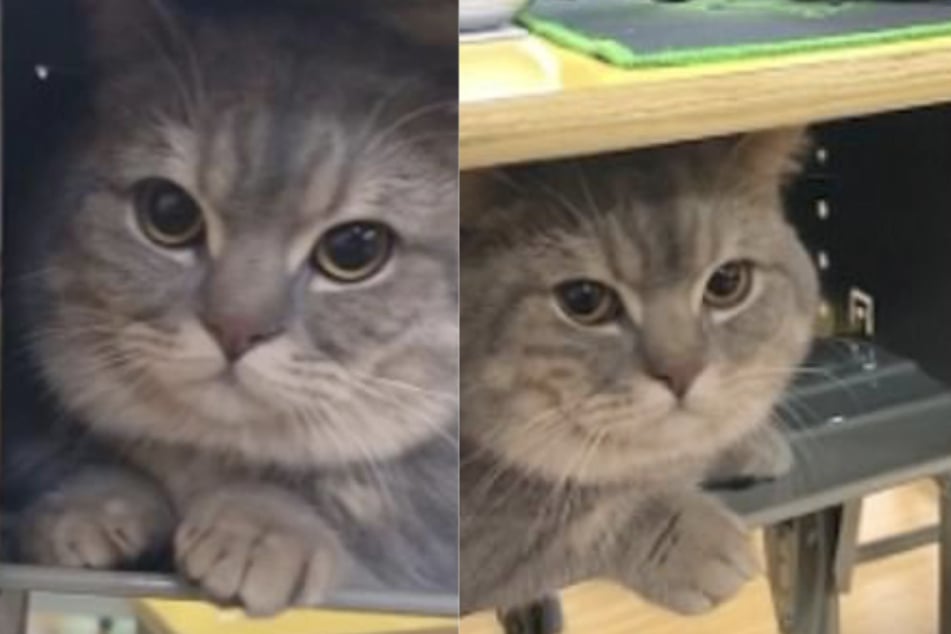 "Ba Dun kept cuddling up to my leg and looking really sad because he wanted me to stay with him," she explained to the Daily Mail, adding, "But I was running late for my class. I couldn't bear letting him down so I brought him with me to the classroom."

Ba Dun remained quiet as a mouse during the entire class period. The lecturer didn't notice anything unusual and only found out about the cat after the recording went viral on Douyin.

The adorable video has received more than 880,000 views.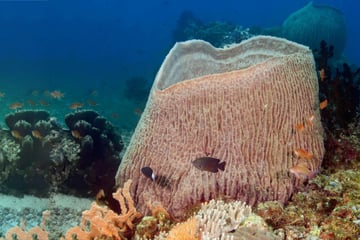 Viewers were particularly impressed by the cat's cute appearance and good behavior. One user wrote, "Look at those big, curious eyes! He is studying hard as well."
Cover photo: Douyin/BD20191125 Screenshot