Grumpy cat turns everyone's frown upside down
Streetsboro, Ohio - The employees at the Riggi Rescue animal shelter in Streetsboro, Ohio, sure have a taste for irony.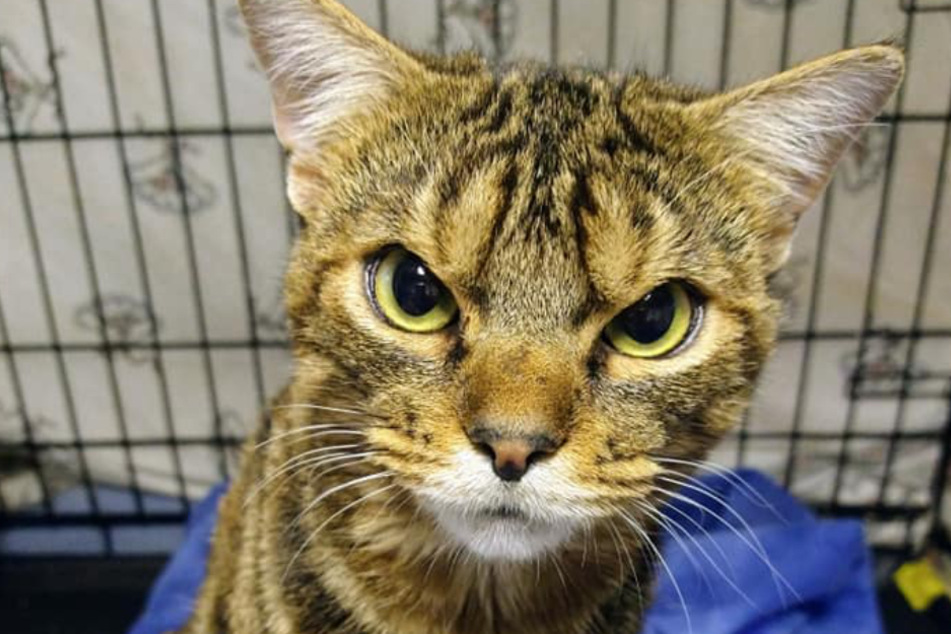 The latest feline resident that was brought in immediately put a smile on everyone's faces – even though the cat in question looks anything but amused.
But thousands of Facebook users definitely were, and they turned the photos posted by the Riggi Rescue shelter into a viral hit. Along with the thousands of likes and shares came the local media.
The News 5 Cleveland anchors struggled to contain their laughter as they presented the snapshots of a worthy successor to the title of Grumpy Cat and his absolutely perfect name: Giggles!
In its Facebook post, the shelter had one clarification to make: "Giggles is not mad, this IS his permanent face he was very happy in these pics."
Happy End for Giggles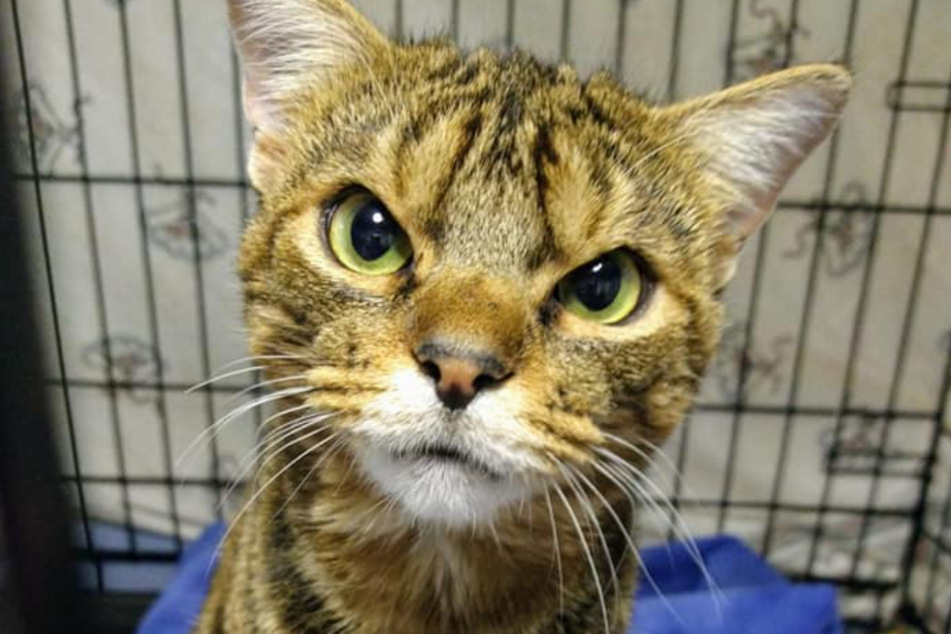 But Giggles' past is certainly no laughing matter. The stray had been found wandering the streets of Ohio. He was riddled with ticks and had a bite wound from a fight with another cat, according to Riggi Rescue.
But things are now looking up for the fur ball. As Giggles' post was shared almost 16,000 times, many users expressed interest in giving that "permanent face" a permanent home.
And indeed, it didn't take long for Giggles to be placed with a family that will always respond with loving smiles to his frown.
The unhappy expression might still be there, but the bad times are gone and this cat is cheerful on the inside.
The proof is all over his personal Facebook page, which Giggles uses to raise awareness of local shelters and foster programs.

Cover photo: Facebook/Screenshots/Riggi Rescue