Sick kitty makes incredible transformation after finding her forever home
Massachusetts - When Kate Perillo came across pictures of a crazy-looking cat on the internet, she felt an immediate connection with the furry animal.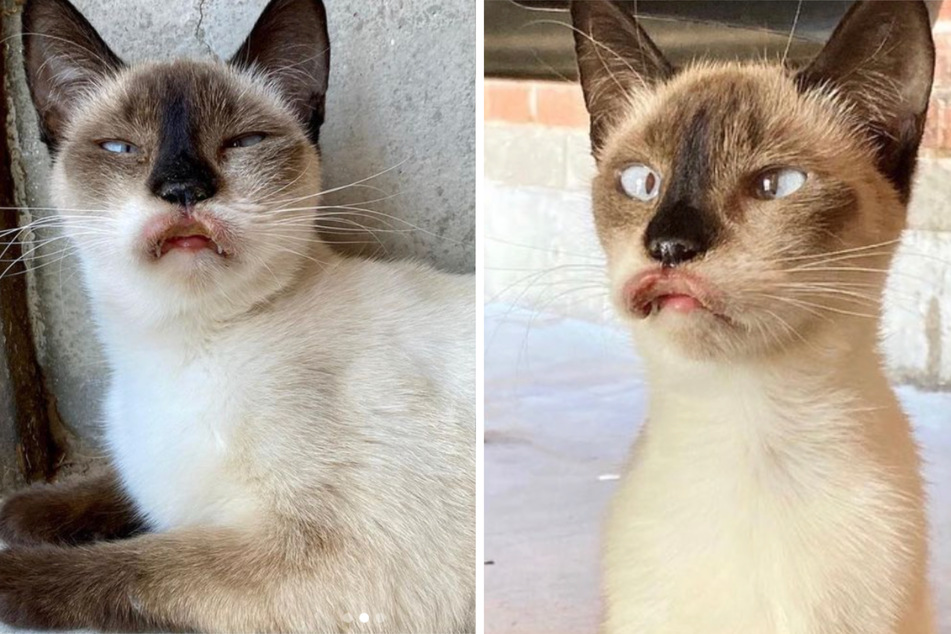 At the time, Sam the Siamese cat was still on the other side of the country. She was living in a feral cat colony in Tucson, Arizona, with other strays.
Sam was being taken care of by Poets Square Cats, a group of volunteers who make it their mission to rescue lonely and helpless kitties off the streets.
A picture of Sam landed on social media and caused quite a stir. The kitty had larger-than-average lips and crossed eyes.
According to The Dodo, Sam was suffering from eosinophilic granuloma, an allergy that can be triggered by food or environment. In Sam's case, this led to an inflammation of the mouth area.
No sooner had Perillo seen the little fur ball than she knew the two belonged together.
"I'm really not a superstitious person, but I always thought adopting a pet just had to feel right," she told The Dodo. "And when I saw Sam's picture, I got that feeling!"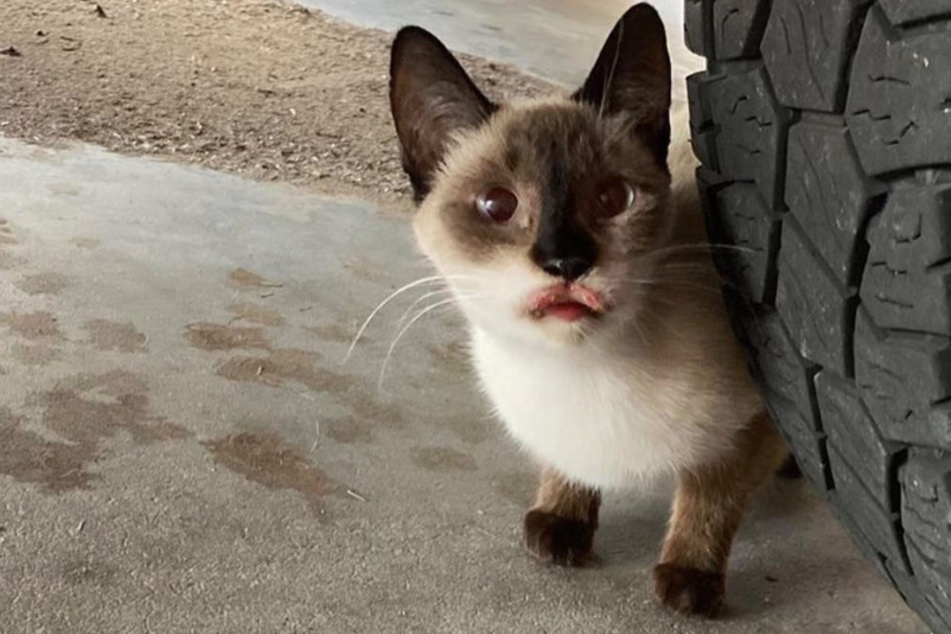 Sam's lips have fully healed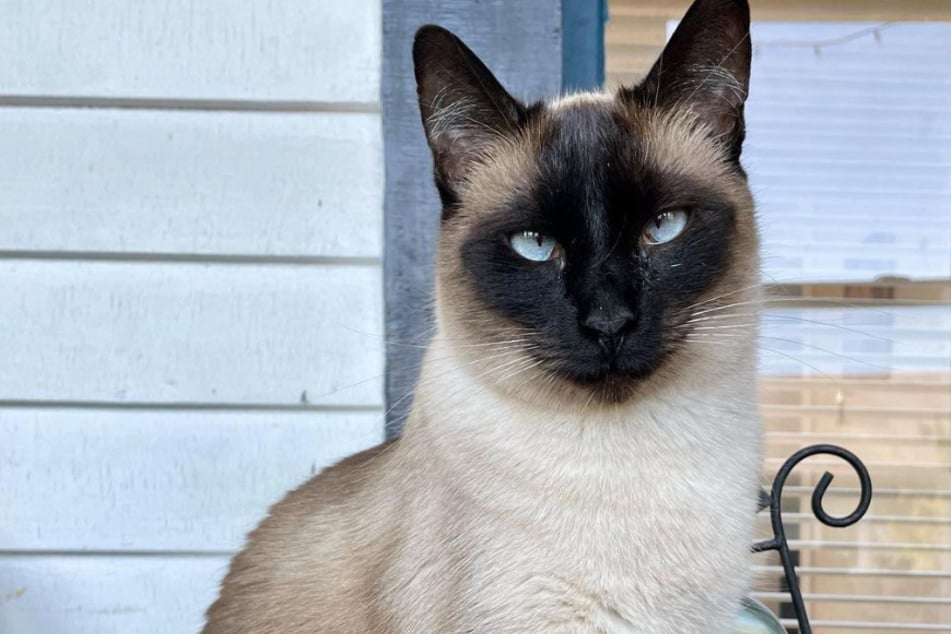 Perillo crossed the country to bring Sam home!
Perillo also took her new friend to the vet, where Sam got a steroid shot and an antibiotic.
After that, it only took a few months for the cat's mouth area to completely heal.
"She's missing three of those little teeth in front, but that doesn't bother her," Perillo said.
Meanwhile, Sam leads a full life with her new family. She enjoys playing with her owners, going for walks on a leash, sitting by the window, soaking up the sun, and watching her favorite birds.
"I absolutely love her," Perillo gushed.
Cover photo: Collage: Instagram/Screenshot/sadmouthsam (2)