TikTok's viral cat trend sparks concern from animal activists
Haywards Heath, UK - It's no secret that adorable pet videos do quite well on social media, but is TikTok's latest viral trend taking this too far? Animal rights activists certainly think so!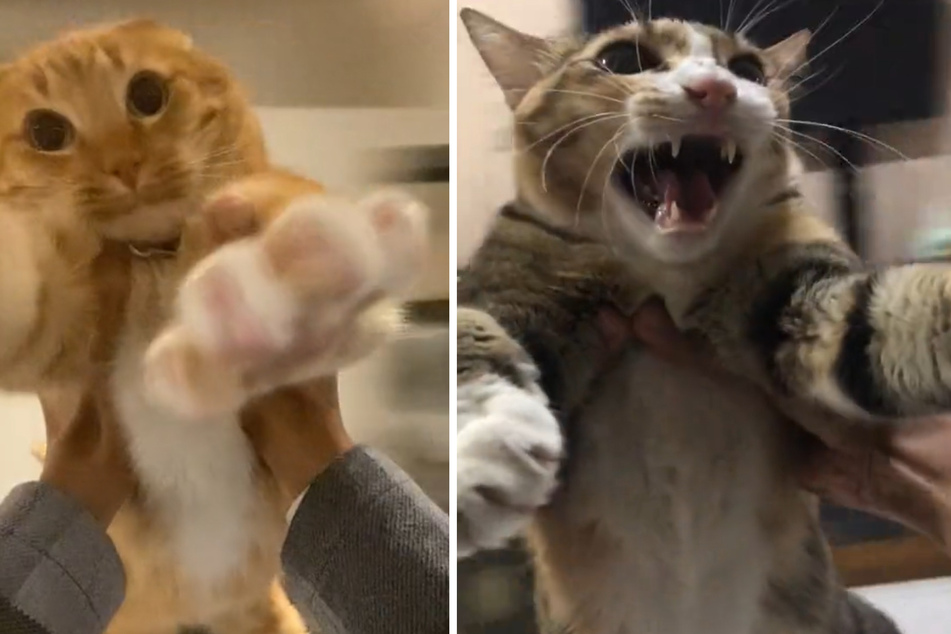 In the newest viral trend, TikTok creators grab their pets under the armpits, lift them up in the air, and spin them around in circles.
While cats are a common subject, users have also enlisted the help of dogs, hedgehogs, raccoons, and even turtles from time to time.
But what does twirling through the air actually do to the animals? Is the challenge as harmless as the cat parents portray it on the platform, or is it even dangerous for the four-legged friends?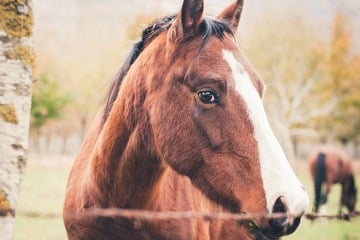 If you look at some of the cats' and dogs' faces, the answer might become quite clear — they're not big fans, and animal welfare activists can confirm it!
Daniel Warren-Cummings, spokesman for the UK-based association Cats Protection, expressed his horror at the bizarre challenge to the British news site Metro: "At no point should an animal deliberately be put in a position to feel fear, anxiety, frustration or experience pain for the benefit of human entertainment."
Cats, in particular, would be extremely stressed by the back-and-forth panning, feel stress, and could even be physically harmed by it, the animal rights activist warned.
Cats are whirled through the air to to the tune of Taylor Swift's august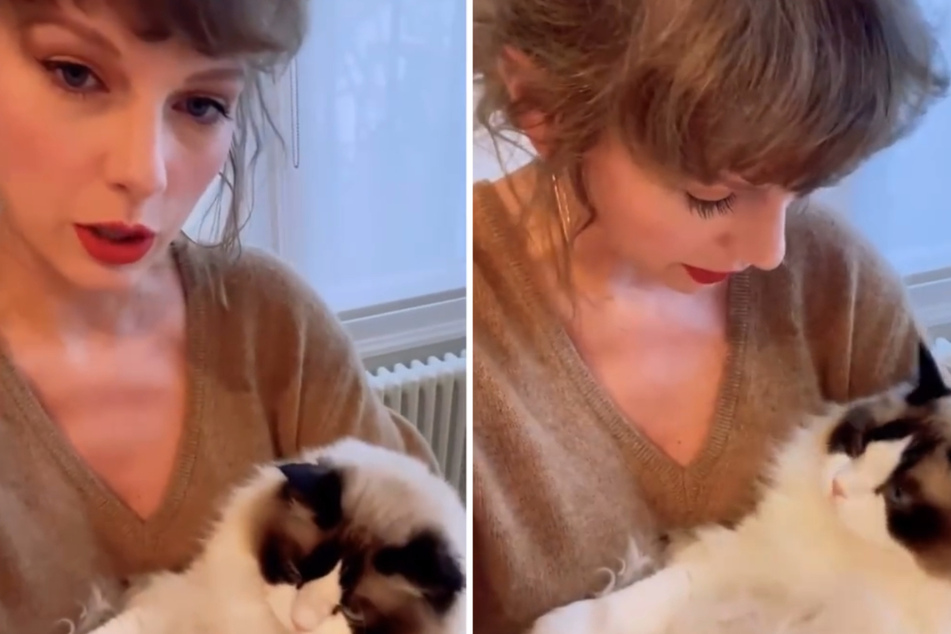 He added that he found it "disappointing" that other cat owners called the videos "cute" or "funny" in the comments, saying it showed that "the owners don't understand that animals don't feel and behave the same way humans do and this undercuts the distress that the cats are experiencing."
The trend is "unethical" and, therefore, "should not be encouraged," he said.
One who is involuntarily part of the new hype is singer Taylor Swift, as her hit song august serves as background music in all the clips where Swifties across the world wave their furry friends through the air.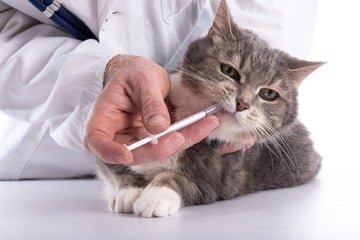 The pop queen is a loving cat mom herself, which may have given her followers the idea for the whimsical videos.
Still, Swift has had no direct involvement in the trend nor has responded publicly to it.
Cover photo: Collage: Screenshot/TikTok/@bananasazules & @nindizzl