Cougar stalking the halls of a high school caught by quick-thinking janitor
Pescadero, California - Thanks to a quick thinking janitor, a young mountain lion poking around a high school in northern California was caught before the first bell rang on Wednesday morning.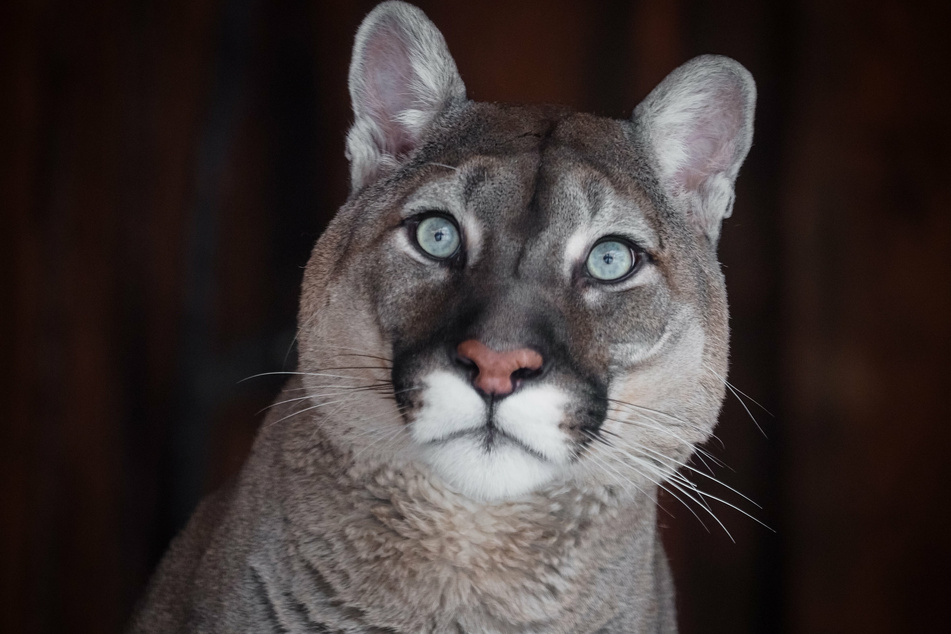 A custodian at Pescadero High School was opening the school for the day when they spotted a cougar stalking the halls.
Luckily, no teachers or students were on campus at the time.
When the cat went into a classroom, the "swift-acting custodian took the opportunity to shut the door on the lion, keeping it contained to the English classroom," according to an update on the San Mateo County Sheriff's Office Facebook account.
California Department of Fish and Wildlife officials were on the scene at 9:30. They tranquilized the animal and sent it to the Oakland Zoo for examination, per the Associated Press.
The young mountain lion is an underweight male between four and six months old who needs to have a broken tooth extracted before it can be released into the wild.
Sheriff's Office kept locals update while making cat jokes
The Sheriff's Office kept the local community in the loop as the situation developed on Wednesday. While assuring that everyone was safe and the law enforcement office joked about the situation with a torrent of feline puns.
They said the mountain lion was in the school to "to a-paw-logize and paw-sibly ask for a paw-don to turn in its hiss-tory pay-purr a day late." The extension request was apparently denied.
Cover photo: 123rf/sabo4ka