Dingoes attack jogger on Australian beach in latest serious incident
K'gari, Australia - A 23-year-old woman was hospitalized after being chased and attacked by a pack of dingoes in Australia.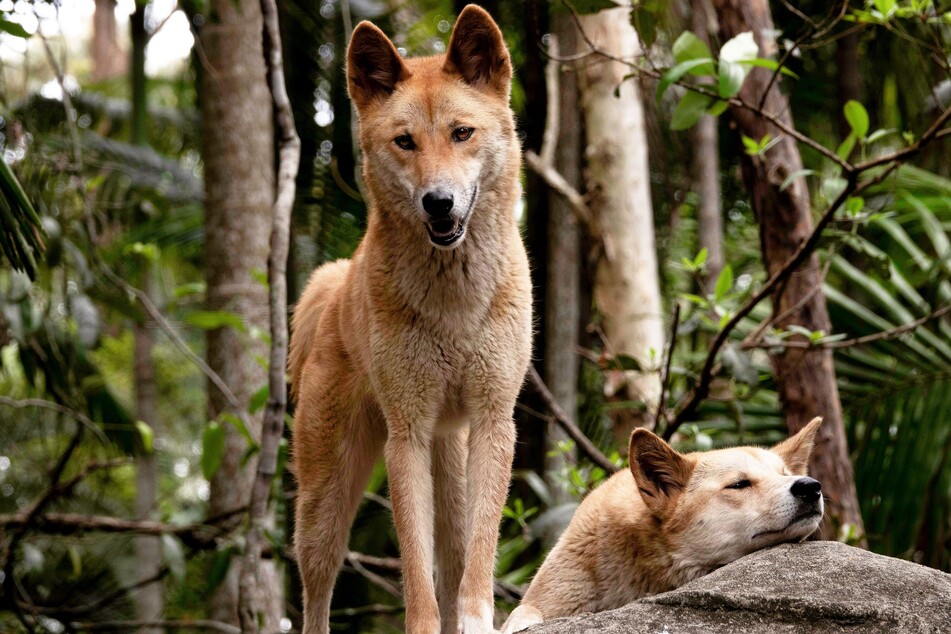 Authorities told Australia's ABC News that the woman was jogging along the beach in K'gari, also known as Fraser Island, when the four animals attacked. She ran into the water in an attempt to escape, but two dingoes followed her in.
Queensland Ambulance Service officer-in-charge of Hervey Bay station Matthew Steer said that a bystander came to her rescue, adding: "She was lucky that he was there to be able to help her."
The woman was flown to Hervey Bay Hospital to be treated for bite wounds on her limbs and torso. She was in stable condition.
This isn't the first dingo attack that's occurred in K'gari recently. Earlier this month, a dingo attacked an eight-year-old boy on a beach. In June, a 10-year-old was dragged underwater, where he was held until his sister rescued him.
Australia has a dingo problem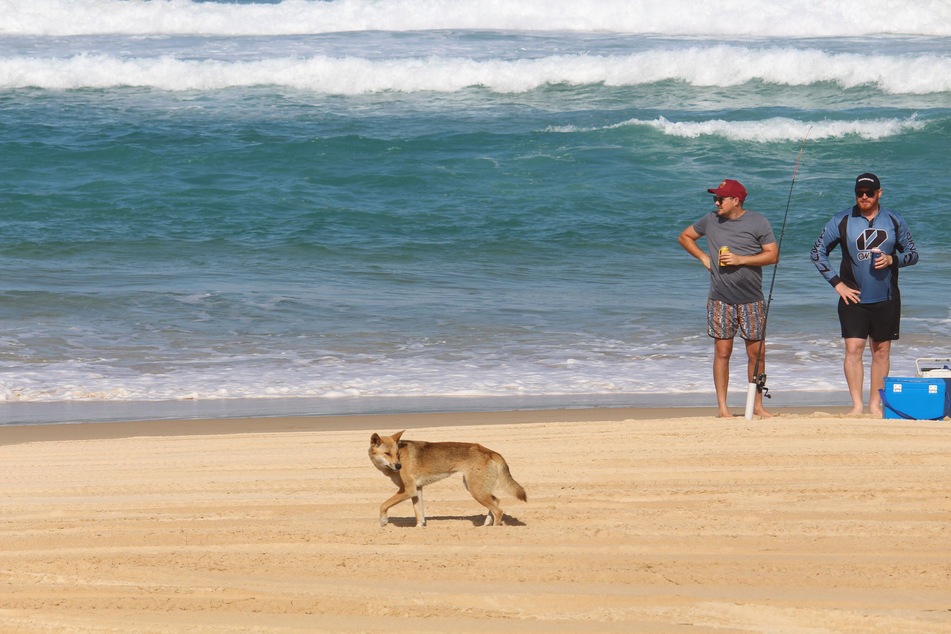 Rangers from the Queensland Parks and Wildlife Service (QPWS) have rejected calls to have the animals culled.
"Lethal mitigation is a last resort," senior ranger Linda Behrendorff told ABC News. "Our job is to mitigate risks through education."
Last month, rangers did euthanize a dingo after it bit a seven-year-old boy and a 42-year-old woman.
Wildlife authorities have been monitoring the dingoes in the area, since 2011. One of the dogs involved in the attack on the jogger was even wearing a GPS collar that marked the animal as a "high risk."
Rangers attribute the recent attacks to the increasing number of people defying instructions not to interact and or feed the animals. They have asked that people in the area heed the warnings and be vigilant when supervising their children.
Cover photo: unsplash/Frankie Dixon