National Rescue Dog Day: Three questions to ask before you adopt a dog
May 20 is National Rescue Dog Day, but deciding to open up your home and heart to a four legged friend is a big deal and a decision you shouldn't make impulsively. These are three things you should keep in mind before and when you decide to adopt.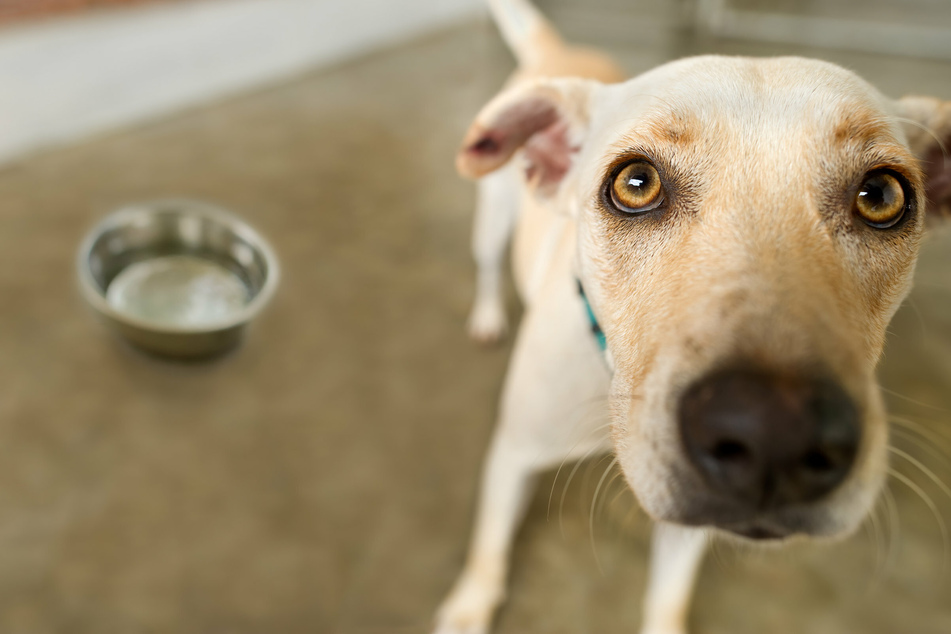 There's a reason the puppy dog look is a thing. But you shouldn't be adopting a dog just because of how adorable it looks.
The American Society for the Prevention of Cruelty to Animals (ASPCA) says some 6.3 million companion animals, including dogs and cats, end up in animal shelters around the US every year.
Before you decide to adopt, make sure you are ready and committed to love and care for what's coming. Dogs can be a lot of work, but being a pet owner can be extremely rewarding as well.
Make your upcoming pet adoption a success by taking some time to consider your lifestyle, the financial obligations of having a dog, and the time it takes to be a pet parent.
How does my lifestyle fit with adopting a dog?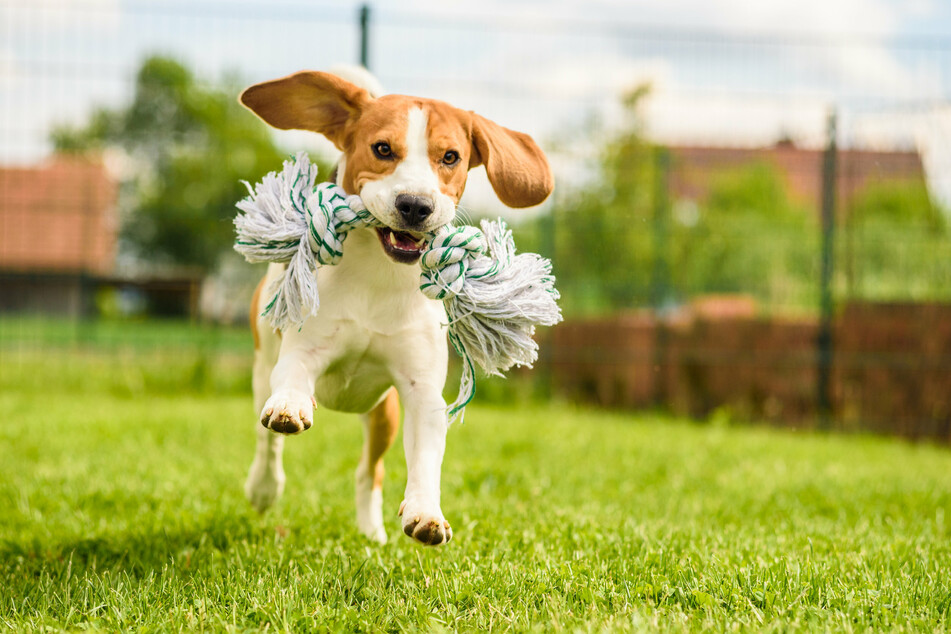 When it comes to picking out a doggo to adopt, you should consider your lifestyle. In fact, your hobbies might make picking a dog a bit easier. If you like to run, for example, you should choose an active dog, or breed.
Some breeds that love lots of activity include poodles, retrievers, and even corgis. Don't let those little legs fool you.
But French bulldogs or those with flat noses don't do well in the heat and might not be able to keep up with you and your hobbies. The same goes for older dogs and those that tend to need less exercise.
You can always ask the shelter which dogs up for adoption love to move around and which ones prefer a more chilled out approach.
There's a pooch at an animal shelter whose lifestyle matches yours.
Can I afford to adopt a dog?
Dogs come at a cost. And it is more than just your heart, food scraps and an old bowl.
Any first time dog owners should remember that even if adoption is free or inexpensive, there is no such thing as a free dog, or lunch. Your new furry buddy will need their own food and to go to the veterinarians for check-ups and some vaccines, all of which are not necessarily cheap.
According to The Dog People, first-time dog expenses could set you back anything between $1,000 and $4,000, which is obviously not spare change. As far as the yearly average outlay, it can be as low as $400 and as high as $3,500.
There are huge differences between the needs of one breed compared to another, as well as other, less predictable factors. All of these considerations need to be part of your decision-making process.
Do I have the time to care for a dog?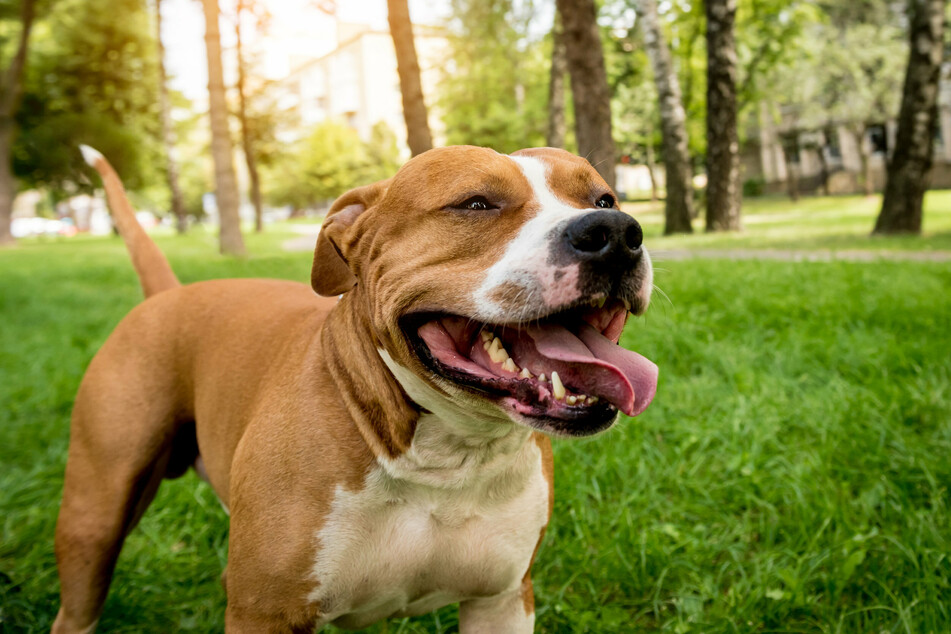 Regardless if you take in a puppy or an older dog, a new home requires your new pet to learn some new tricks and get used to the place. This adjustment takes time, and some rescue animals take more time to adapt than others.
So before you adopt, plan on giving them some time to get used to their new home, with its new food, rules, and the floor plan.
This time commitment doesn't end once your new best bud has moved in. You will also have to take time out to train, love, and play with your new dog. This is especially true if you do decide to take in an adorable little puppy.
But if you have considered your lifestyle, the finances, and are willing to take some time, then your new best friend is certainly in good hands.
Cover photo: 123rf/ mexitographer