Animal shelter worker feels terrible for the dog she picks up
Karditsa, Greece - This picture is worth a thousand words: animal shelter operator Ermioni from Karditsa, Greece, was heartbroken when she had to bring this dog to the shelter.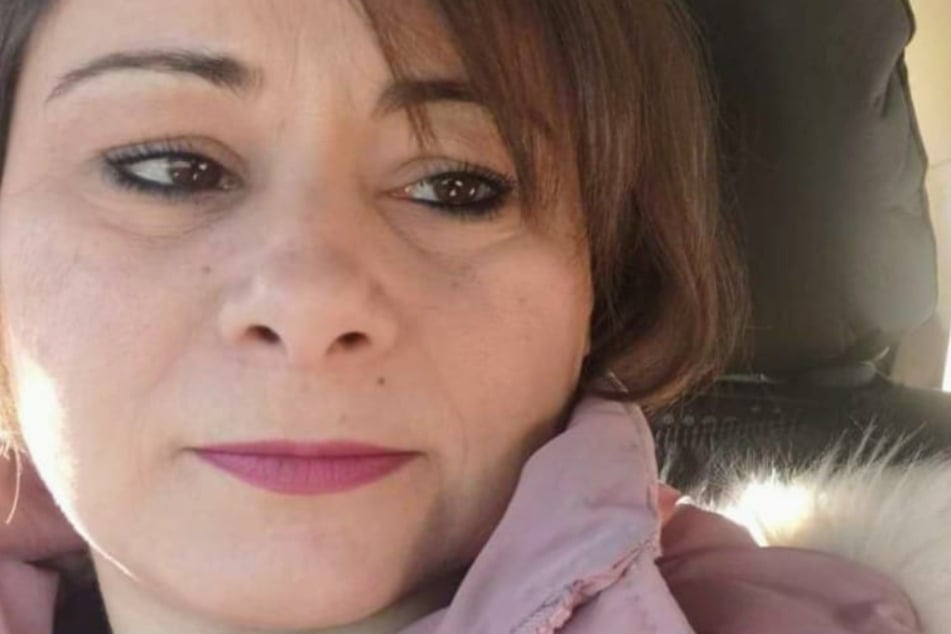 The animal rights activist who founded the Diasozo Animal Rescue Team of Karditsa (DAR) in Greece shared her heartbreak in a Facebook post on Wednesday.
She uploaded a photo of herself in the car after picking up the poor dog from its owner to take it to the shelter.
In the picture, she glances sadly towards the dog in the crate in the back.
In her post, Ermioni wrote: "This is the type of thing we deal with... A male Setter, 12-years-old... His owner has given him up, doesn't want him anymore, so he asks us to collect him."
She continued: He's not neglected, he's been looked after, but who can hand over a senior boy because you don't want him anymore? What will be going through this boy's mind, trying to understand what's happening...."
Facebook users are outraged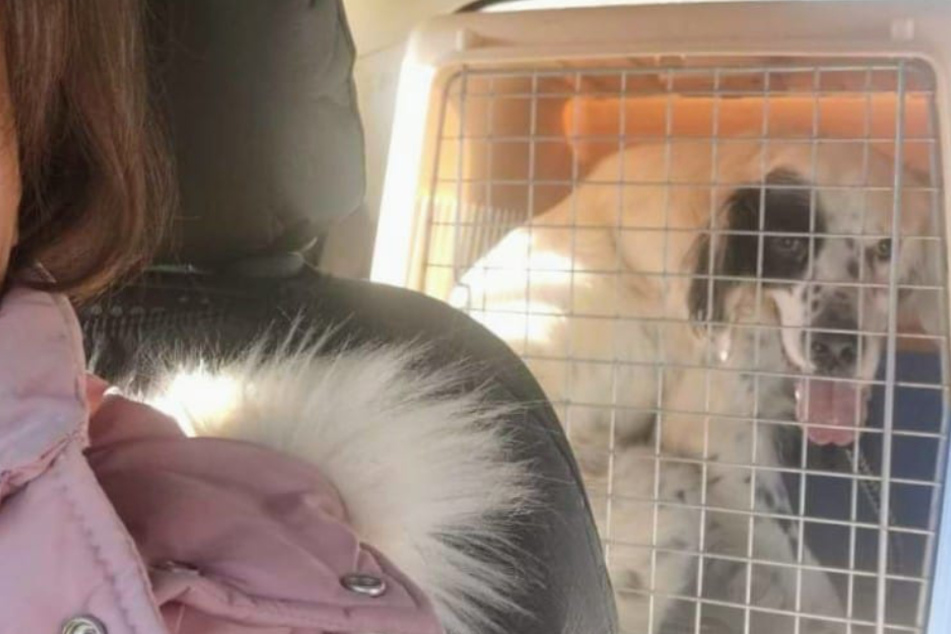 Three hours after Ermioni's post went online, she received tons of supportive comments about her work.
The majority of commenters were appalled by the fact that the old dog had been so easily given up.
One user wrote: "Probably replaced with a younger pup by now . At least you have him now and he didn't dump him in a field alone or worse. Bless your work you guys do it T O U G H in Greece."
Another user commented, "Poor boy tossed away because his owner can't be bothered to care for an elderly dog! Dogs aren't disposable commodities!"
In the end, there is at least one consolation: the animal is most certainly in very good hands with the DAR.
Cover photo: Facebook/Screenshots/@diasozoanimalrescueteam