Canine slaughterhouse closed in big win for Cambodian animal activists
Skun, Cambodia - On March 4, the international animal welfare organization Four Paws successfully closed down a slaughterhouse in Skun, Cambodia, which once boasted killing 200 dogs a day.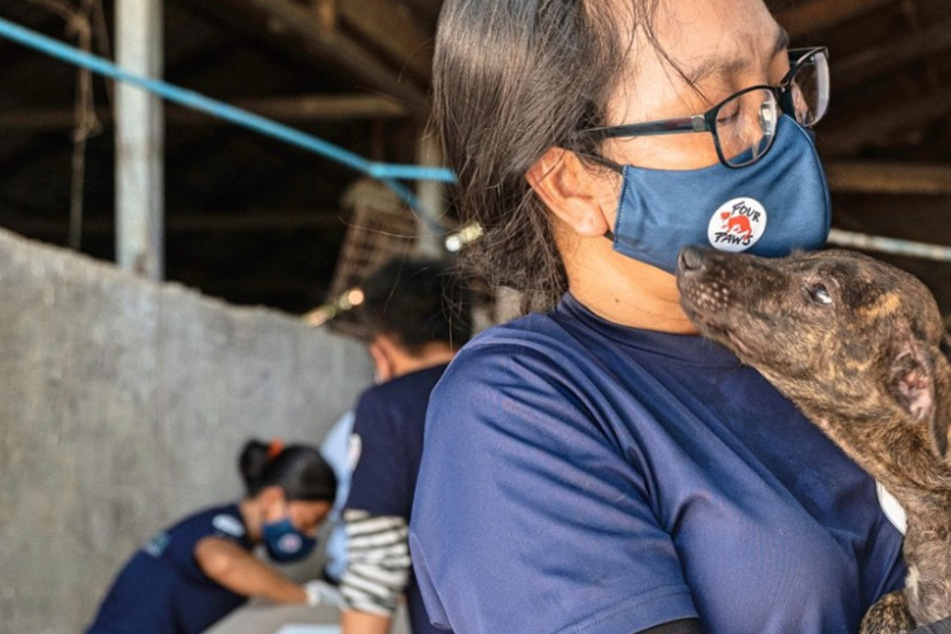 The dog meat trade was officially banned in the Cambodian province of Siem Reap in July 2020, and on March 4, 2021, Four Paws and Animal Rescue Cambodia were finally able to close down an infamous slaughterhouse in the region.
In February, Four Paws and the Siem Reap Provincial Department of Agriculture intercepted and rescued 61 dogs on their way to the slaughterhouse, according to the organization's press release. This was the first time the government had confiscated dogs being transported for slaughter.
On Thursday, the animal welfare group tore apart the former slaughterhouse. They broke down cages used to hold the helpless animals and filled up the pits previously used for drowning dogs.
While breaking down the facility, the activists discovered another 16 dogs in rusty cages. On Facebook, they said the dogs were scared at first but quickly warmed up to their rescuers after being offered food and water.
The organization is working to find forever homes for the 72 rescued pups.
Slaughterhouse owner promises no longer to sell dog meat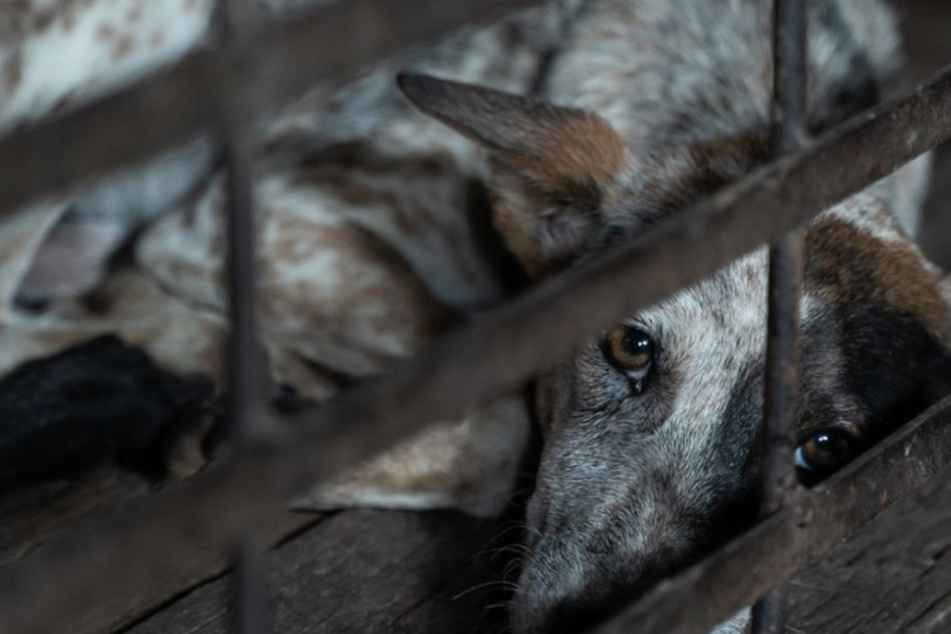 The slaughterhouse in question, which opened in 1995, was a key supplier of raw meat to restaurants in and around Phnom Penh, Cambodia's capital city.
The slaughterhouse's former owner has promised that he "will never again be involved in the dog meat trade." He allegedly made a contractual obligation to Four Paws and the local government to the same effect.
The animal rights organization is helping him transform the slaughterhouse into a general store and construction business.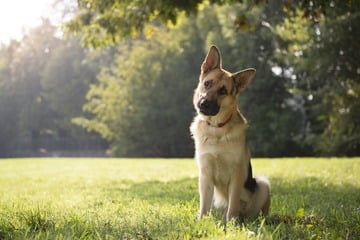 Four Paws was thrilled that they were finally able to close this key facility but noted that dog and cat meat trade in South East Asia is still rampant, cruel, and dangerous to animals and humans alike.
Hopefully there will be more news of slaughterhouse closures to come!
Cover photo: screenshot/ Facebook FOUR PAWS