Close call: dog rescued before it was too late
Rajasthan, India - No one noticed the poor little dog who was wandering the streets of Rajasthan, India, with an open wound. But after days of misery, a kind-hearted by-passer finally called for help before it was too late.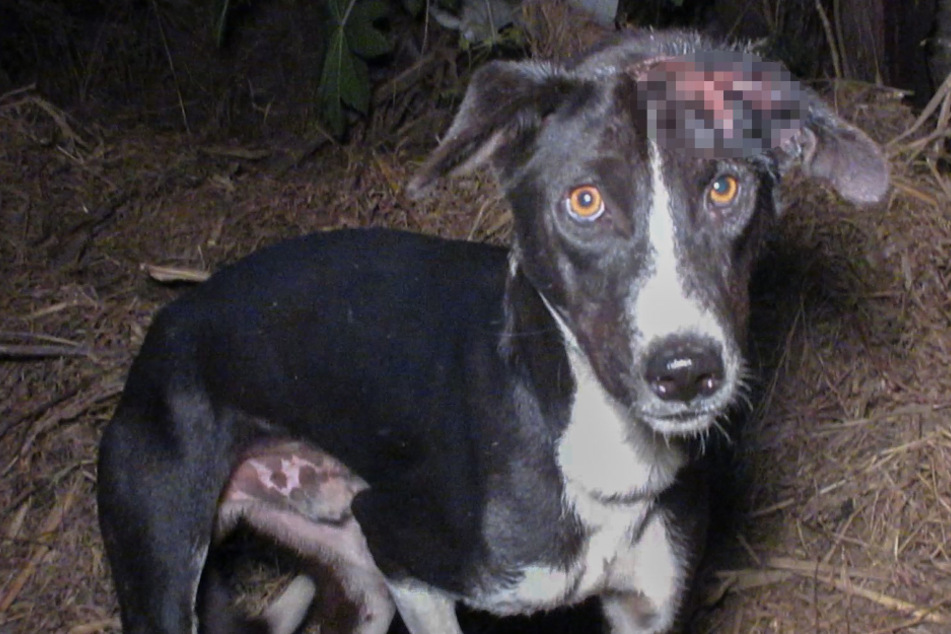 The stray animal had a big wound above his left eye but no one seemed to notice his pain, assuming it would heal by itself. 
But someone finally took pity on the sad dog and called Animal Aid Unlimited, an organization that rescues stray and injured pets. 
The caretakers quickly came to help and later posted details about the case on Facebook.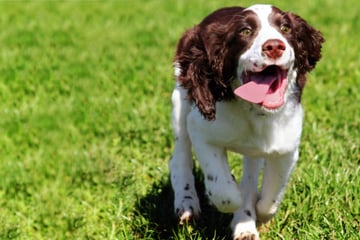 "If no one had alerted us about his problem, he could have easily lost his eye if maggots had spread," they wrote. 

The dog, who was affectionately named Petey, looked into the camera with heart-rending confusion and sadness.
Petey requires more treatment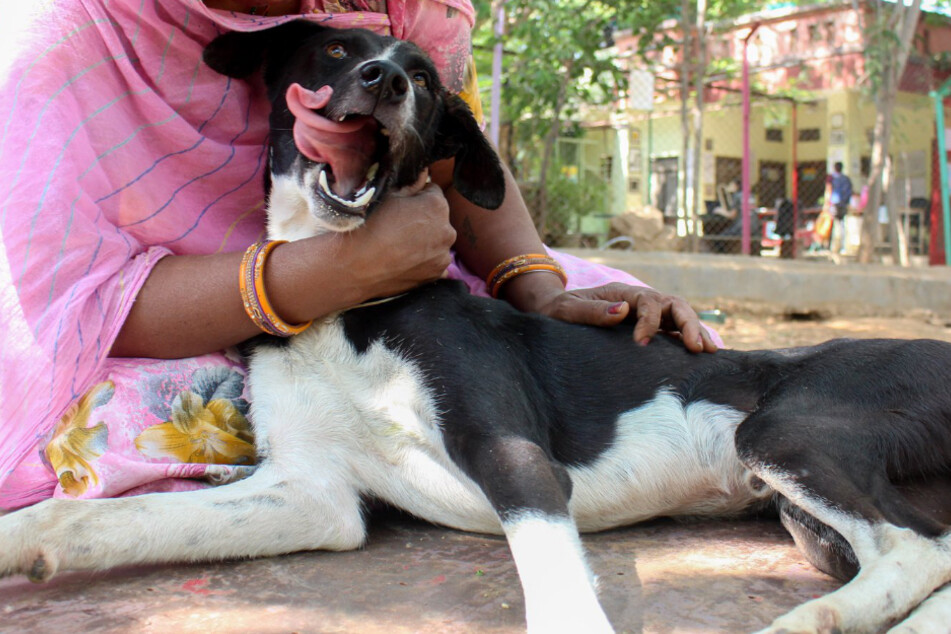 Animal Aid Unlimited were  grateful that someone called them in, pointing out that such serious wounds rarely heal on their own. 
"They need daily medical treatment, pain management, nourishing food, rest, safety and....you know the last word: love," the organization said in its post. 
Pictures show how the rescuers treated Petey's injuries, comforted him, and fed him nutritious meals.
But the group also added that the pooch requires more support for his healing, and called for donations so that they can continue doing their good work. 
Petey will only be released after he has fully healed. Until then, he will enjoy his daily portion of food and affection, giving him a well-earned break from the troubles in his life.
Cover photo: Facebook/Screenshot/Animal Aid Unlimited