Dog finally finds a new home but gets abandoned again for a ridiculous reason
Cracow, Poland - German shepherd Kimba thought his dog days at the shelter were finally over when he was adopted, but his luck suddenly turned again in the most heartbreaking way.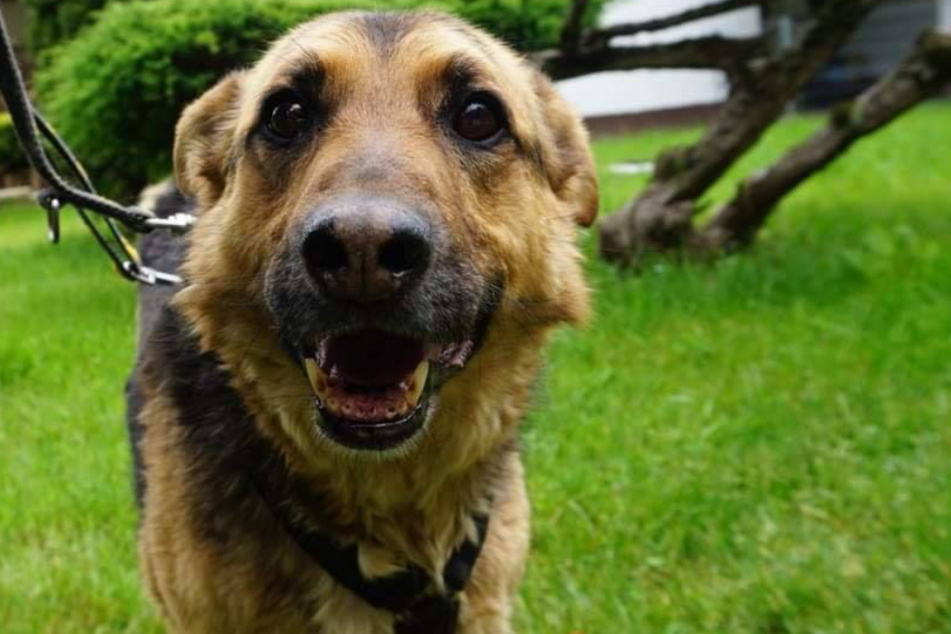 Kimba had been in an animal shelter in Cracow, Poland for the last two and a half years. But at the end of August, he finally caught his big break: a man decided to take the pooch home. But it didn't last long.

Wamiz, a platform for animal news, reported that the new owner called the shelter at the beginning of September, just three days after he had adopted Kimba. He asked the staff to come get the dog.
The man's reason for wanting to get rid Kimba left the concerned staff speechless. Apparently he didn't like how Kimba had greeted his niece. 
The dog had jumped up to the girl. This dog version of an overexcited hug was enough for the man to decide he wanted to return his freshly adopted companion immediately. 
In the end, the shelter staff had no choice but to pick up the dog and lock him back up in his kennel.
Kimba's sad past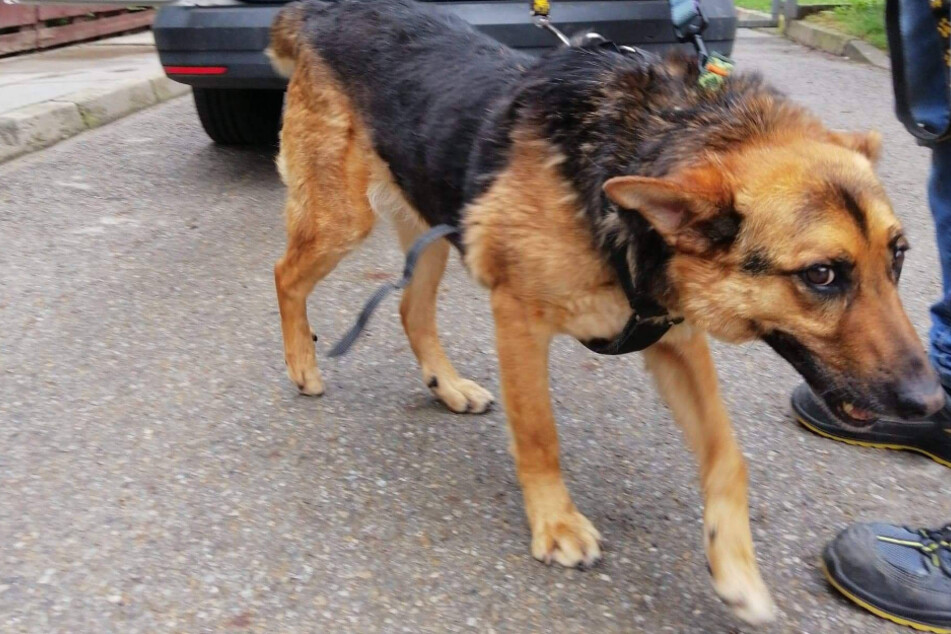 The whole situation is upsetting because Kimba didn't seem to really get a chance. But it's even worse in light of the huge progress he has made at the shelter. 
Wamiz writes that when the dog was first rescued, he was shy and nervous. But thanks to the help of his keepers, he overcame his anxiety became very friendly.
Despite this transformation, no one seemed to want Kimba. Shelter visitors passed him over time and time again. It seemed like he would be there forever.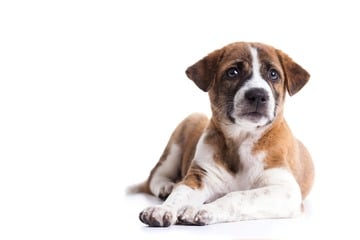 According to the staff, the dog was incredibly happy when it was finally adopted and picked up. Sadly, it was all short-lived. 
Wamiz claims that most adopted dogs need at least three months to adjust to their new homes. Maybe if Kimba had been given time to adjust, he would have learned a more polite way of greeting children.
The poor pooch looked very sad when the staff picked him up again. Now he is once again waiting for someone to give him a forever home. Hopefully he won't have to another two and a half years. 
Cover photo: Facebook/Screenshot/@Krakowskie.Towarzystwo.Opieki.nad.Zwierzetami