Dog follows a stranger home and gets the chance of a lifetime
St. Louis, Missouri - When a man passed a dog alone on the street on his way home, he gave the animal a hello and went on his way. But when the four-legged-friend followed him home, the lucky pup got a new beginning.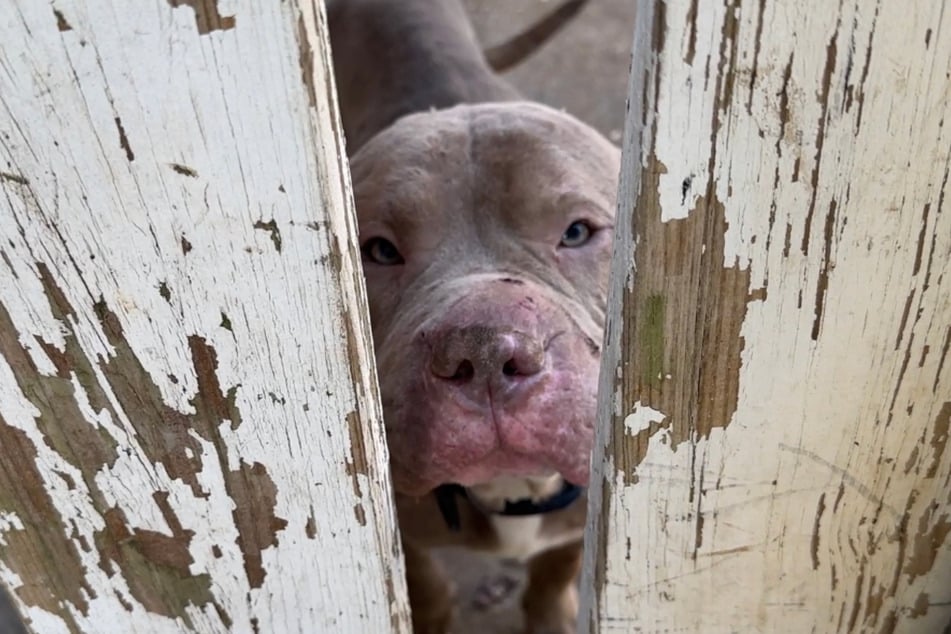 A recent encounter in St. Louis took a stranger by surprise, and started a rescue dog on a new journey.

"This dog just kind of followed him home," chief life-saving officer for Stray Rescue of St. Louis Donna Lochmann told The Dodo of the passerby.
Shortly after, the man got the dog into a fenced-in area and then called her shelter, where she and her colleague Natalie came to the rescue.
"He was an absolute sweetheart of a dog right off the bat," Lochmann said. "We were able to leash him up right away, and he went right with us."
Orville, as the pup has been named, was headed towards a new fate as he willingly followed his new human friends.
"He's reallyyyyyy skinny, smells horrible, and has infected dog bites on his snout," she wrote on Facebook. "He hopped right in the rescue jeep and thinks he's a lap dog!"
St. Louis dog gets a rescue and searches for a new home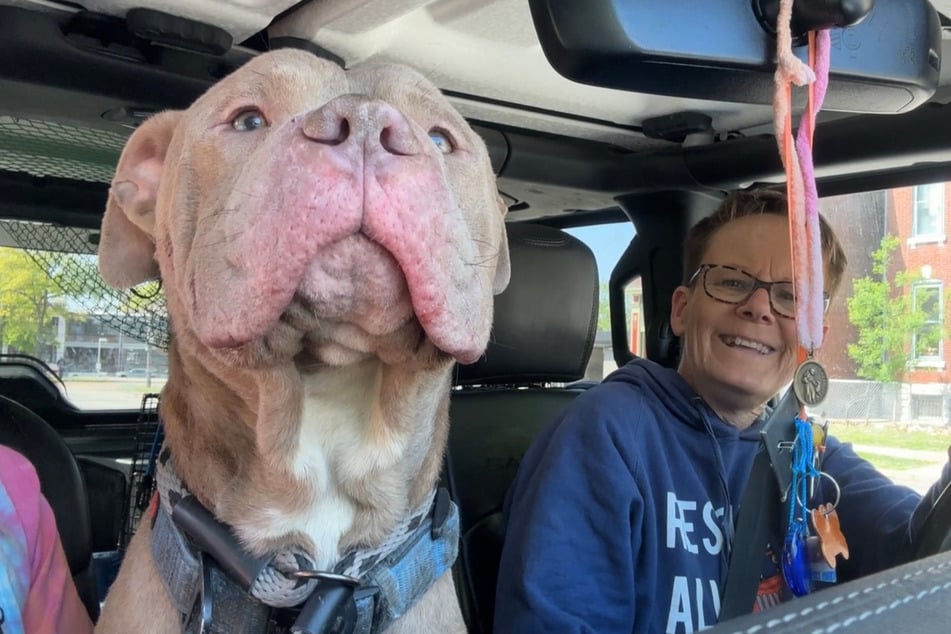 Orville was immediately very popular at the shelter.
"He was just a super nice and grateful dog from the beginning," Lochmann explained.
The four-legged friend needed a lot of love, which shelter workers were happy to give him.
Since his rescue, Orville has been living at the shelter, waiting for someone to give him a chance and a forever home.
Until then, Orville's sweet demeanor is keeping those at the shelter happy – all because of his trust in a stranger that led him home.
Cover photo: Screenshot/Facebook/Stray Rescue of St. Louis