Dogs with diabetes: does the disease shorten life expectancy?
Many animal lovers aren't aware that diabetes doesn't just affect humans – dogs and cats can have it too. Things can quickly turn fatal if the sweet treats keep on coming, so pet owner need to know how best to handle this condition.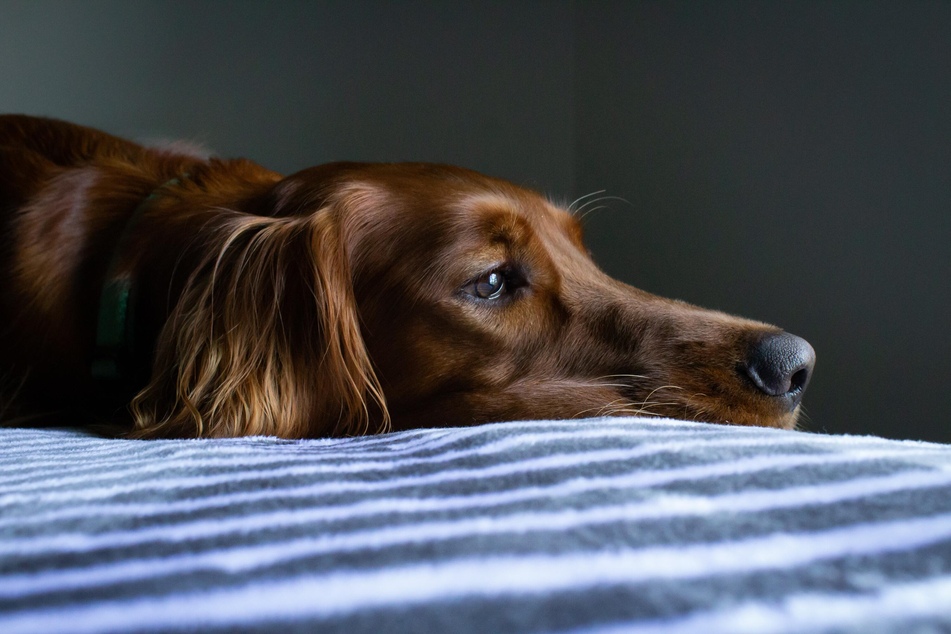 Just like humans, dogs can develop diabetes mellitus type 1 or type 2, secondary diabetes mellitus, gestational diabetes and diabetes insipidus.

Diabetes sets in mainly in middle to old age. It affects unneutered males, females and smaller dog breeds most often. Incidentally, cats are more often affected by type 2 diabetes, while dogs tend to get type 1.

The reasons for a dog becoming diabetic are similar to those for humans. It's mainly a hormonal disorder – specifically, insulin, which isn't produced in sufficient quantities, which leads to the sugars contained in food not being transported into the blood cells properly. An insulin deficiency leads to serious metabolic disorders, which in the long term can lead to organ damage and, if left untreated, to death.

With the right therapy and medication, however, diabetes can be managed well and it doesn't have to affect your canine companion's quality of life.

The life expectancy of a dog with diabetes
Many owners will immediately worry about the life expectancy of a dog with diabetes
The truth is that it's very much a matter of degree. If significant organ damage has already taken place, this will most likely shave a good few years off the pooch's lifespan. But if the diabetes has been detected early and treated appropriately, the prospects can look just as good any they do for a healthy dog.

However, this requires a bit of extra work on the owner's part. Close attention and constant vigilance are necessary to make sure that the dog's lifestyle and diet are strictly in line with the vet's recommendations.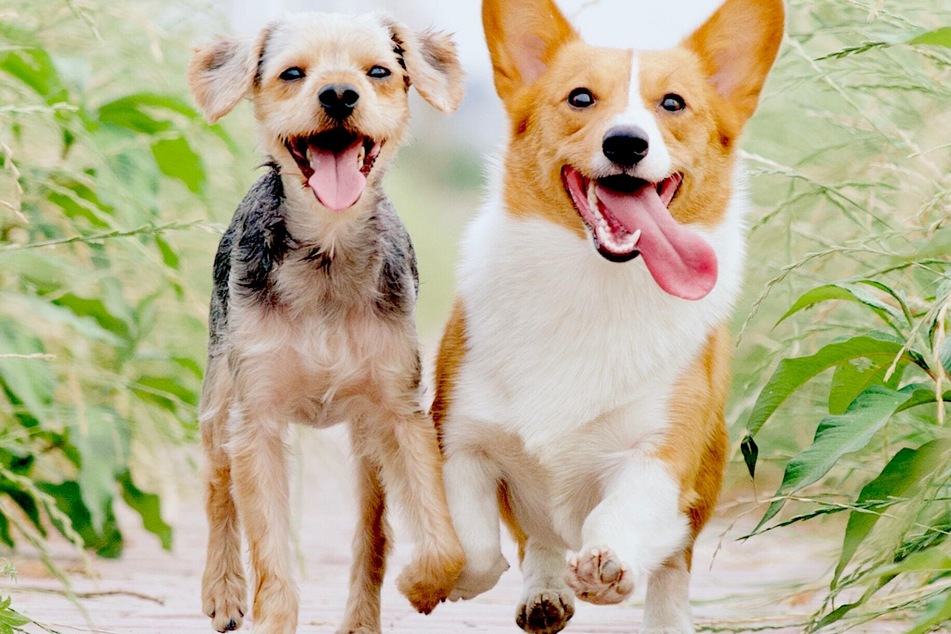 How to tell if your dog has diabetes: signs of diabetes in a dog
These symptoms can indicate the presence of diabetes in dogs:
a dull, dry coat
severe fatigue
constant thirst and hunger
vomiting

If you see these signs developing in your four-legged friend, you should immediately contact a vet and get to the bottom of it. While these effects are consistent with diabetes, it doesn't necessarily have to be the case and amateur diagnoses – whether through guesswork or the internet – are never a good idea.

Remember, the professionals know best, so don't take any chances.

How to care for your diabetic dog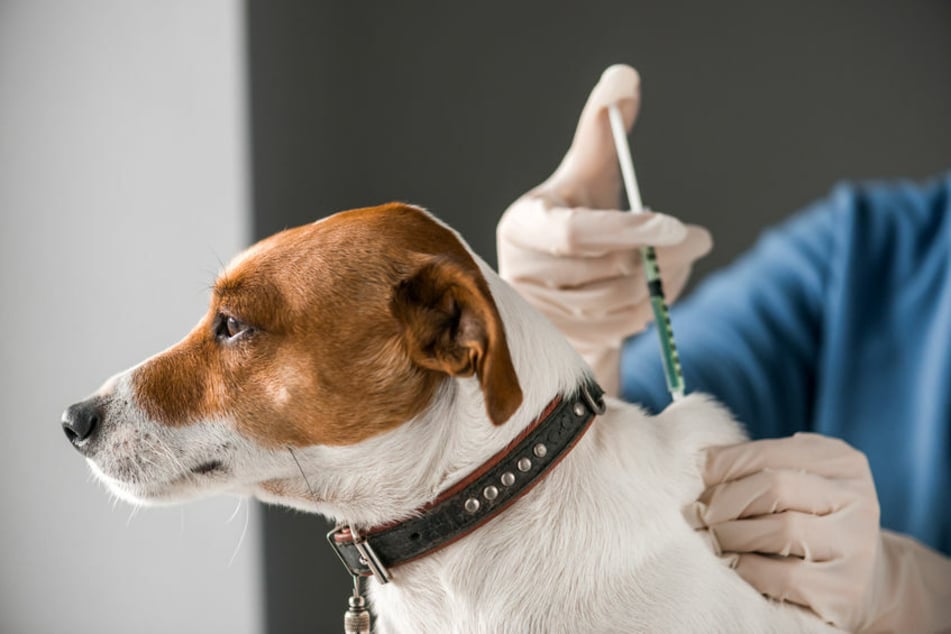 After a diabetes diagnosis, a consistent specialized diet is key. This will ensure a normal life expectancy and a symptom-free life for your pooch, who will still be able to enjoy most things a dog loves to do.
Your vet will be able to recommend a specific nutrition plan that avoids bringing about diabetic attacks.
Of course, that means no sharing your own meals – and especially not your deserts – with the pupper.
Depending on the particular situation, dogs may also need a daily shot of insulin. Many owners get squeamish when it comes to administering the injection themselves, but there's nothing to be afraid of if you follow the vet's instructions.

Regular but moderate exercise is also extremely important for a diabetic dog, as it helps regulate insulin metabolism.
The most important things to keep in mind for owners of diabetic dogs:
insulin shots
physical activity
strict diet
regular check-ups at the vet
Anyone who sticks to these simple but important responsibilities will still have a furry happy-go-lucky pooch on their hands!
Cover photo: 123RF/Ivan Kmit