Dog has priceless reaction after he's caught going through the trash
Northumberland, UK - Reagan Simpson came home to see pieces of garbage scattered around the floor of her house once again. She and her boyfriend rounded up the usual culprit, their dog Bear. But his reaction to being scolded had them – and all of TikTok – in stitches!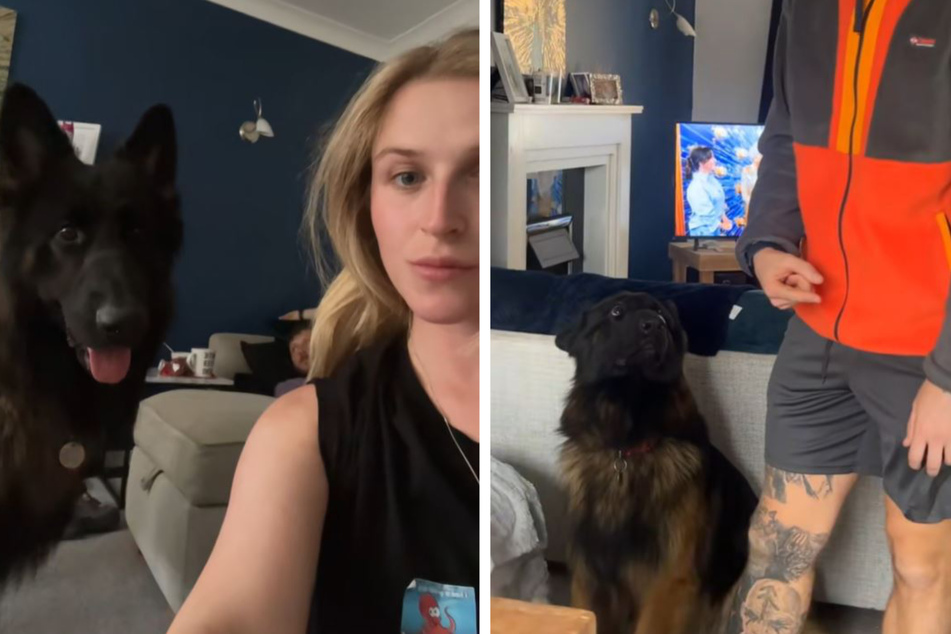 This bear loves to dig through the trash, but his puppy dog eyes have gained him a pass.
"Bear was being cheeky and went into the bin," Simpson told Newsweek. "He's terrible for it, and he does these facial expressions when he hasn't even done anything wrong."
Fortunately, Simpson caught the moment on film and posted it to TikTok last week for netizens to see for themselves!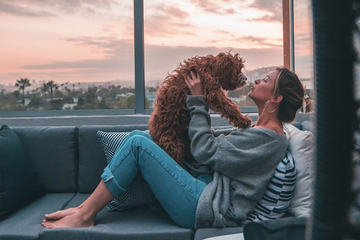 In the clip, Bear can be seen looking up at his scolding owner, eyes wide in a cartoonish expression. The video is captioned, "When the bin is just too good..."
"If he can be up to no good, he will be!" Simpson joked.
More than 907,000 users have viewed the TikTok post since it was posted on September 20.
Why this dog's owner had to turn off the comments on the video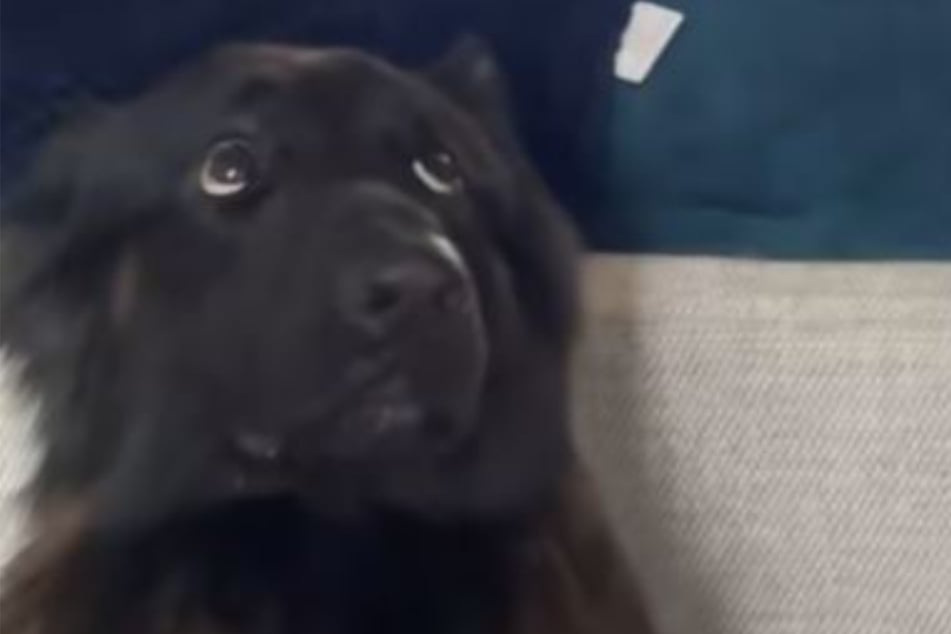 Not all TikTok users were amused by the dog's facial expressions, however, with some complaining that Simpson and her boyfriend had been too harsh on the pup and may have scared him.
This accusation was firmly denied by Simpson, who called the video "a harmless joke."
"Some people have been negative and said that we are scaring him and being mean. I love animals and my dog so much," Simpson said.
As a result of the backlash, Simpson decided to turn off the video's comments.
"There has been lots of love for the video from people who understand what German shepherds can be like," she said. "That's been nice to see."
Cover photo: Collage: Screenshot/TikTok/@r3agans