Dog or cat? Meet the four-legged friend that has the internet thrilled
Hanoi, Vietnam - One very special pet might have managed to bridge the eternal divide between cat people and dog people: meet the Vietnamese pup Dúi, who has both sides thrilled!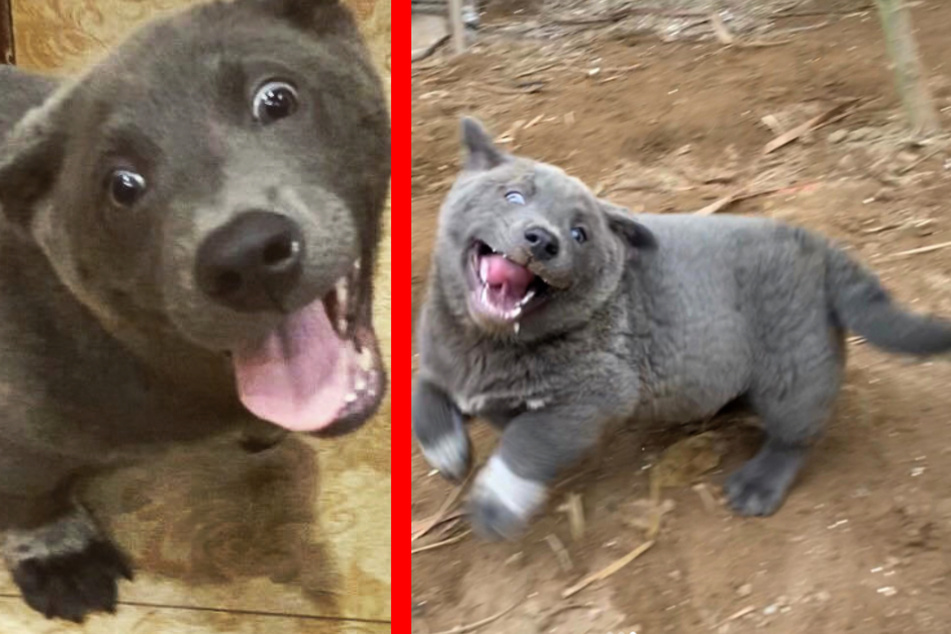 Hai Anh quickly realized her pet had all the makings of a social media star. She started taking pictures of Dúi about two years ago and sharing the snapshots online.
On Reddit, the four-legged friend with the unmistakable "smile" became an immediate hit.
But it's not just his funny faces that have made him famous. The internet is amazed by Dúi's mix of dog and cat-like qualities.
While his face looks a dog's, his body – complete with fluffy gray fur, pointed ears, and a long tail – is very much cat-like.
"I'm lucky to have Dúi," Hai Anh told The Mirror. "He's quite smart and looks like an English cat."
Dúi is a mix of two Vietnamese dog breeds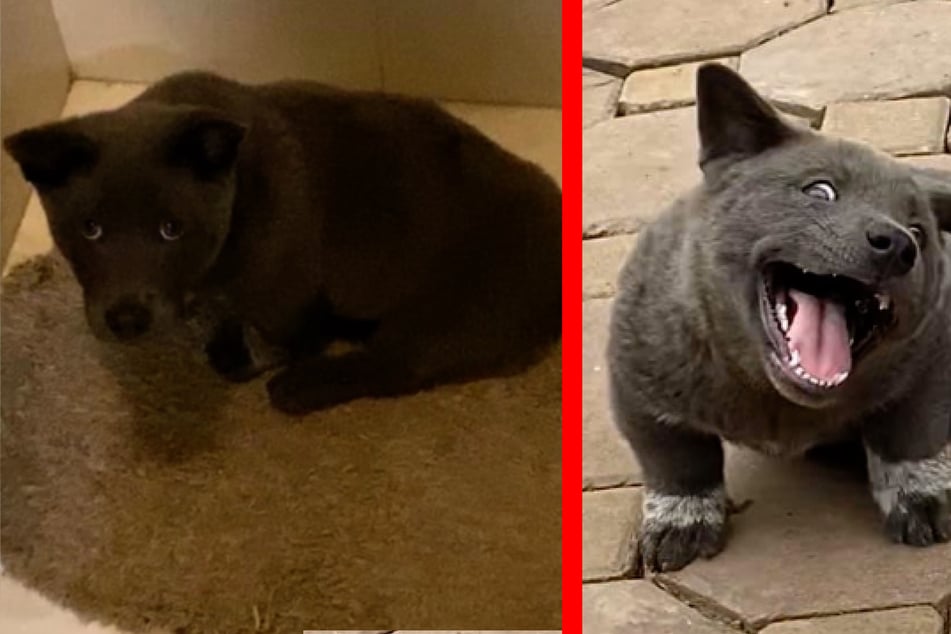 Although dog Dúi may look like a cat to some, he definitely isn't a feline.
Dúi's unusual appearance is the result of crossing the Vietnamese dog breeds Hmong and Dingo, the latter being responsible for the animal's short legs.
The pooch is basically a walking viral sensation, with more than 242,000 followers on Facebook and another 12,000 on Instagram. Then there's his TikTok channel, where he boasts a 256,000-strong fanbase.
Hai Anh describes her pet as "happy and playful," and she regularly provides Dúi's many fans with cute photos and videos of his everyday life.
Funnily enough, Dúi's name translates to "bamboo rat," which completes the trifecta for this very special little guy.
Cover photo: Collage: Screenshots/Instagram/nguyen_van_dui