Dog plays the smartest game of fetch in clever viral TikTok
A dog named Draco has learned to play ball – without or without his owner's help!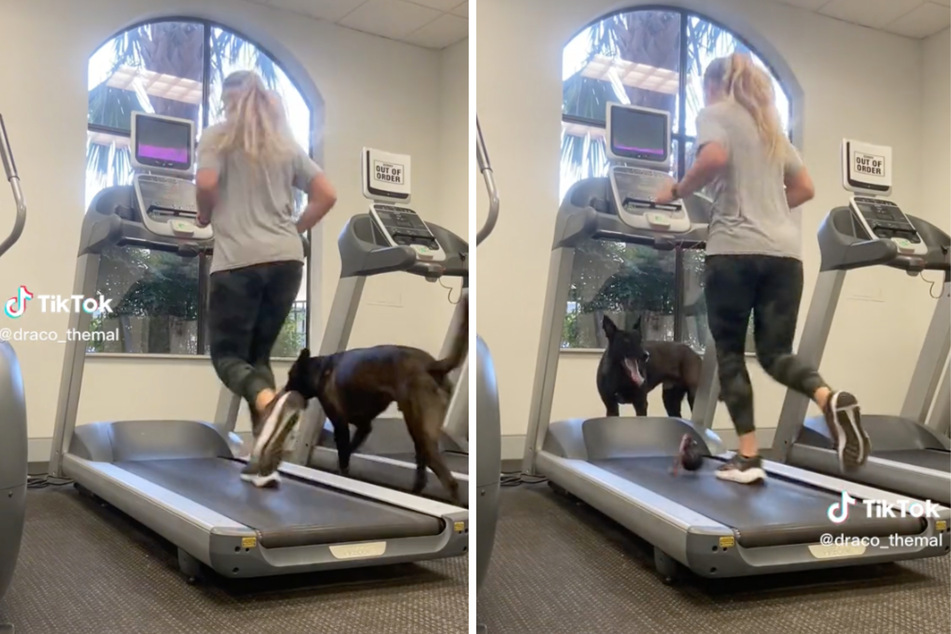 As Fergie once sang, "I'm up in the gym just working on my fitness," and it apparently applies to four-legged friends, too!
Dog owners, especially those of herding breeds, know that their clever pups often need a little extra physical and mental exercise. So it may come as no surprise that one pup took matters into his own paws - although his method is quite the funny one.
This Belgian Malinois, or Belgian Shepherd, decided to do some exercise at the same time as "mom."
In the latest video on his TikTok account, Draco's owner writes, "This thing mom runs on will play fetch with me!"
She is seen doing some cardio on the treadmill as Draco sneaks up, puts his toy on the belt, and waits for it to be flung into the room.
He then retrieves it and repeats his own cute game – fetching the toy each time the treadmill "throws" it.
The clip has been viewed nearly 1 million times, and users can't get enough.
Draco and Belgian Shepherds love playing fetch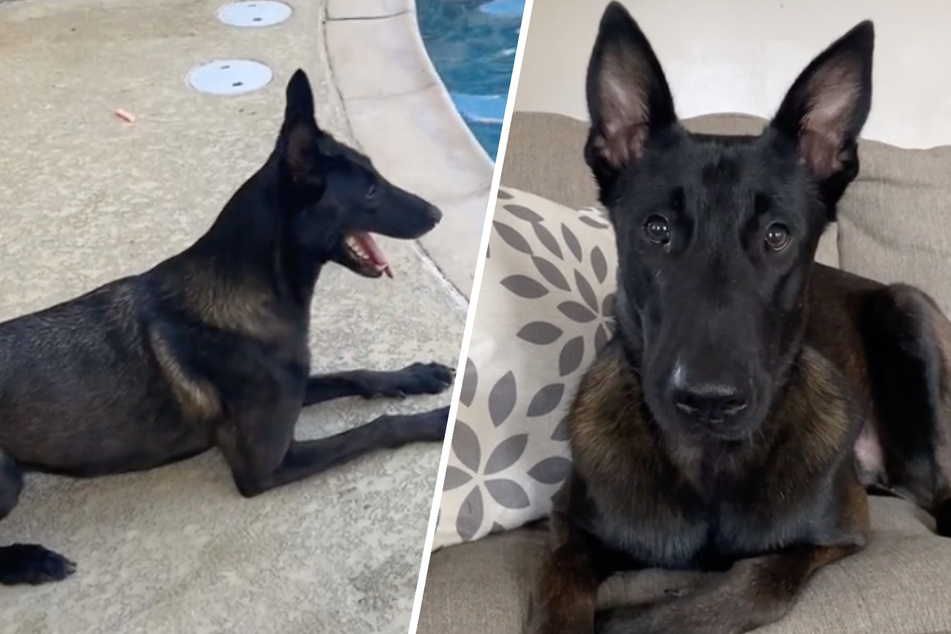 In his other videos, Draco has a few other tricks up his sleeve besides treadmill fetch.
The dog can open doors, swim, and play lots of games. No wonder, since Belgian Shepherds are considered to be particularly curious and very teachable.
Belgian Shepherds come in different varieties, and are often used for protection, as police dogs, and as service dogs. The medium-sized breed is said to have a razor-sharp mind and high life expectancy.
As Draco's TikTok page says, "I'm the cutest 'little' mal you ever did see."
His owner has gotten in on the fun after the popularity of his viral treadmill run, posting a follow-up that shows Draco playing fetch to the soundtrack of Mario Bros.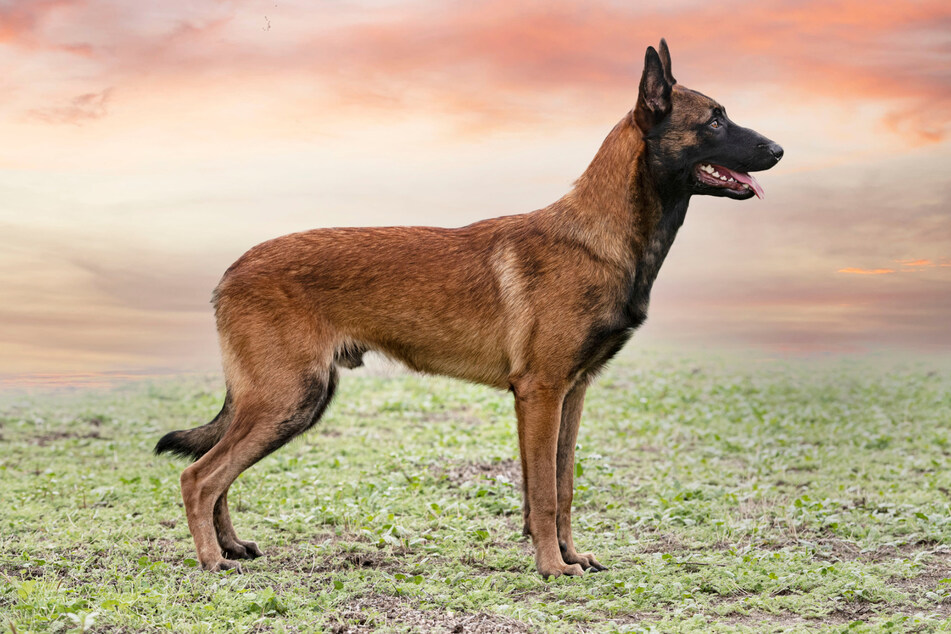 Hopefully Draco will have many more fun runs to come!
Cover photo: Collage: Screenshot/TikTok/ draco_themal