Who is the oldest dog in the world? How old is the oldest dog?
How old is the oldest dog in the world, and who holds the crazy record? TAG24 takes a look at who the oldest dog in the world is, and everything you need to know about elderly pooches.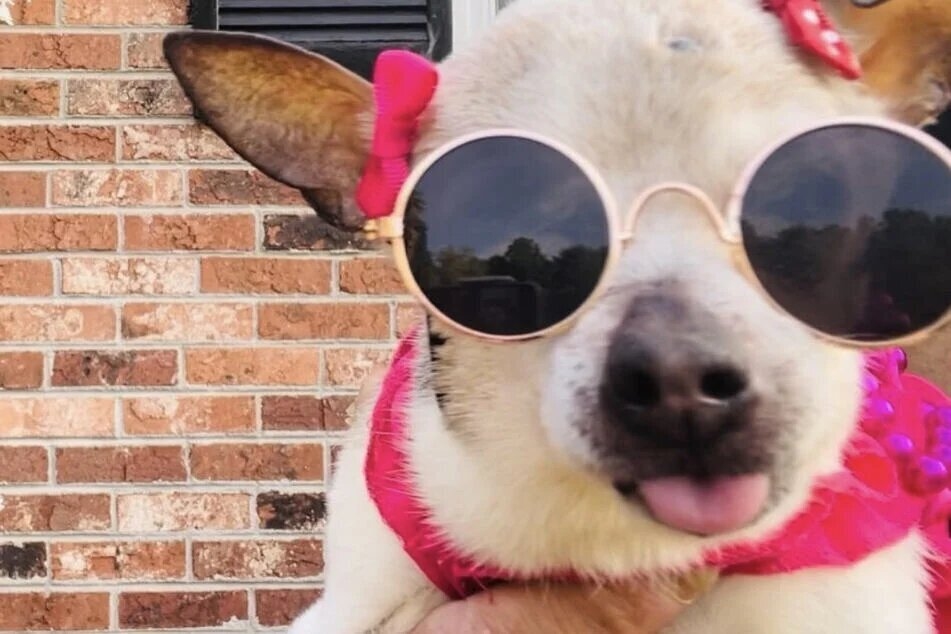 Dogs might not get quite as old as cats, but they can still live long and fruitful lives.
How old was the oldest dog ever recorded, and who is the oldest dog in the world right now? It's time to take a deep dive into the lives of elderly pups.
In this animal world record guide, TAG24 takes a look at the oldest dogs in the world: Pebbles.
Who is Pebbles, how old was she, and is she still the oldest dog in the world?

Oldest living dog in 2022
In May 2022, the title of oldest dog in the world was awarded by Guinness World Records to a little toy fox terrier named Pebbles. At a whopping 22 years of age, Pebbles celebrated her birthday in March and would have been 81 years old in dog years.
Regrettably, Pebbles passed away only a few months after being granted this most prestigious of titles. As a result, the oldest living dog as of writing is, according to Guinness World Records, a Chihuahua from Florida named TobyKeith. He is 21 years old.
Another Florida Chihuahua is also giving the pack a run for is money. Bobo turned 22 in April 2021 with a big double-digit birthday party. It's unclear if he ever beat the record.
Fun fact: Interestingly, TobyKeith was actually originally named the world's oldest dog, but when Pebbles' owners found out, they realized that their doggo was actually older. As a result, they reported Pebbles' age and she became the world's oldest dog.
The world's oldest dog has passed away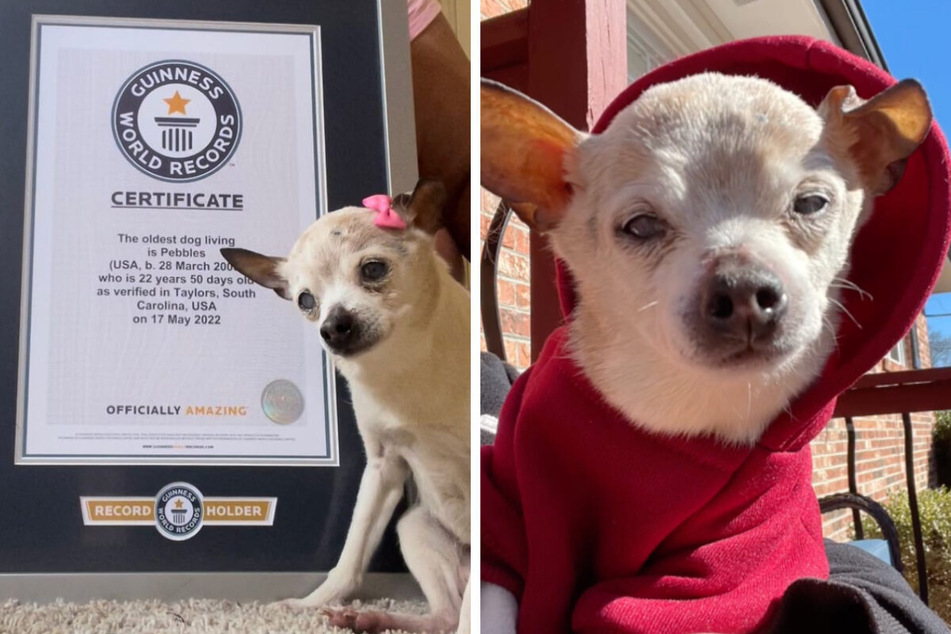 Pebbles, the oldest toy fox terrier in the world, died peacefully in her sleep at her home in Taylors, South Carolina, her owners Bobby and Julie Gregory confirmed on Instagram.
The Guinness World Records also shared a post about the record-breaking dog, saying that the cause of death was natural.
Pebbles, who was born on Long Island on March 28, 2000, thrilled dog lovers around the world when news of her age made headlines.
In her above-average life, Pebbles, together with her partner Rocky, gave birth to a total of 32 puppies.
"Pebbles lived a long, happy life full of love," her family's post read. "It has been said, she has given us more than we have ever given her, and no statement could be truer."
The little dog enjoyed her life to the fullest. She loved listening to country music and trying new foods, her owners said, adding that in all her years of life, there was no one who met her and didn't love her.
Oldest dog ever
The oldest dog ever recorded was an Aussie pooch named Bluey, who lived to the ripe old age of 29 years and 5 months. Bluey lived in Rochester in the Australian state of Victoria. He was picked up as a puppy in 1910 and worked as a cattle and sheep dog for more than two decades.
Seeing as most dogs live between eight and fifteen years, while Bluey might not be as old as the oldest cat in the world, he was almost double the age a normal dog lives to – and was one truly extraordinary pooch.
What is the oldest dog breed?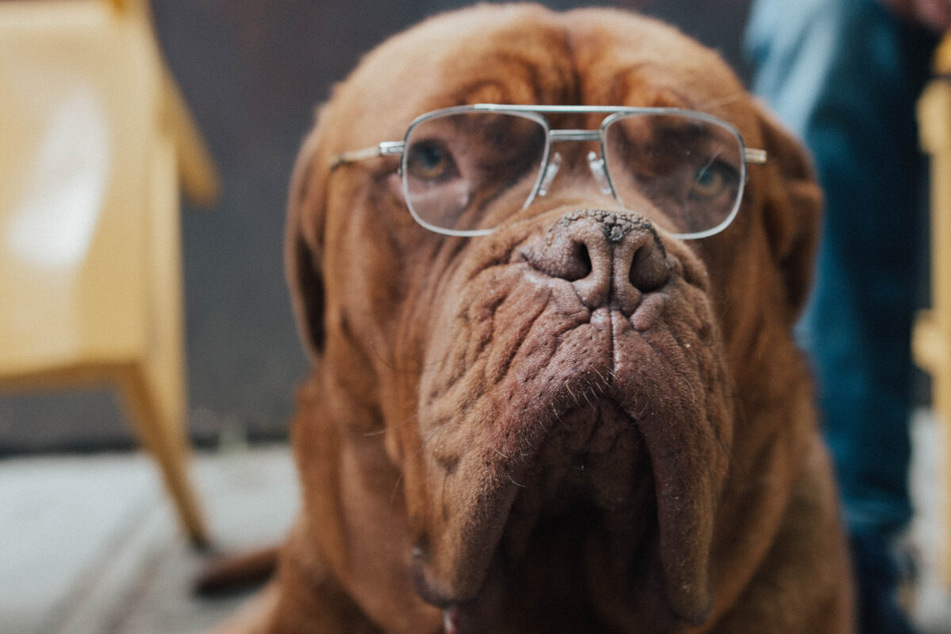 According to a study that analyzed more than 30,000 dogs between 2016 and 2020, Jack Russell Terriers have the longest life expectancy of any dog, with an expectation that they live for, on average, between 12 and 13 years.
Jack Russell Terriers are closely followed by Springer Spaniels, Border Collies, and Yorkshire Terriers, if this study is to be trusted. Meanwhile, English Bulldogs and Pugs have the shortest life expectancy of any pooch breeds, as well as these "unhealthiest breeds."
What is the oldest age a dog can have puppies?
There is a difference between how old a dog can naturally have babies and when they legally have to stop being bred. Most female dogs can actually have babies for the majority of their lives, until around 12 years old. Many countries do, however, have a legal limit for how old a dog can be for commercial breeding.
Pebbles was loved by all
As we come to the end of our elderly dog deep-dive, allow us to pay our respects to a one-of-a-kind pooch. Pebbles was not only the oldest dog in the world, but also a canine companion whose life deeply affected many, and was loved by all.
"She impacted everyone she encountered. She was a once in a lifetime companion, and it was our honor to have had the blessing to have had her as a pet, and family member," Bobby and Julie Gregory said. "She will be deeply missed."
Cover photo: Screenshot/Instagram/pebbles_since_2000