Shelter touched by how they found this abandoned dog
Enterprise, Alabama - What sad eyes this dog has! The poor pup wasn't just left out in the cold in front of an animal shelter. She also had blankets, food, and a note with her.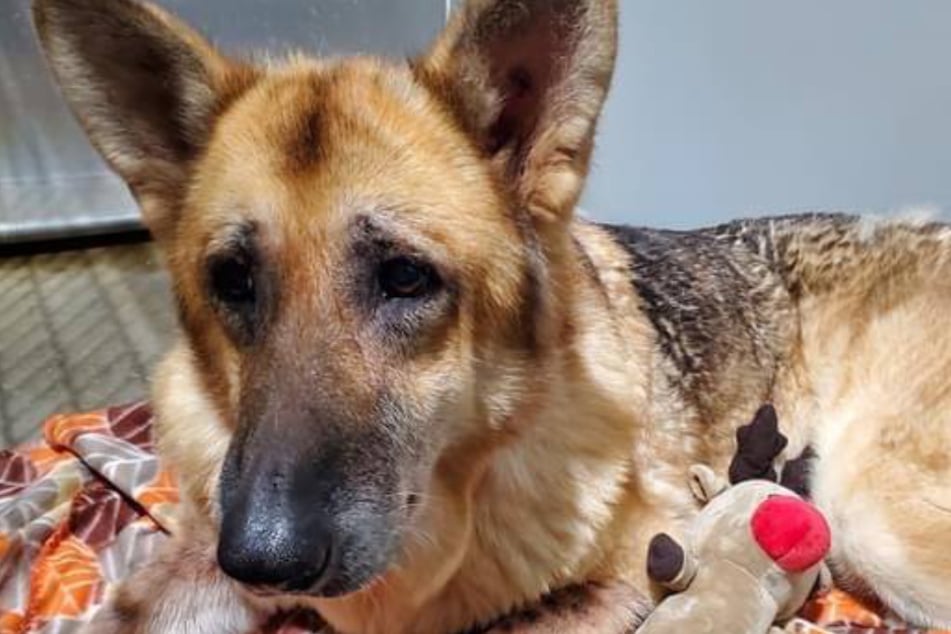 This dog looked terribly sad when she was found in front of Sweet Home Doberman Rescue shelter in Alabama.
The note found with the animal read: "My name is Delilah, please find me a new home."
But the former owner didn't just supply the shelter with the dog's name. They also shared her dietary preferences: "I like my food mixed with 1 can of wet food and 2-3 cups of hard food. Thank you."
It was clear to shelter staff that the former owner cared about Delilah, even though they could no longer take care of her. Rescuers were so touched that they wrote a letter to Delilah's former owner and published it on Facebook.
Shelter team thanks Delilah's former owner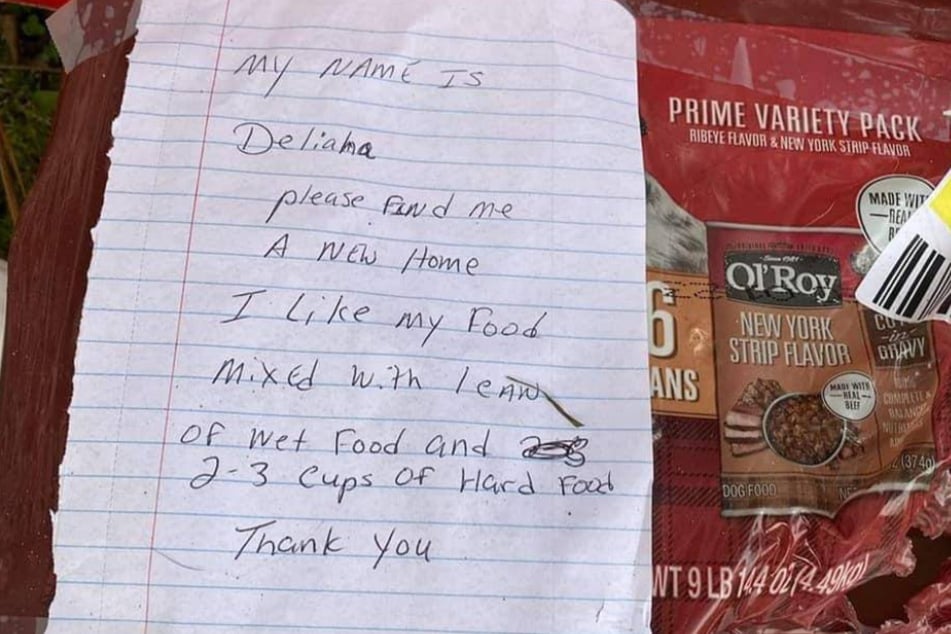 The team wrote, "We are not here to judge you. That is not our place. We do not know your story and can only imagine the turmoil in your heart when faced with the decision you had to make."
They emphasized their gratitude that Delilah was left with a note: "Thank you for leaving her with food and blankets and a name. That is so much more than many dogs ever get."
The organization also wrote that they were thankful for the years the owner had given the dog.
According to the post, the dog with the sad eyes is "warm and fed." The organization is getting her medical care and will help her find a new family to love and take care of her.
Hopefully, Delilah will soon find her forever home!
Cover photo: Facebook/Screenshots/@sweethomedral