Dog stuns TikTok with amazing reaction to owner's sweet question
Toronto, Canada - TikTok users cannot get over this dog's response to her owner asking if she missed him.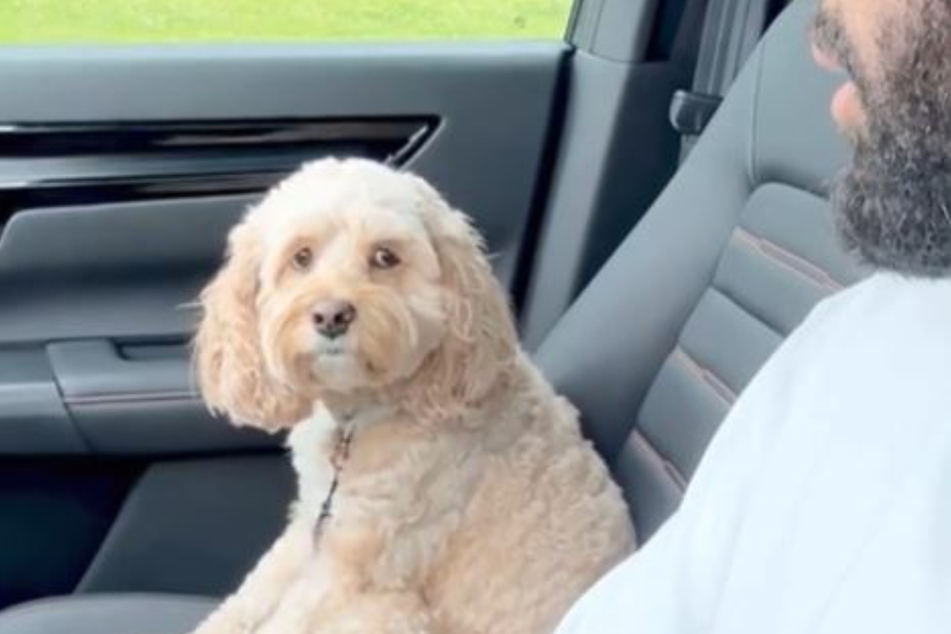 Jared Davis of Toronto is convinced that his mini cockapoo named Luna understands his every word.
In the now-viral TikTok video, Jared asks, "Hey Luna, when mommy and daddy go out, do you miss us?" Luna looks at her human quizzically.
Jared digs deeper, "Because we miss you. Do you miss us?"
Luna appears to nod, but that isn't enough for Jared, and he double-checks asking if that's a "yes."
Then comes the kicker: the pooch gestures and opens her mouth several times as if to say "yeah!"
The TikTok clip boasts four and a half million views, with commenters stunned at Luna's ability to understand her human.
This dog and her human understand each other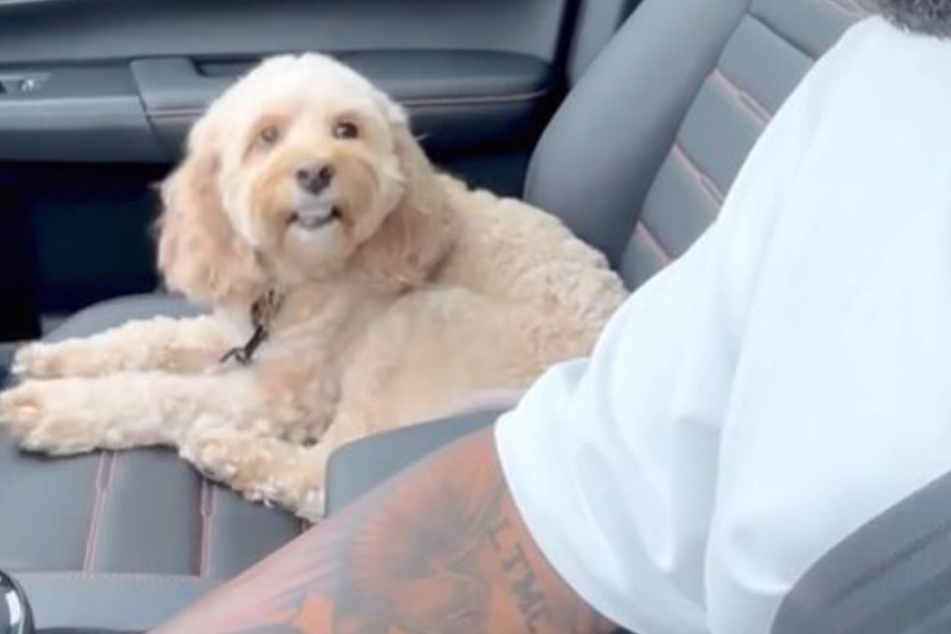 Jared, a marketing executive, gave Newsweek a bit of background about the sweet scene.
"We had just come back from our honeymoon so we were away from Luna for about two-plus weeks so figured it was the perfect time to ask her," he said. "Her response was amazing!"
The proud dog owner explained that he started making TikToks with Luna because he likes sharing the connection he has with his dog.
"I like to show the relationship that she and I have together as it's so pure and I truly believe she understands every word," he said.
While many dog owners would say the same thing, Jared now has hard proof!
Cover photo: Collage: Screenshots/TikTok/lunatheminicockapoo