Dog waits for owner but she is never coming back
Tunuyan, Argentina - This image of this dog is breaking people's hearts. They know that Bianca is waiting for someone who will never come back. Her owner passed away recently.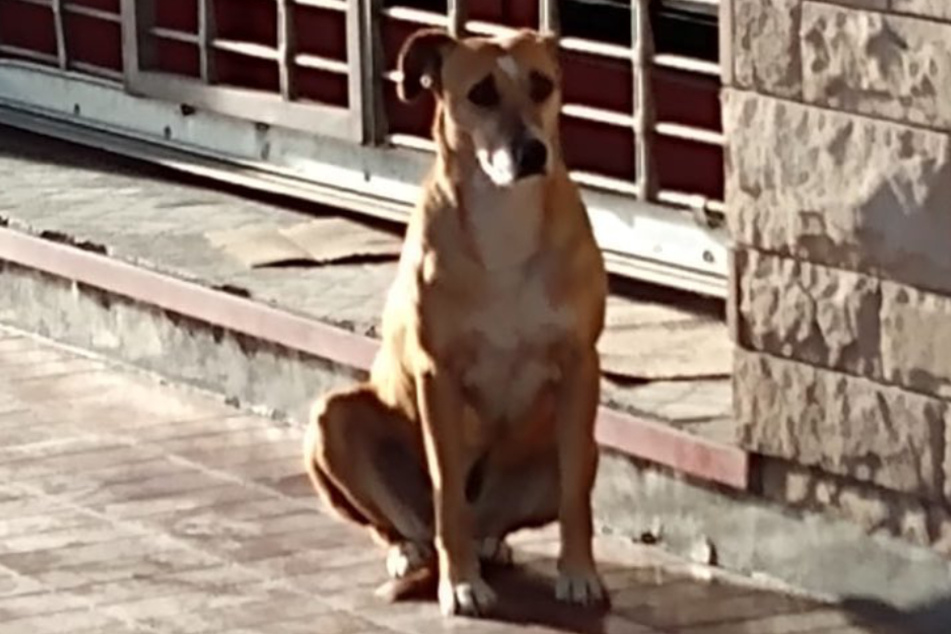 The tragic story was tweeted by user Nerina Irrutia posted, who lives in Tunuyan, Argentina.
"Eugenia had a bookstore next to my business, undoubtedly one of the nicest and most beautiful people I knew. A few days ago she passed away and look here how her little dog is still waiting for her."

According to the Daily Star, Eugenia had found the dog on the streets and taken given the stray a home.
The woman recently fell asleep with a book in her hand and never woke up. Bianca had been sleeping in the yard when it happened, and it seems she still doesn't know the awful truth.
After Eugenia's death, Bianca she suddenly appeared in front of her owner's bookstore and just waited and waited.
Bianca kept waiting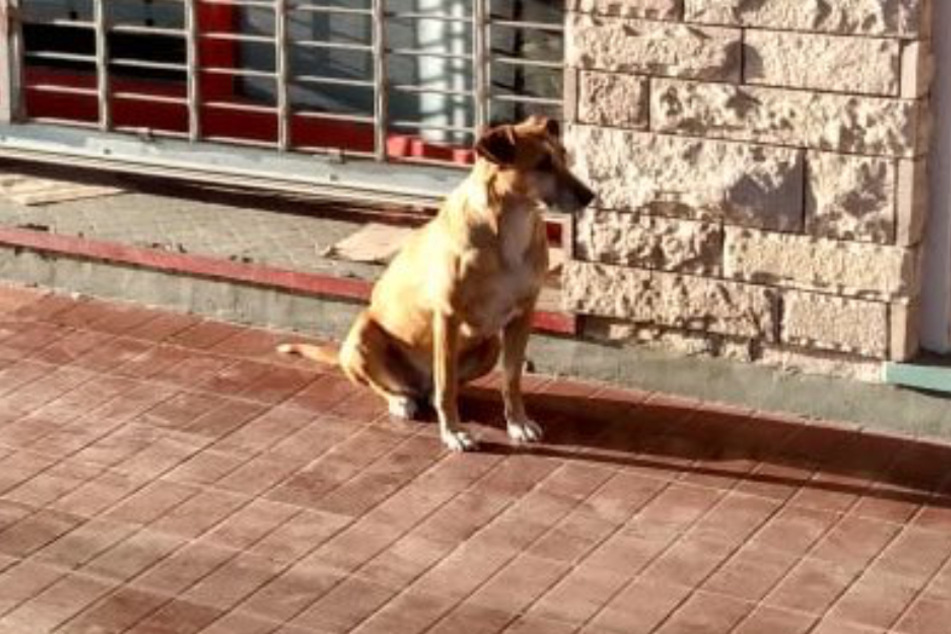 The poor animal came back every day for a whole week. Bianca had always waited at the door for the woman to come out and was obviously hoping that she would finally return.
A neighbor who was still shaken by the death of the bookstore owner spoke to the Argentinian news platform Infobae. She said that Bianca was an old dog and everyone would chip in and take care of her.
According to Nerina Irrutia, the departed woman was also very popular with other dogs in the neighborhood. Many of them used to follow Eugenia around because she gave them treats.
So Bianca probably isn't the only pooch who misses the bookstore owner with a soft spot for strays.
Cover photo: Twitter/Screenshots/@NIrrutia