Missing dog found after almost a year – family horrified at what happened to her
Barnsley, United Kingdom - Who did this to poor Sprocker Tara?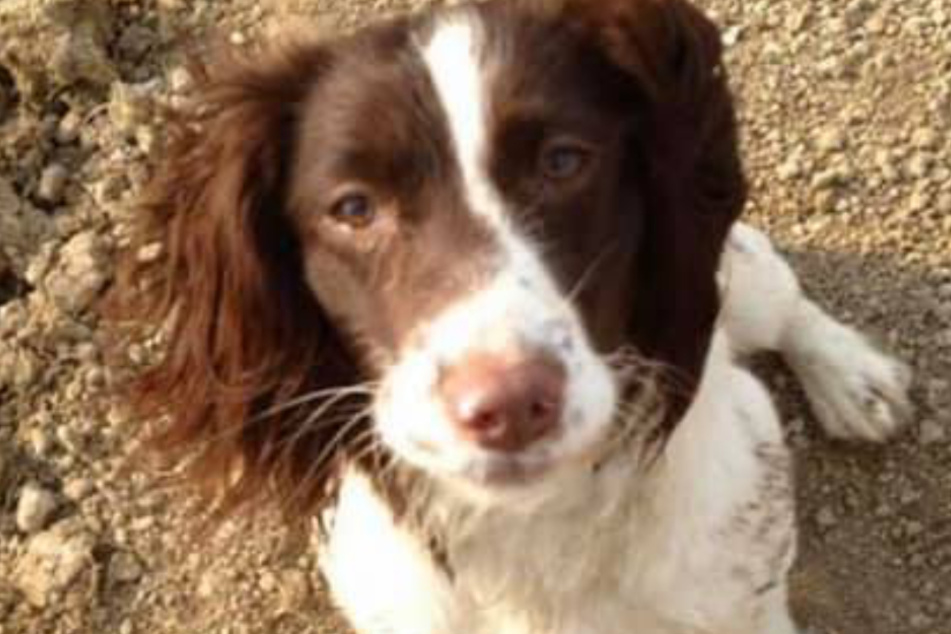 Eleven months ago, the dog disappeared without a trace from her home in Barnsley, England. Owner Susan Hardwick was devastated and helpless: where had her sweetheart gone?

At the end of March, after several searches, her daughter Carla launched a last, desperate appeal on her Facebook page, with photos of the missing animal. But that was of no use either.

There was simply no trace of the little dog.
At least not until last week, when Tara surprisingly reappeared, as Deadline News reported. The runaway pooch was discovered in a nature reserve 20 miles away from home and brought to the animal shelter Abbey Vets in Morley. 
After receiving the unexpected news, the overjoyed family immediately went to pick her up. But when they saw their beloved Tara for the first time in months, their joy quickly gave way to horror. 
Carla Hardwick offers a $1300 reward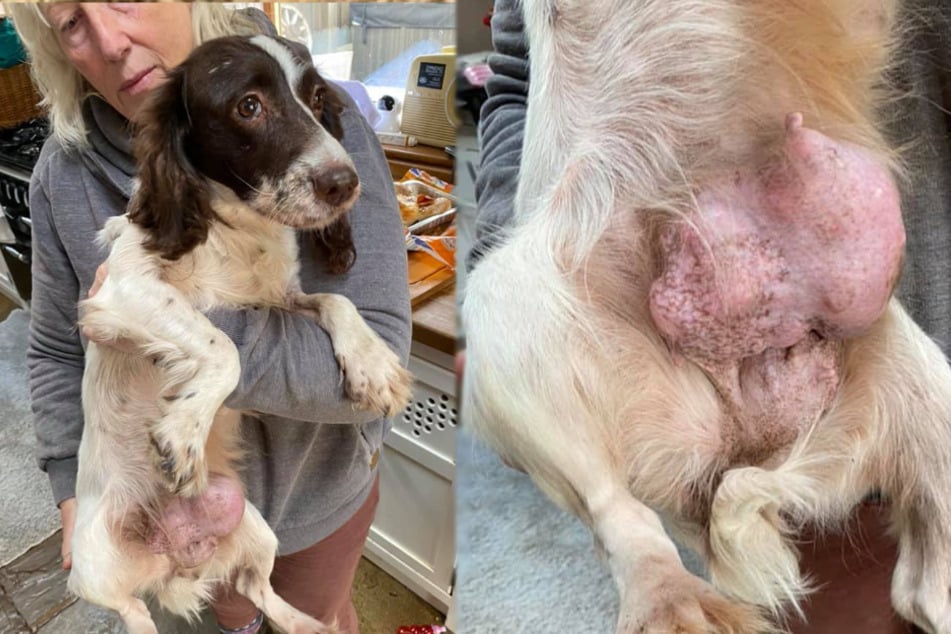 The little furball didn't look good at all. She had a huge tumor on her abdomen, her fur was falling out, and her skin was dry and flaky. 
Vets suspected that Tara had been kidnapped and used for breeding. But since the tumor had probably made her useless for those purposes, she was tossed aside .

Despite the shock, Susan  as ecstatic to have her four-legged friend back.
On Facebook, daughter Carla expressed her anger at the perpetrators and offered a reward of $1,300 for information leading to their capture. 
"She is under weight dehydrated her hair is falling out and all her skin is dry and full of scabs , the tuma [sic] is that big it has been scrapping on the floor so is now an open wound and she will have to be operated on", she wrote about the dog's condition.
Now everyone is hoping that Tara can make a full recovery.

Cover photo: Facebook/Screenshots/Carla Hardwick