Puppies hide in fear after seeing what happened to their mother
Ukraine - Seven frightened and disoriented puppies, hiding in the ruins of a house all alone after their mother had died – this is the awful scene that animal rescuers in Ukraine stumbled on.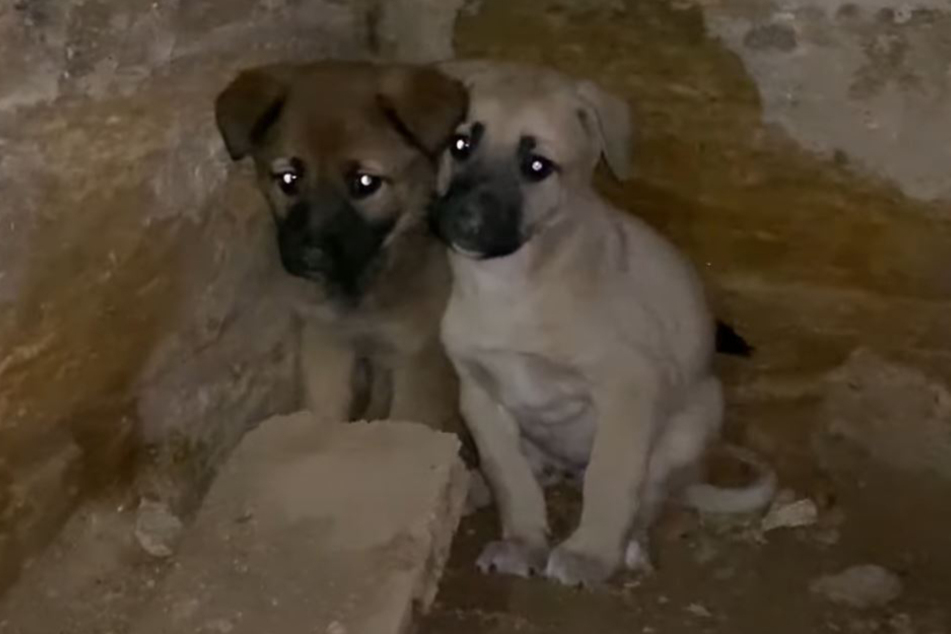 The organization Love Furry Friends reported the sad case and the rescue operation in its latest YouTube video.
Whether the puppies had to witness the death of their mother remains uncertain. It is clear, however, that they were confused and didn't know what to do.

According to the animal welfare activists, the mother and another dead dog nearby, were most likely poisoned. The team found both animals near the broken-down house after locals had informed them about the case. 

It took a while for Love Furry Friends to be able to collect all seven puppies. After all, the dogs were scared to death and did not know what those strangers wanted from them.
But the one or other treat did finally convince them.

The puppies are fit for a new home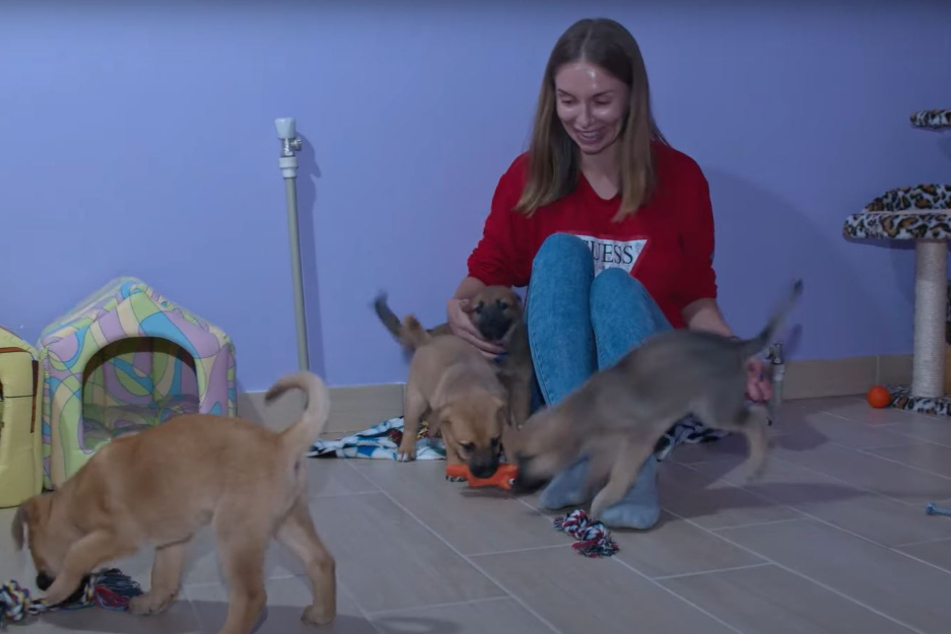 All seven pups were eventually driven to the vet.

There, the puppies had to be wormed and deloused. They also got a nice warm bath and all the important shots. 

After the dogs recovered, the team brought them to the shelter where they could finally play and have fun together.

Meanwhile, the dogs are ready for a new home. Love Furry Friends are now accepting applications.

Cover photo: YouTube/Screenshots/Love Furry Friends - Rescue Channel