Stolen and abandoned dog has heartwarming homecoming with owners!
Baytown, Texas - About a month ago, Stephanie Moore-Malmstrom received a text message about her long-lost dog. Shortly after, she could hardly believe her eyes!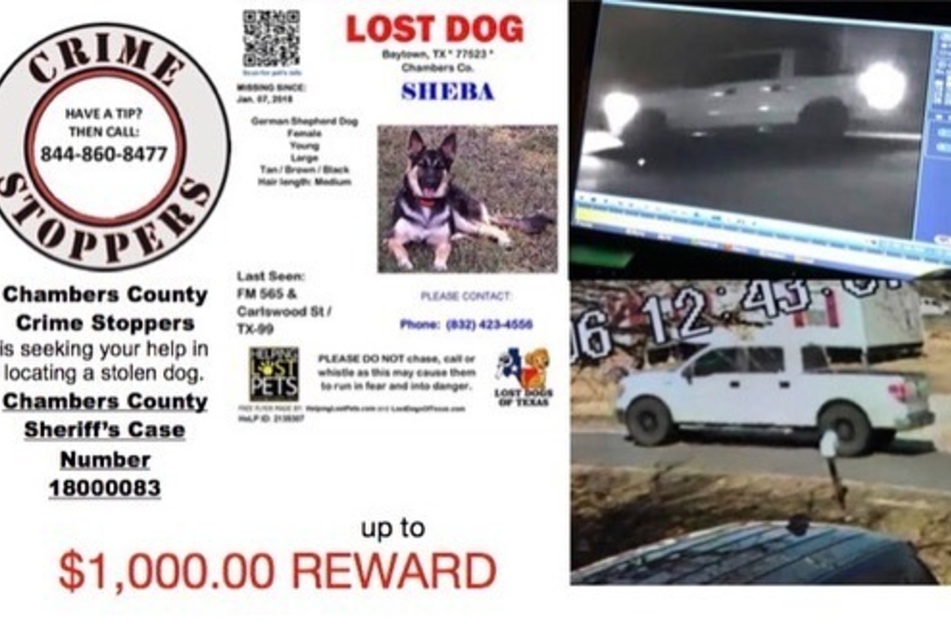 In 2018, her beloved family dog Sheba was stolen from her backyard in Texas.
Since then, the canine was considered missing and Moore-Malmstrom had already given up hope of ever being able to hold her four-legged friend in her arms again – until now.
One day, she received a random text message that indicated Sheba had been found in a town about 621 miles away!
"My first thought was, 'Where's my million dollars and my cruise?" said Moore-Malmstrom in an interview with The Dodo. "'Somebody is screwing with me.'"

Sure enough, a police officer had identified Sheba via microchip, and organized a FaceTime call with Moore-Malmstrom to confirm she was the owner – and the tears started flowing shortly after.
While the dog had grown much older, Moore-Malmstrom still knew immediately: "Oh my God, you have my dog, you have our baby!"
With the help of the animal rescue operation "Pilots N Paws", Sheba was transported back home by plane, and the joy was enormous.
As soon as the pup stepped off the plane, Moore-Malmstrom was overwhelmed, and her daughters could hardly calm down either. "I experienced every emotion you can imagine," she continued. "Sheba couldn't get to my girls fast enough!"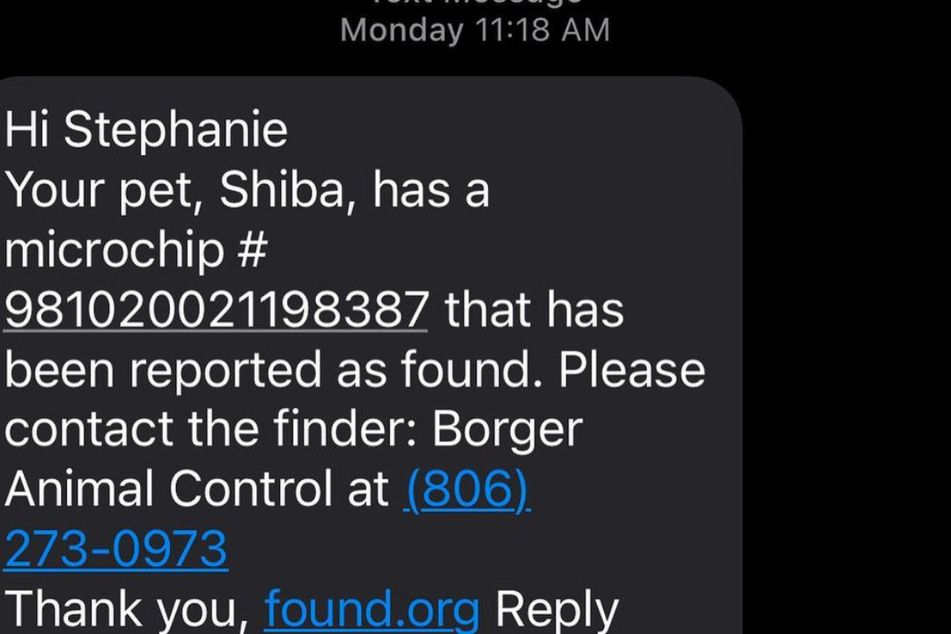 Sheba's owner uncovers the canine's journey to a different town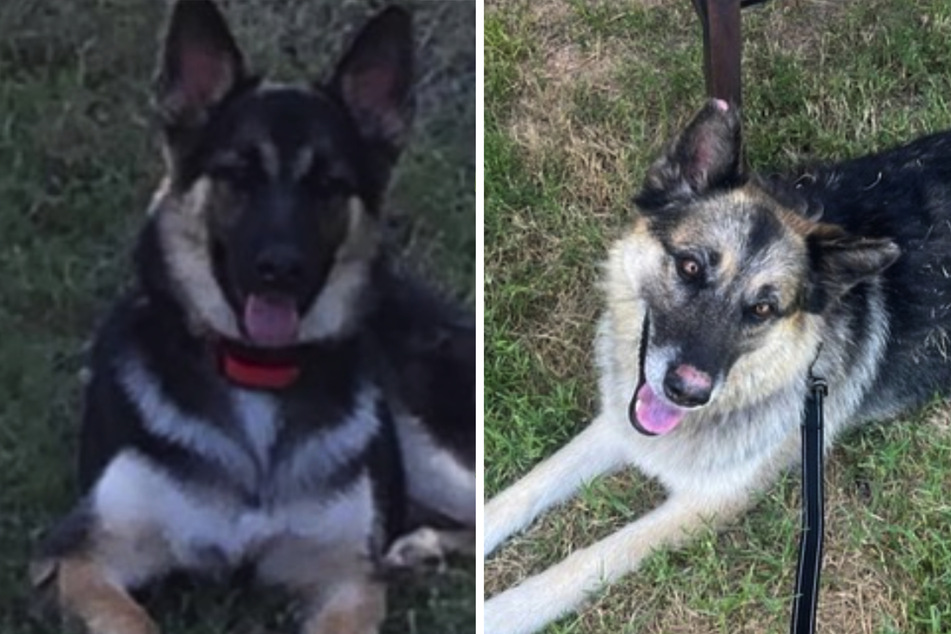 Moore-Malmstrom has since found out that after Sheba was kidnapped, she was adopted by a family who took care of the dog for four-and-a-half years.
However, when the four-legged friend's new owners moved, they decided they no longer wanted to care for the animal – and left her on the streets.
As a result, Sheba roamed the city alone for some time until she was discovered by the officer, who eventually checked her microchip.
Moore-Malmstrom is still overwhelmed and infinitely grateful for each and every helping hand.
"So many people came together to bring her home to me," she said while beaming with happiness.
Cover photo: Collage: Screenshot/Instagram/theeverydayslay