Terrified dog makes dramatic transformation after emotional rescue
St. Louis, Missouri - One lonely and abandoned dog got quite aggressive with her rescuers, but just 24 hours later, a little kindness changed her dramatically.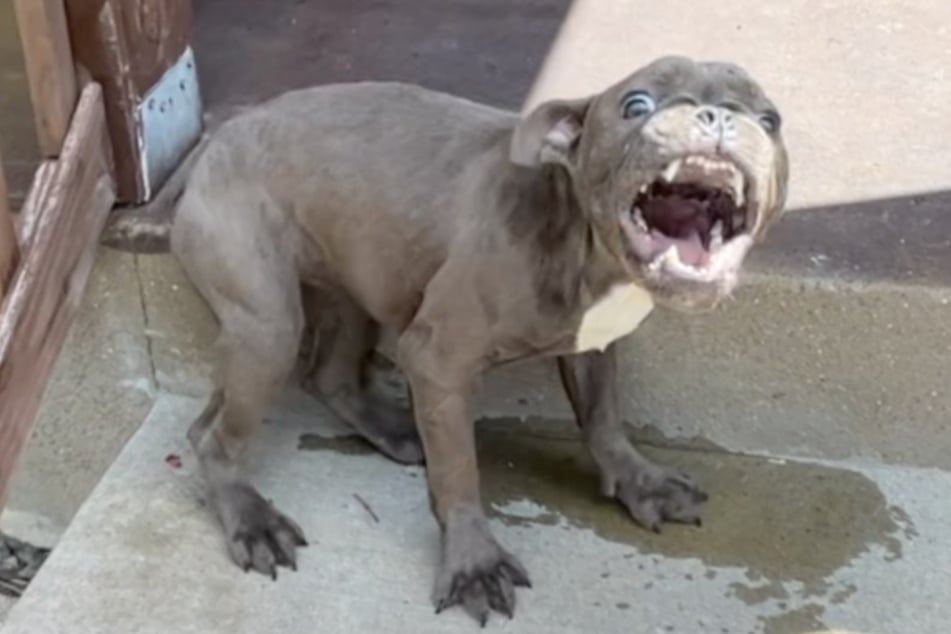 The animal shelter in St. Louis, Missouri, published a video with the dog on Facebook, showing part of the rescue operation but also what happened hours later. Another extensive post with numerous photos followed.
According to the post, animal control officers had been called by a woman who spotted the four-legged dog sitting on her porch.
"She said she thought it was injured because it wouldn't get up, and she was too afraid to approach it herself because the dog would turn her head real fast," Natalie Thomson from Stray Rescue of St. Louis told Newsweek on Saturday.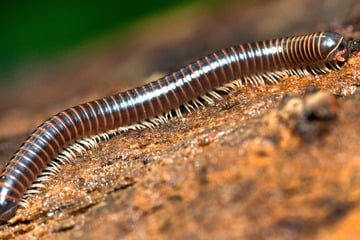 Her team also cut their teeth on the furry dog. At first, all they could do was wait and coax the dog along.

Rescuers say dog was "deprived" of kindness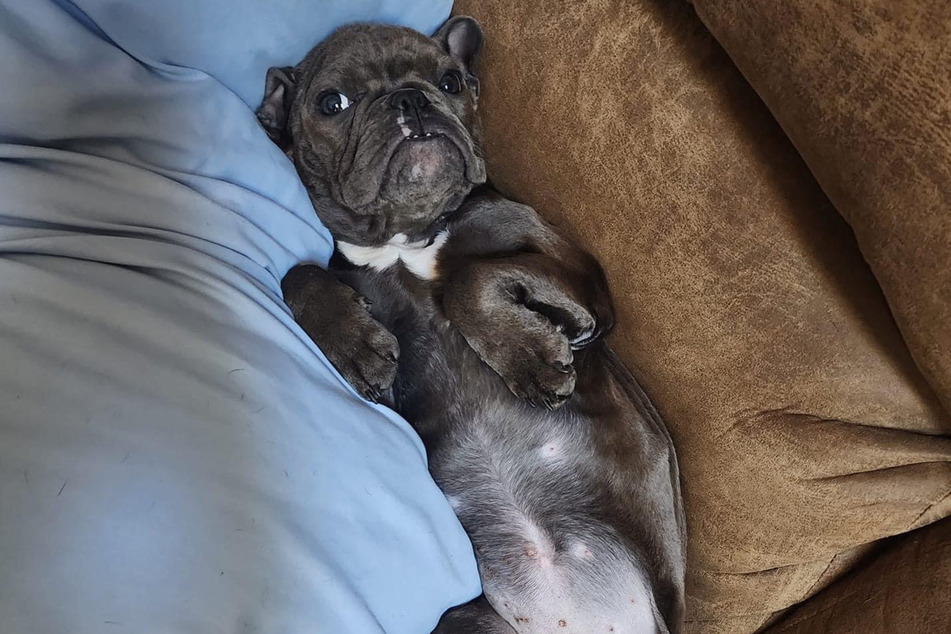 "Every time we approached, she seemed to soften. We opened the door and sat on the floor and gave her the time and space to come out on her own," Thompson explained.
"With a little baby talk, she knew she was safe. She climbed into one of our volunteers' laps and fell asleep, and that moment was so beautiful and sad."
After a few hours at the shelter, Babbit, as she is now called, had completely changed.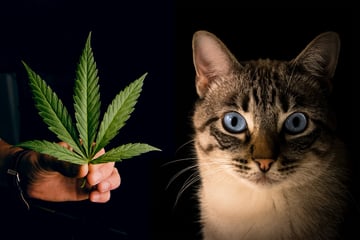 "All she wanted was kindness, and to be deprived of that until now breaks our heart," Thompson said.
Since the shelter was overcrowded, Babbit was quickly placed with a foster family who also had a dog of their own, where she finally blossomed.
"Dogs don't ask for much, and in return, they give you so much love and loyalty," Thompson said.
Cover photo: Screenshot/Facebook/Stray Rescue of St. Louis