TikTok can't get over the love between these two golden retrievers
Introducing a new dog to the family can be nerve-wracking, but golden retrievers Leo and Louie quickly became best buddies. A TikTok showing their budding love has everyone saying, "Aww!"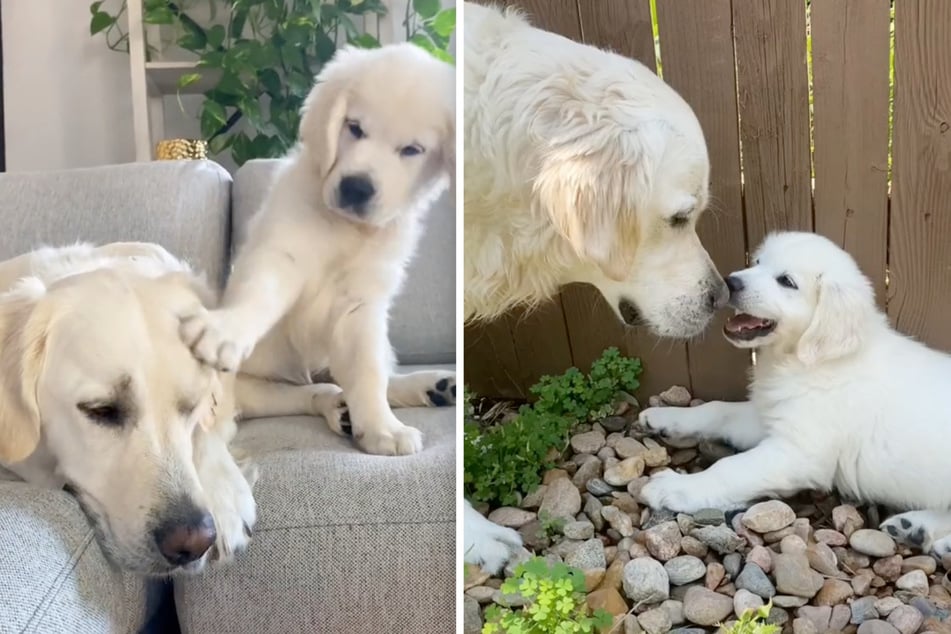 Dogs Leo and Louie are "soulmates," according to their owner Amanda Lemon.
In the caption of a now-viral TikTok posted by Amanda, she wrote: "The best decision we ever made was getting Leo a little brother. Leo and Louie complete each other."
The cute clip shows the evolution of these doggos' adorable relationship, and thousands of TikTokers love it.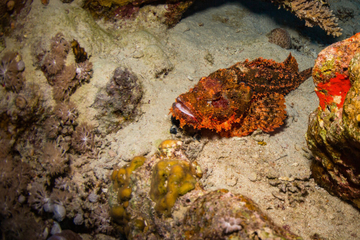 Amanda told Newsweek that she decided to get her dog Leo a canine companion because "we always felt guilty leaving Leo alone in the house, even if it was just for an hour."
"Dogs, and especially golden retrievers, are incredibly social animals. Leo always loved other dogs and we knew it was time to get him a companion," she added.
When Amanda and her partner moved into a new house with a yard, it was finally the right time to give Leo a brother.
These golden retrievers are soulmates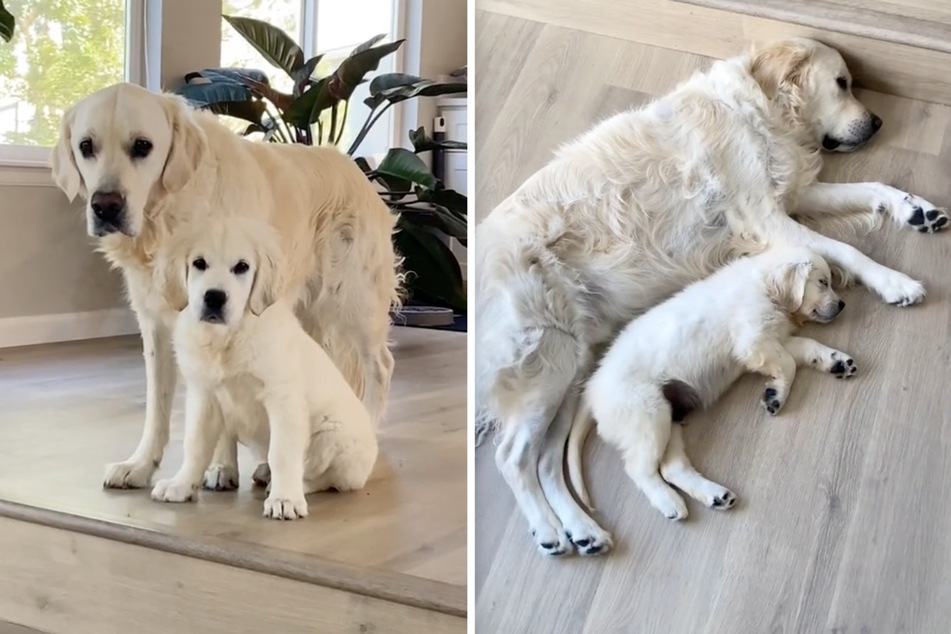 "It took a couple of weeks for Leo to get really acclimated to sharing attention with another dog in the house," Amanda explained.
But the pair connected pretty much immediately: "But by day two, Leo was initiating play, would let Louie bite and jump on him, and then they would fall asleep near each other."
Louie was fascinated by his "big brother," Amanda said, and Leo put up with the puppy's games.
"Louie has always looked up to Leo, which you can see from the beginning of the video," she noted. "We'll randomly catch Louie watching Leo, looking in his eyes and trying to connect. We've never seen anything quite like it."
Louie's no longer a puppy, but the two dogs are still best buddies.
"The boys love their daily walks, waking me up in the morning to snuggle, wrestling in the yard, stealing each other's toys, squirrel and bird watching from the front window, napping together and seeing who can get the most attention that day. "Amanda said.
The TikTok clips of these two puppy buddies will surely brighten your day.
Cover photo: Collage: Screenshots/TikTok/ leothecream