TikTok's favorite odd couple: dog and cat melt hearts with adorable video
Internet - Dogs and cats are supposed to be enemies, but this adorable TikTok hit proves that they can be the best of friends.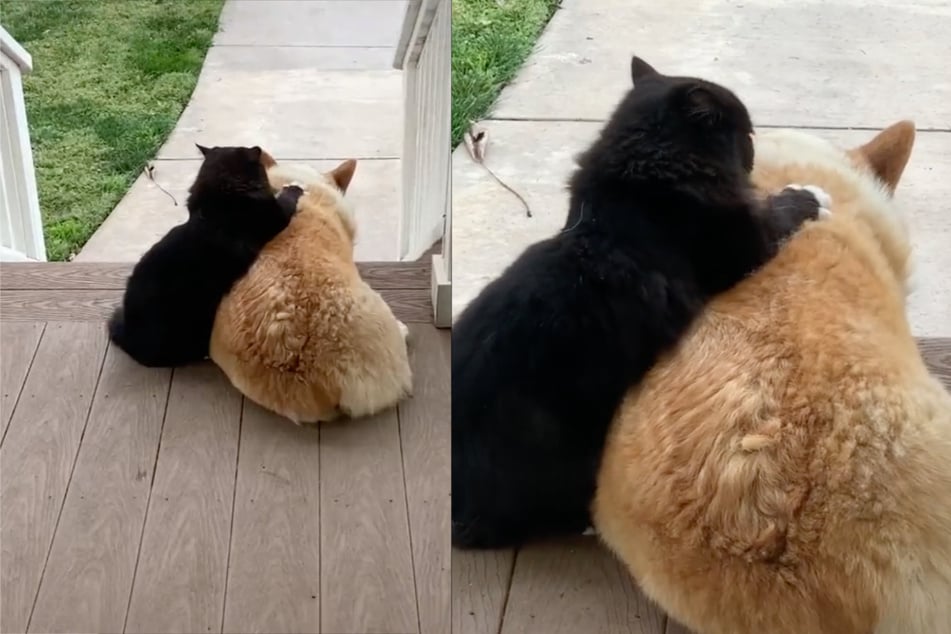 The heart-warming clip uploaded by TikTok user Whitney Pifer shows a little Corgi and a big black cat sitting cuddled up together on the porch.
The sweetest thing about the clip is that the cat is giving its canine companion a tender massage. It keeps kneading the dog's neck and back calmly and rhythmically. It's as if the two animals were an old married couple that just wants to enjoy a few hours of peace and quiet together after a hard day's work.
The song Just The Two of Us by Grover Washington Jr. plays in the background. It fits this odd couple perfectly.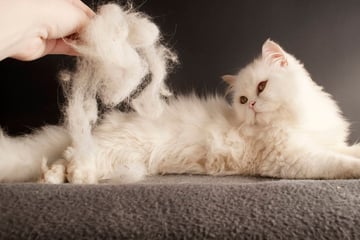 Just four days after its release, the clip has over 1.8 million views and over 3,000 comments.
A look at the comments proves that the TikTok community loves the two little animals. Many users joke about how fluffy and round the dog is, others compare it to a bread loaf. Others said that it looks like the cat is kneading dough.
Take a look at this funny TikTok video for yourself.
This isn't the only odd animal couple to take the internet by storm recently. This dynamic dog duo won over the internet because of how they care for each other. And a hidden camera made this singing bird an internet star.

Cover photo: tiktok.com/@whitneypi