What's happening to Queen Elizabeth II's beloved pet dogs?
London, UK - Dog lovers need not fret: Two of the Queen's pet corgis, orphaned after her death this week, have found a new home.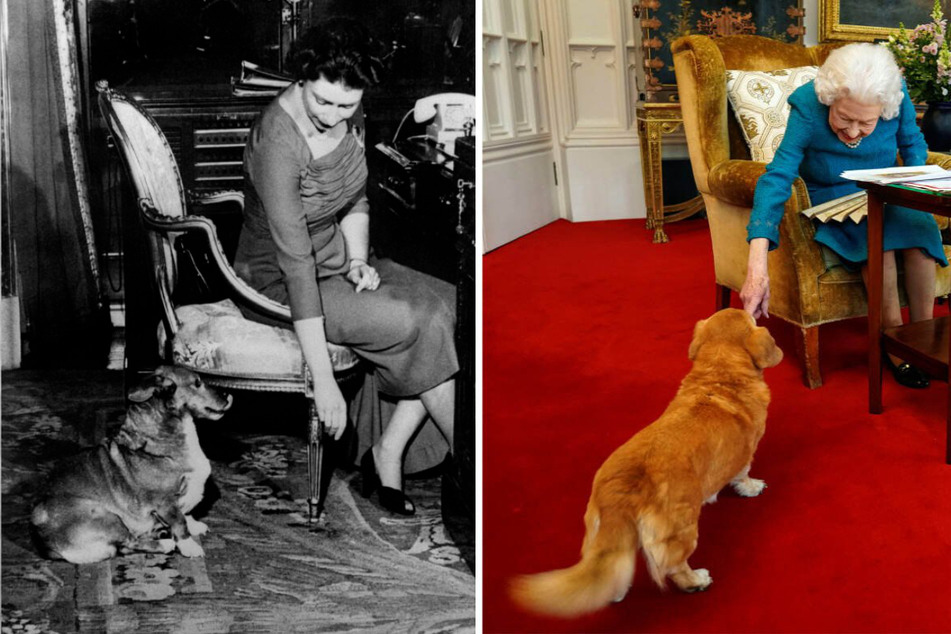 As her family is mourning her passing, Queen Elizabeth II is said to have left behind at least four pet dogs: two corgis, a cocker spaniel named Lissy, and Candy, a dachshund-corgi mixed breed she helped create, called a "dorgi."
A spokesperson for the queen's son Prince Andrew and his ex-wife Sarah revealed on Sunday that they will now take care of the queen's two corgis, Muick and Sandy.
It was Andrew who is said to have given the queen the two dogs as puppies. Muick, along with another dorgi puppy, Fergus, had moved into Windsor Castle in the spring of 2021 to cheer up the queen during Covid quarantine.
Only a few weeks later, Fergus reportedly died at only five months old, not long after the death of her husband, Prince Philip.
As a consolation, Andrew and his daughters, Beatrice and Eugenie, then gifted Sandy – a new corgi – to the Queen.
The fate of Lissy and Candy, the queen's other two dogs, is unknown.
Almost all of queen Elizabeth's corgis may have descended from one pup!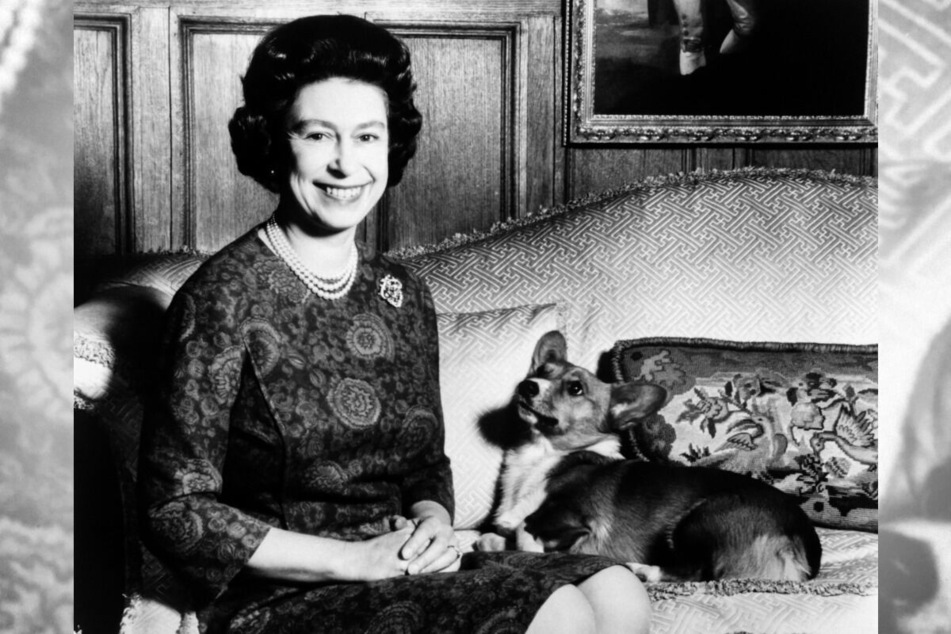 The late monarch was known for her love of the tiny breed, owning more than 30 corgis and dorgis during her time on the throne.
Her love for the dogs was celebrated during her Platinum Jubilee with a gathering of 70 corgis at Balmoral Castle and a "corgi derby."
A representative from the corgi community in the UK said corgi lovers were beyond saddened over the queen's death.
Corgis are said to have been associated with Elizabeth since her childhood. Her parents gave her a corgi named Susan for her 18th birthday, from which most of the almost three dozen royal corgi pets are said to have descended.
In official photos and paintings of the queen, the small pointy-eared dogs frequently appear.
Cover photo: Collage: AFP & STEVE PARSONS / POOL / AFP