Woman rolls down window in her car, but then her dog does something crazy
Lewisville, Texas - What a shock for dog owner Kaylee Kendall! Her beloved Milo jumped out of a moving car.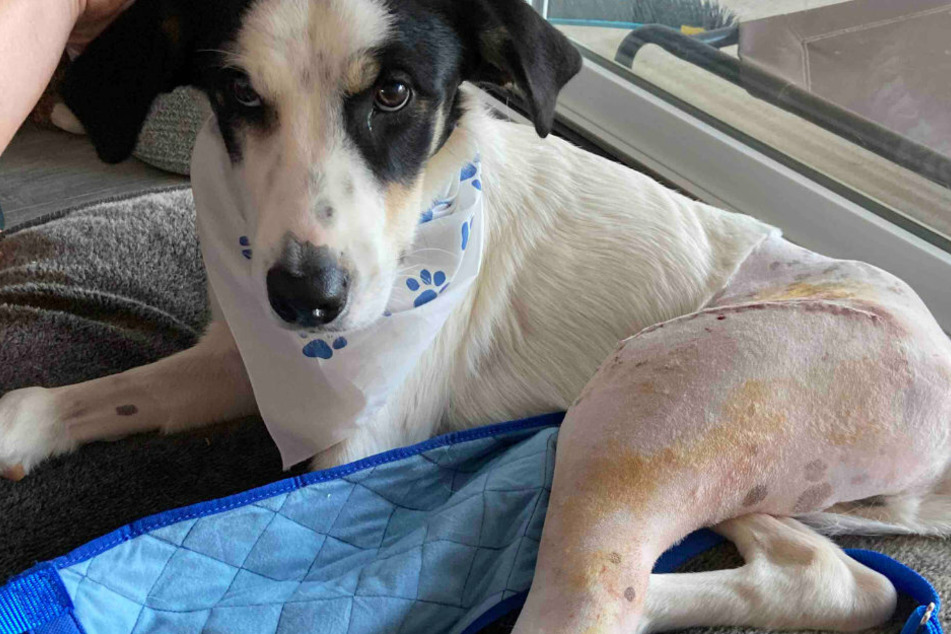 On the donation platform GoFundMe, Kaylee Kendall reported an incident that's probably every dog owner's worst nightmare.
Kaylee was driving with her dog and left the window rolled down. But when Milo spotted another dog outside Kaylee's truck, he jumped through the open window!
Because the truck was moving at the time, Milo suffered serious injuries, including a broken femur.
Kaylee quickly drove her pooch to the local veterinary clinic near her home in Lewisville, Texas. There, she got the next shock: Milo's operation was too expensive and she couldn't afford it.
Kaylee turned to GoFundMe for help. Moved by her story, people collected thousands of dollars for Milo's operation.
Kaylee reached her goal within a few days. As of November 16, donors have given more than $6,150.
Dog owner Kaylee Kendall can finance the operation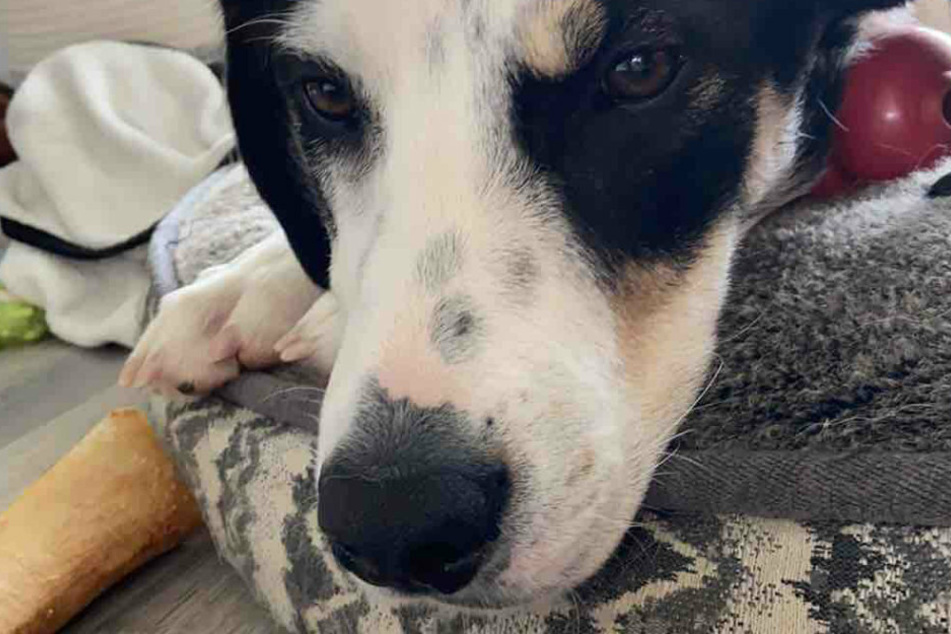 Kaylee was overjoyed at the outpouring of support. She kept the GoFundMe community up to date on Milo's recovery.
Although the animal can walk again, he needs a crutch. With the financial contributions she received, Kaylee can afford the best treatment possible for her beloved canine friend.
Milo came through the operation well.
Although there is still a long way to go before he is fully healed, Kaylee said, "We can now focus on Milo's recovery and not the cost associated with it."
One donor wrote, "Dogs do everything for their humans and I am happy to give back to a pupper in need."
Cover photo: GoFundMe/Bildmontage/wywnn-milos-surgery