Family man rescues a family of ducks before paying a fatal price
Rocklin, California - A man has died in a fatal accident in California after the family man showed the size of his heart while helping an animal family.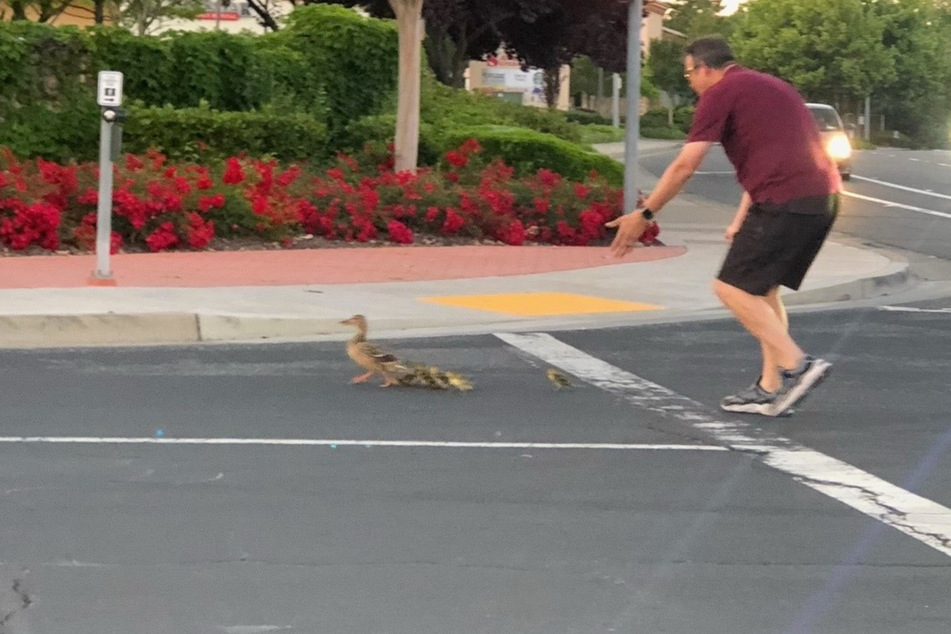 A fatal accident occurred Thursday in Rocklin, about 20 miles from Sacramento, at the intersection of Stanford Ranch Road and Park Drive.
Shortly after 8 PM, a 17-year-old driver struck a man with her car, and he later died as a result.
It has now been revealed that the man that was hit had taken to the busy road to help a family of ducklings cross the street.
A mother duck had been wandering on the roadway with her chicks and was only able to cross the road with the man's help.
A 12-year-old named William witnessed the situation with his own eyes. "He got out of the car and was shooing the ducks and everyone was clapping because he was being really nice," William recalled to KCRA 3.
The young boy is the one who snapped a photo of the moment the man rescued the ducks from the dangerous environment. "He helped them get up over the curb because all the little baby duckies were having trouble and then he walked in front of our car," William said.
He and other eyewitnesses then applauded the stranger from their cars, but things soon took a turn for the worst.
Shortly after the animal rescue, the terrible accident happens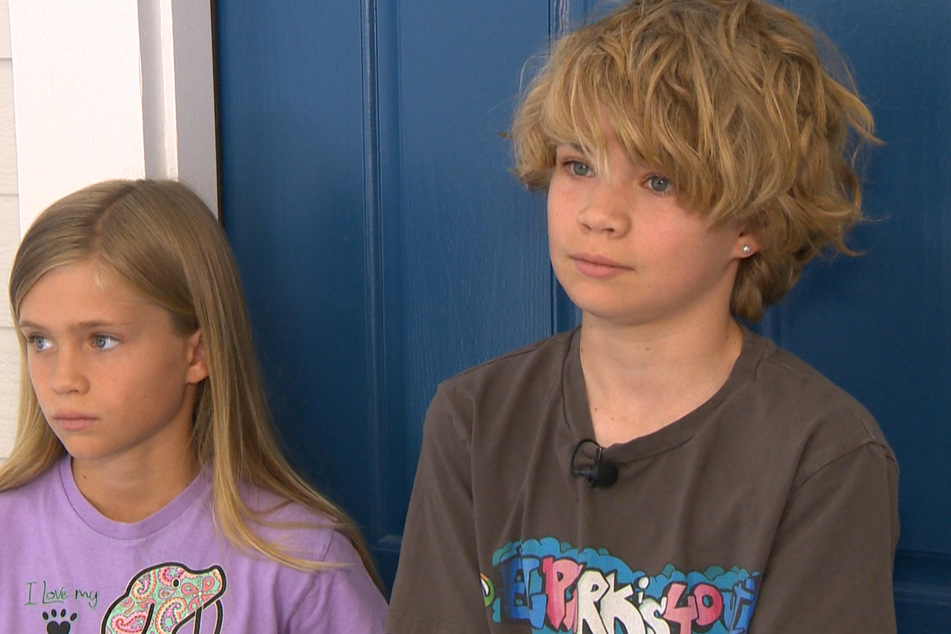 "My mom rolled down the window and said, 'Good job, good job,' and I said, 'Good job' to him too," William said.
Seconds later, a 17-year-old driving a car came "out of nowhere" and hit the kind-hearted man.
Thankfully, William was spared the horrific sight of the accident, at least visually: "All I remember is the sound and then him flying across the intersection," he said. "His shoes and one of his socks were right in front of our car."
To make matters worse, the duck rescuer's children had to witness the tragedy with their own eyes, and William's mother was the first to be with them and tried to comfort them.
For William, the man's death is still incomprehensible: "He was the only person to get out of the car and try and help them and probably the nicest person in the entire area. It's not fair," he said
Local police are currently investigating the circumstances of the accident. The 17-year-old female driver of the crashed car was reportedly not drunk at the time of the accident, and no criminal charges are pending against her at this time.
Cover photo: Screenshot/Twitter/@MBandurKCRA