Feral pigs terrorize residents and animals in New Zealand
Brooklyn, New Zealand - An uptick in the population of wild pigs in the Brooklyn, New Zealand has caused havoc for residents and farms of the area.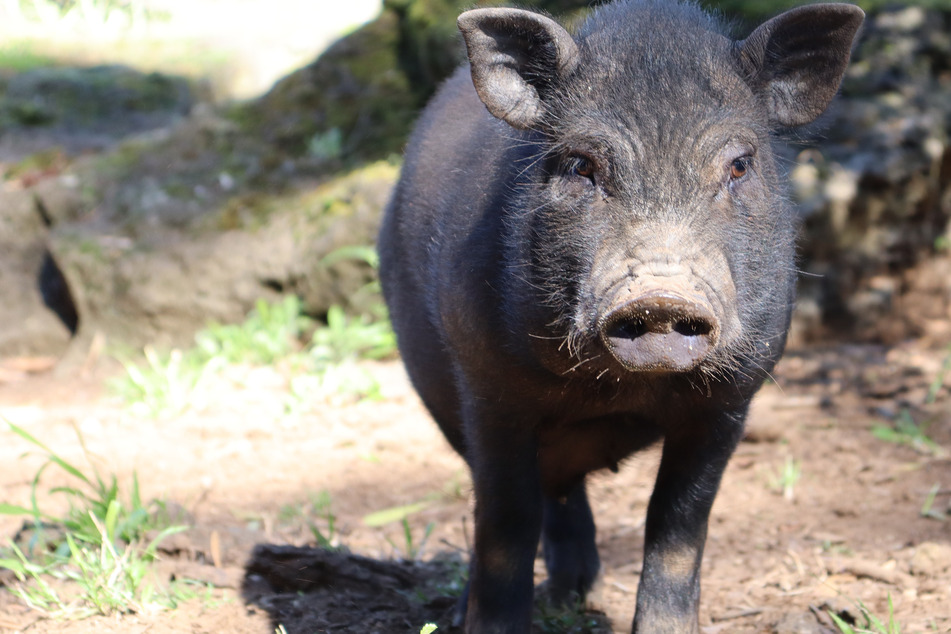 Naomi Steenkamp, the owner of a goat milk farm in the local town of Brooklyn, told the Guardian the influx of feral pigs has resulted in something like "a murder scene" on her property, with around 60 kid goats being killed by pigs on the farm in the past few months.
"If they find something they like eating, and it is a free feed – like a newborn kid – they are going to keep coming back," she explained.
Steenkamp said that the wild pigs have begun appearing on popular walking trails above Aro Valley, as well as in residential backyards in western Brooklyn.
The city council in New Zealand's capital, Wellington, described the area as an "isolated pocket" of feral pigs.
Feral pigs attacking goats and scaring dogs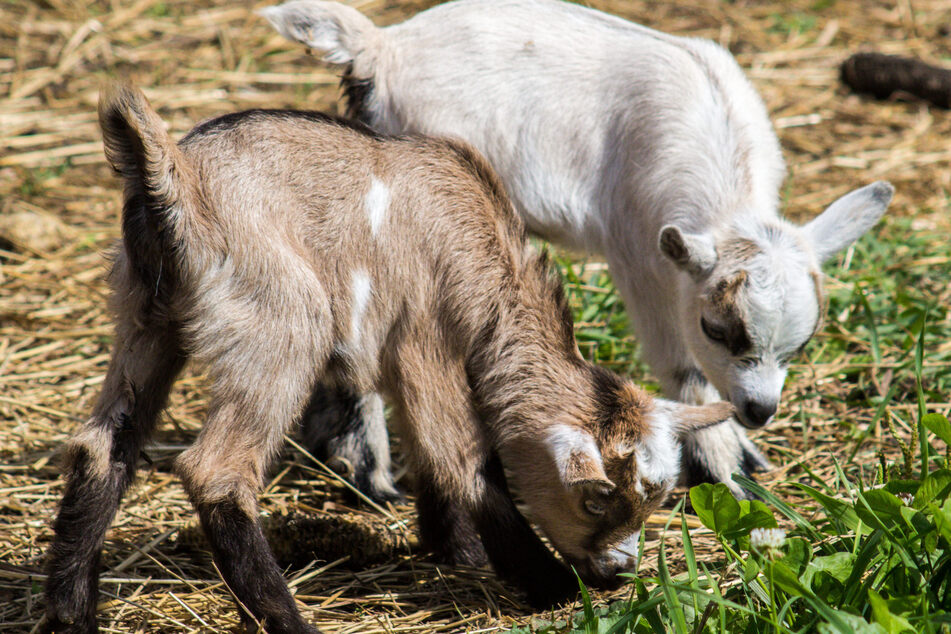 The wild pigs have been specifically targeting newborn goats and lambs in their vicious attacks. Steenkamp said that her kid goats were being "eaten alive" by the pigs.
Warren Petersen, the president of the New Zealand Pighunting Association, explained the gruesome scene after goats are attacked. "They skin them out – you get the skin with the legs and nothing else," he said.
In addition to goats, wild pigs have been found threatening dogs. A Brooklyn resident shared a scary encounter she witnessed between her dog and a wild pig after she went to see why there was barking outside.
"I opened the window and there was an enormous black pig facing up to the dog," she said. "Fortunately it ran off when I opened the window."
Wellington City Council is working to address the problem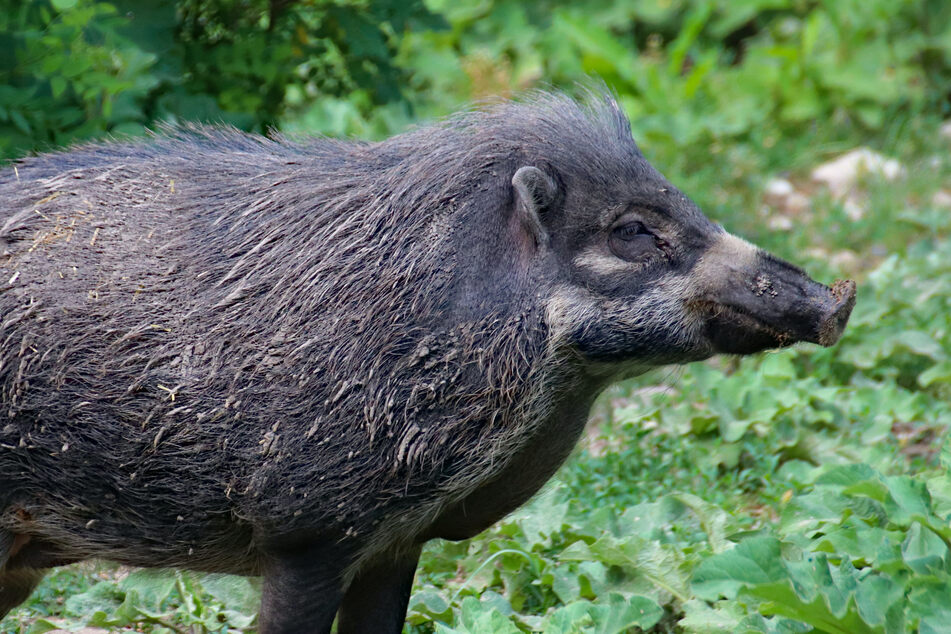 Though the exact figures are unknown, it is clear that the wild pig population has increased significantly. Some have suggested that bans on hunting that were imposed amid Covid-19 lockdowns may have contributed to the increase, which has been echoed by Petersen.
Wellington City Council spokesperson Richard Maclean said that the council was employing a professional hunter to chase pigs, goats, and deer. However, the council has faced challenges as some of the lands are privately owned and not all have approved hunting on the land.

"If the Council had its way, then we'd get rid of all of these feral animals – but the terrain and the combination of land ownership is making it a tough task," Maclean told the Guardian.
He emphasized safety in response to the uptick, saying that he does not want to lead people to believe that should be taking up hunting the pigs themselves.
"We want to avoid total mayhem and conflict and keep everyone safe," he said.
Cover photo: Unsplash/@aifosb