Is this what extinction looks like? New report shows shocking fall in animal populations
London, UK - According to a sobering new report published by the World Wildlife Fund, the world's animal populations have declined by 68% since 1970. Researchers warn that this trend will only get worse without significant changes.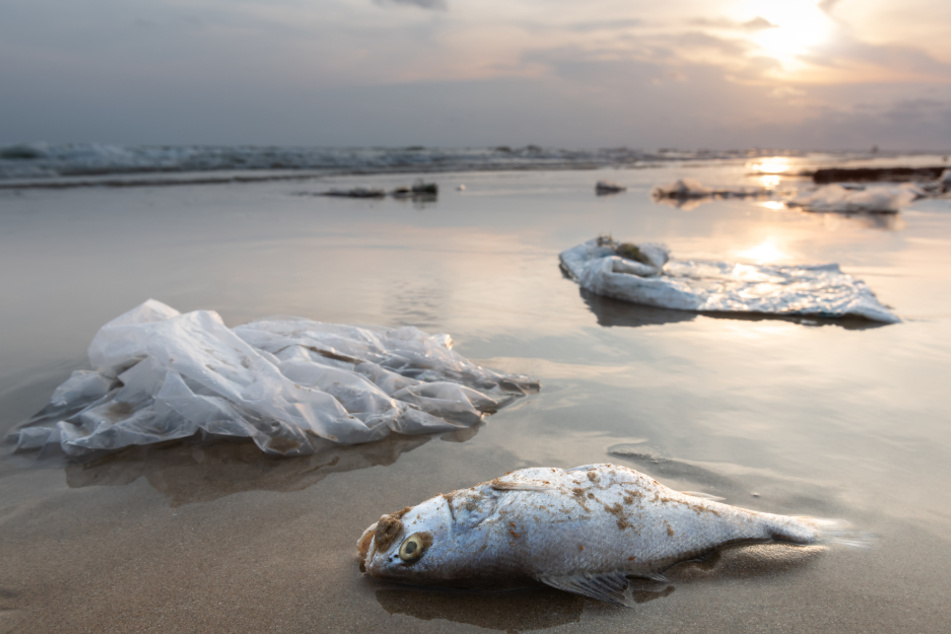 The report blames human exploitation of the environment and overconsumption for this catastrophic population decrease in the animal kingdom.
The environmental organization says the growth in human population and intensive agriculture has pushed the planet's essential life-support systems ever closer to the breaking point.
Between 1970 and 2016, there has been a 68% fall in the 21,000 populations of mammals, birds, fish, amphibians, and reptiles observed by the study.
The Living Planet Report 2020, produced by the WWF in cooperation with the Zoological Society of London (ZSL), also warns that the future will not get any better if humanity continues on its current path.
"We are wrecking our world, the one place we call home, risking our health, security and survival here on Earth," says Tanya Steele, Managing Director of the UK section of WWF. 
Although the report covers only a small section of wildlife, a closer look at individual regions reveals even more alarming figures. In Latin America and the Caribbean, vertebrate populations have dropped by 94 percent.
WWF has a bit of good news too
Sturgeons in the Yangtze Kiang, lowland gorillas in the Congo and leatherback sea turtles in Costa Rica are already considered critically endangered. Human-led overexploitation and fragmentation of these animals habits is making their situations worse and worse.
Amid all the gloom, there's something to celebrate too. The report also provides examples of positive population trends. The black-tailed reef shark in Australia and the Nepalese tiger have shown signs of recovery. California recently announced the surprising recovery of its mountain lion population.
But this is all too little if the world wants to reverse what some researchers are calling a mass extinction event. 
Cover photo: Nopadol Uengbunchoo/123RF