It's National Cat Day – the purr-fect time to celebrate your feline friend!
Internet- Sometimes the internet might make you believe that every day is national cat day. But October 29 is the official national cat day in the US.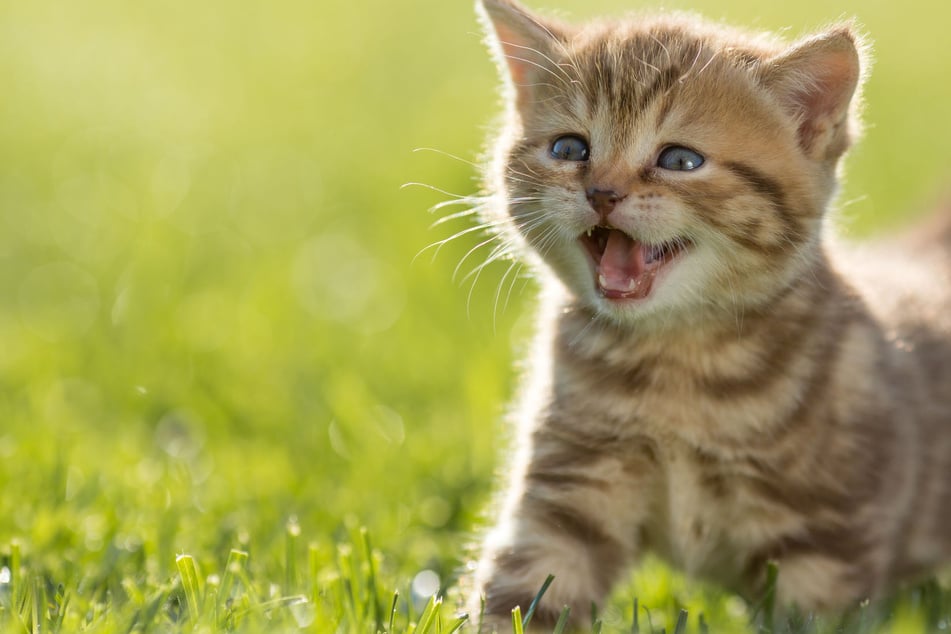 Love them or hate them, cats are an internet fixture. And if you need a dose of feline cuteness all you need to do is hop on Twitter, Facebook, and Instagram today and search for the hashtag #nationalcatday.
According to the National Cat Day website, the day was first celebrated on October 29, 2005. The cat lover who created the event is the pet and family lifestyle expert Colleen Paige, who doubles as an animal welfare activist. 
She wanted to create the day "to help galvanize the public to recognize the number of cats that need to be rescued each year and also to encourage cat lovers to celebrate the cat(s) in their life for the unconditional love and companionship they bestow upon us." 
Cats are internet superstars today... and almost every other day
How to celebrate National Cat Day
The special day isn't only about cute cat pictures and the explosion of feline related posts and feeds online, though there are many. It's also a time for celebrating the purr-fect felines and helping those in need find forever homes. In other words, it's about raising awareness of cats that need to be adopted.
The National Cat Day website also has a list of 20 suggestions for how you can celebrate this special event.
If you haven't already invited a small fur ball into your home, how about providing a cat with a roof over its head? 
Another great way to mark this date is by getting your cat a special treat or a new toy. And there's always donating or volunteering at a local animal shelter and making a commitment to taking care of your cat's health. 
A very topical suggestion comes in at number 17 on the website: "Paint your face, wear kitty ears or dress in cat related fashion." This could kick off your Halloween celebrations and show your love of these amazing animals.
Cover photo: 123rf/andreykuzmin