Jonah and the whale in real life: Lobster diver gets swallowed alive by a whale!
Provincetown, Massachussetts - It sounds like something out of a Biblical tale, but it actually happened: this man was trapped in the mouth of a whale for almost a minute!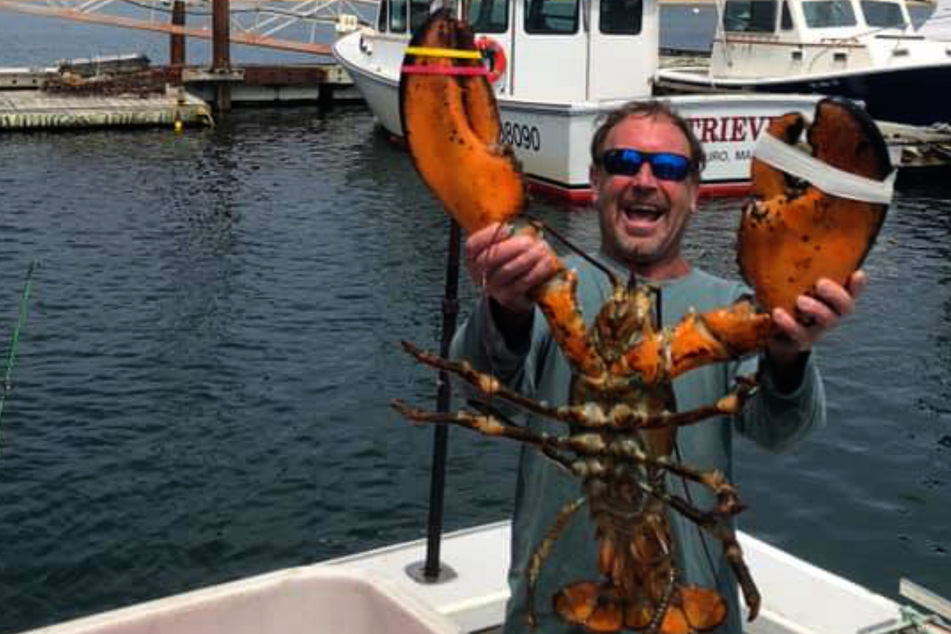 In an interview with Cape Cod Times, Michael Packàrd (56) talked about the craziest experience of his life.
Last Friday, he was out lobster diving in Provincetown in Massachusetts when out of the sudden he felt "this huge shove and the next thing I knew it was completely black."
He was convinced at first that he had just been attacked by a shark, but quickly realized that he was not in pain, nor did he feel any teeth biting down.
That's when he realized, he was in the mouth of a whale. "I thought to myself, 'there's no way I'm getting out of here. I'm done. I'm dead.'"
But then, after about 30 to 40 seconds, the animal finally swam to the surface and spit him back out. "I saw light, and he started throwing his head side to side, and the next thing I know I was outside (in the water)," Packàrd said.

Fortunately, he was quickly pulled from the water by the local rescue squad, who then took him to a nearby hospital.
Only a few hours later he was released with "a lot of soft tissue damage" but no broken bones.
Humpback whale probably mistook the diver for something to eat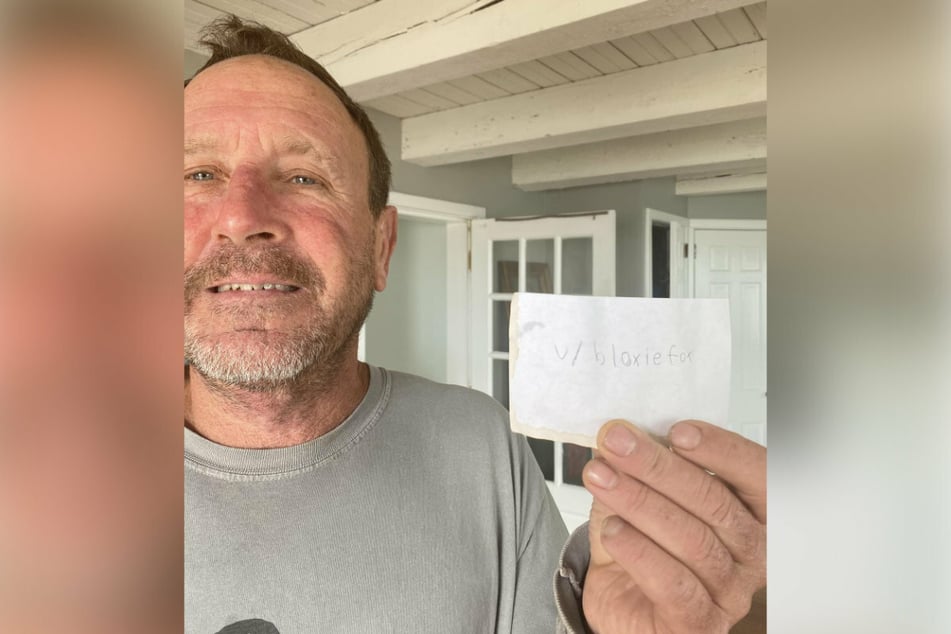 Packàrd's Facebook post announcing his ordeal might qualify as one of the most surreal things ever written on the Provincetown Community Space page.
"Hi everyone, I just want to clarify what happened to me today," he typed. "I was lobster diving and A humpback whale tried to eat me."
"I was in his closed mouth for about 30 to 40 seconds before he rose to the surface and spit me out."
Charles "Stormy" Mayo, a senior scientist and whale expert at the Center for Coastal Studies in Provincetown, told the Cape Cod Times that such encounters between humans and whales are very rare.

Humpback whales are not known to be aggressive, and it was most likely an accidental encounter.
Although nothing compares to this experience, Packàrd has seen some pretty incredible things throughout his years diving, as he revealed in a Reddit Q&A set up by his son Jacob: "A while back, I encountered the corpse of a missing person while diving, that is definitely up there with the crazy stories."
Cover photo: Facebook/Screenshot/Michael Packàrd