Locals shocked as man dies in shark attack on popular tourist beach
Broome, Australia - A man believed to be in his 50s died in a shark attack in Western Australia. The tragedy happened at a popular beach where sharks where rarely seen, if ever.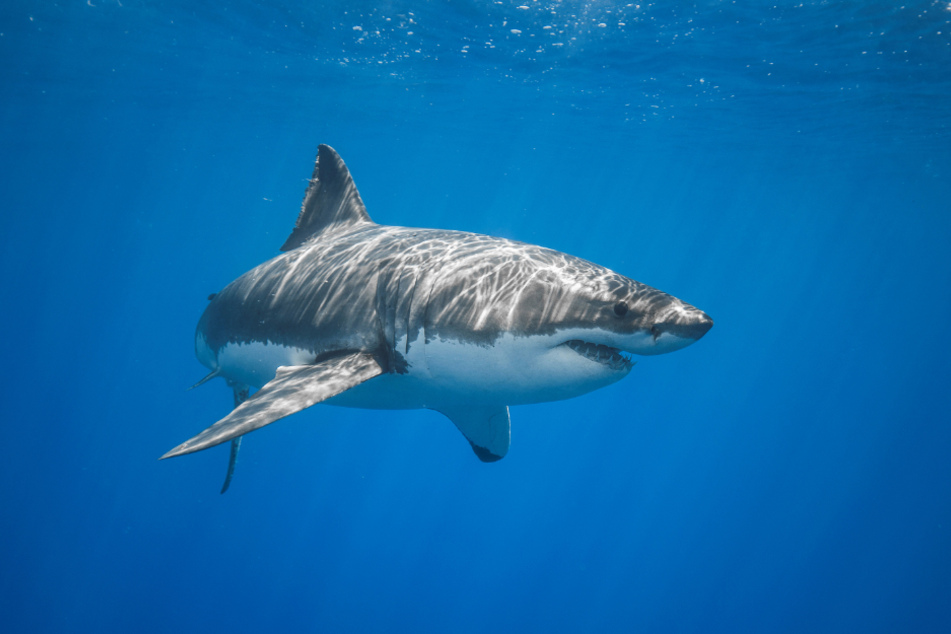 According to the Australian Broadcast Corporation, the shark attack occurred on Sunday morning near the coastal town of Broome.

Shortly after tourists witnessed the terrible event, sirens started wailing to warn all swimmers in the area.

"It didn't cross my mind it was a shark attack because I don't think there's been one up here for years," tourist Stewart Elsing said, who was woken up by the sirens. He always associated the region with crocodiles and sea snakes.
It's true that sharks are pretty much non-existent in this area: the last deadly shark attack was in 1993, when a pearl diver was killed by a tiger shark.
Shortly after the attack on November 22, local police officers were able to recover the man's body.
To the surprise of everyone, the shark ventured into relatively shallow waters and disappeared again shortly after the attack.

The beach has now been closed.
Western Australia Premier Mark McGowan expressed his sympathy for the victim's family: "It's a traumatic and unexpected event and so I'd just like to pass all of our thoughts on to the people who love the man who has passed away."
This is the eighth deadly attack in Australia in 2020 and the first in the relatively safe coast where Broome is located.
Cover photo: sellphoto1/123RF