St. Patrick's Day means a very special bath time for these baby elephants!
Syracuse, New York - Who needs green beer when you've got a green bubble bath? The baby elephant twins at Rosamond Gifford Zoo in Syracuse, New York, got some very special pampering for St. Patrick's Day!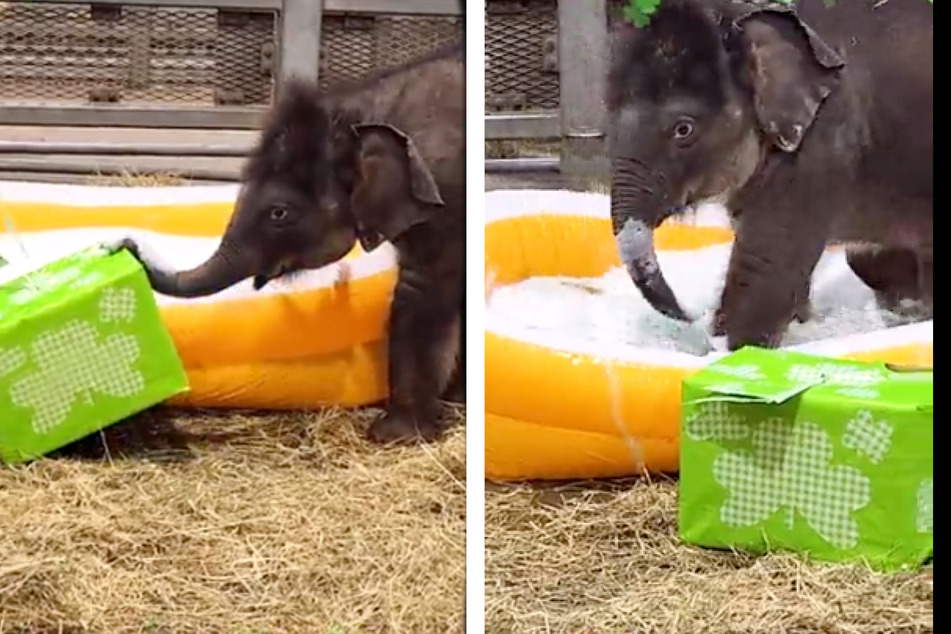 It's snakes, not elephants, that most people associate with St. Paddy's.
But that doesn't mean other animals can't celebrate!
The elephant care team at Rosamond Gifford Zoo set up one of their special bubble baths for elephant twins Yaad and Tukada to mark the Irish holiday.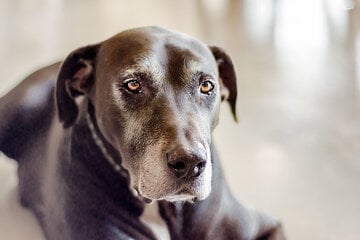 They posted a clip of the siblings enjoying their playtime and green presents to Twitter, quipping: "Luck of the #EleTwins!"
"In many cultures, elephants symbolize good luck, and we couldn't feel more lucky to have Yaad, Tukada, and their incredible animal care staff," the zoo added.
Baby elephants play so hard they break their pool
In the adorable clip, aptly set to a jig, you can see the keepers turn the bath water green with two lime green bath bombs. As soon as the tub is full of green water and suds, the elephants dive in.
The big babies splash play and even lay in the bright yellow pool. At one point, both Yaad and Tukada are both covered in bubbles and on top of each other in the inflatable tub.
Per the tweet, the pool did not survive the elephants' roughhousing.
Cover photo: collage: screenshot/ Twitter/Rosamond Gifford Zoo