Teenage surfer accidentally kicks something – then he sees blood in the water
Ormond Beach, Florida - Shark attacks are rare, terrifying, but not usually fatal. And this 17-year-old victim of a shark bite is not going to let his brush with death keep him out of the water.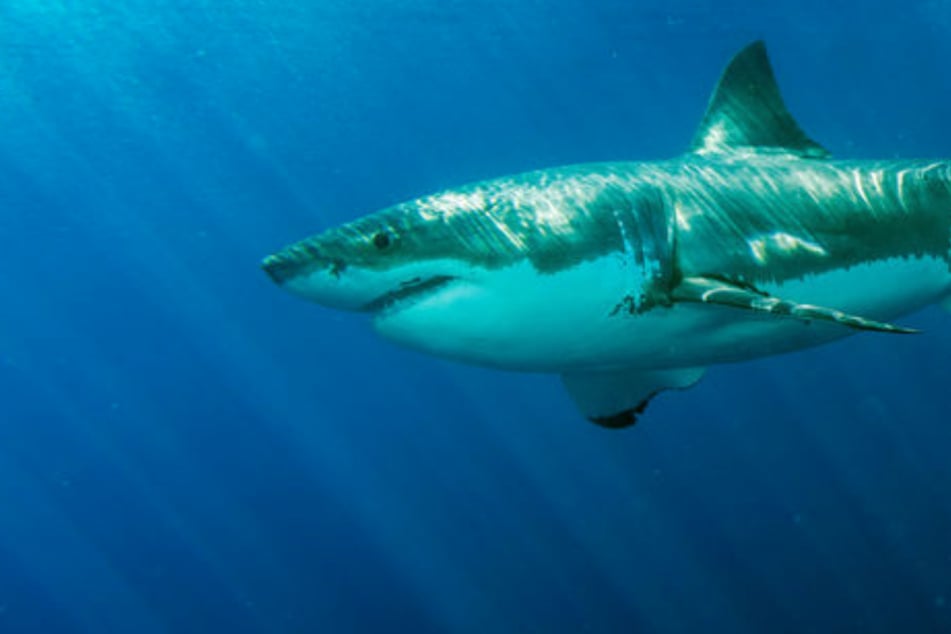 In his free time, Jordan Hooper loves to surf and last Saturday he had a terrifying experience.
The teenager was in the water at Ormond Beach when he lost his board. He told Tracking Sharks, "I started swimming toward the board and that's when I kicked something in the water."
Jordan had accidentally kicked a shark! He said then that it all happened very quickly and right after he made contact, he felt something grab his leg. At first, he was afraid to even look down.
"A thousand things went through my mind. I turned around and saw all the blood in the water and realized what had happened. I knew I had to swim to my board," Hooper told WIS TV.
The loss of blood and a strong current made it really hard for him to paddle back to shore. But luckily, he caught a wave that brought him safely to the beach. Once he got there he alerted the authorities and an ambulance arrived some 45 minutes later.
The young surfer thinks that he provoked the attack by accidentally kicking the shark. It is believed that the shark was a six to seven-feet long black tip.

Jordan was very lucky. Not only did he survive the attack but he survived it intact. His leg only needed 22 stitches. Doctors told the 17-year-old to stay out of the water while his wound is still healing. But Jordan says he won't let this experience keep him from the waves and as soon as his is better he will be surfing again.
Not everyone who survives a shark bite is as lucky as this teenage surfer. In October in Sharm el-Sheikh, Egypt, a man and a young boy both lost limbs in a shark attack.
Cover photo: 123RF/Andrea Izzotti