Ten-foot alligator sparks huge traffic jam and battle on Florida Keys highway
Monroe County, Florida - A ten-foot long alligator decided to cross the road and ended up blocking a major highway in the Florida Keys for over an hour. The animal had to be battled before traffic could move again.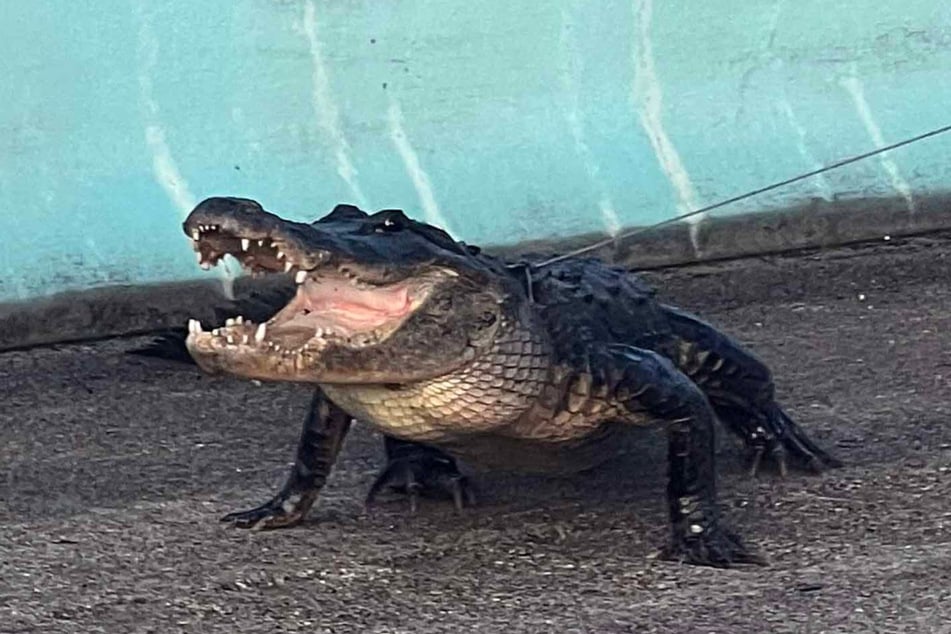 Gator jam!
The Florida Keys are popular with tourists and alligators alike, as both like the pristine beaches of the area. Unfortunately for those driving there, there aren't many roads that lead in and out.
Officers from the Monroe County Sheriff's Office were called to deal with an unusual issue on the road on Monday when a huge gator tried to cross the 18-mile stretch of highway between the Florida Keys and the mainland.
The animal caused quite a traffic jam.
Authorities brought in the Pesky Critters Wildlife Control group to wrangle the huge reptile.
"You never know what you'll get on a call in the Florida Keys," the Monroe County Sheriff's Office said in a Facebook post about the incident.
"Never a dull moment."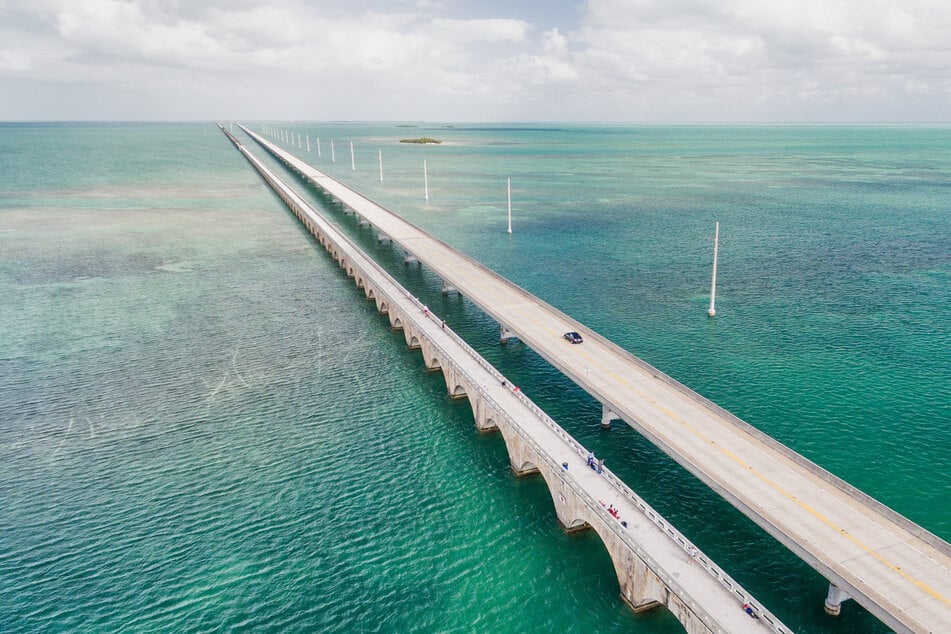 The Pesky Critters were able to get the alligator out of traffic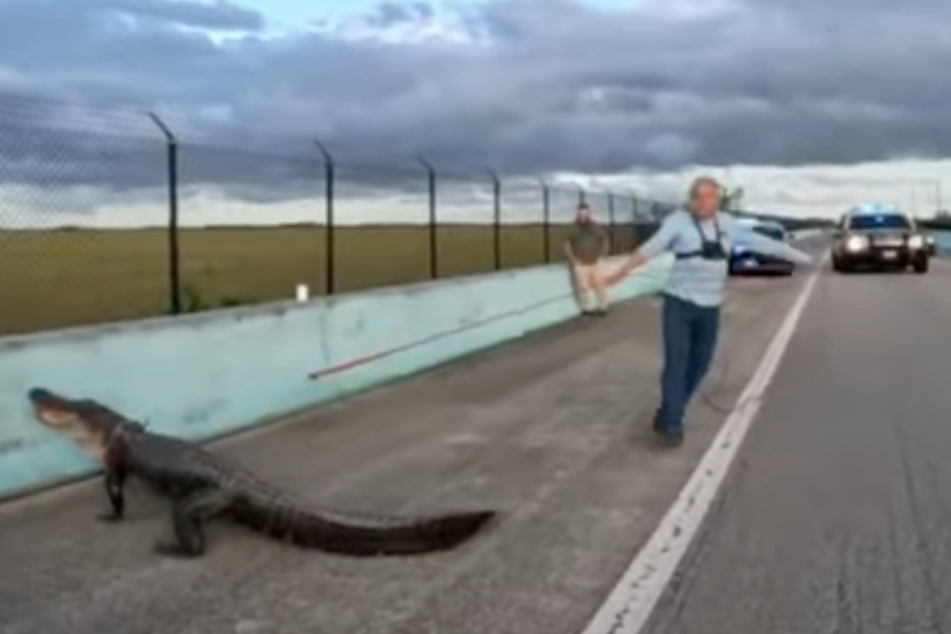 It took the professional wranglers over an hour to grab the ten-foot gator.
Pesky Critters used a snare and special ropes to wrestle the critter into submission and move it to safety.
The trappers posted a video of the incident to Facebook afterward. In the caption, they wrote: "After a lengthy battle with this massive gator, trappers successfully removed it and traffic was able to flow again."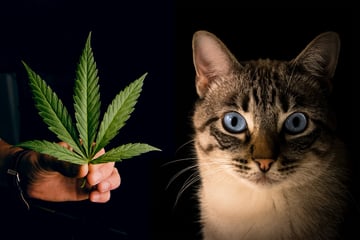 At the end of the clip, the alligator's jaws were roped shut, and the animal was loaded into the back of the pickup truck.
Both lanes of traffic were blocked for over an hour while the humans fought to get the gator out of the road.
Cover photo: Collage: Screenshot/Facebook/MCSO - Florida Keys, CHANDAN KHANNA / AFP, Facebook/Pesky Critters