Dallas Zoo mystery deepens as two monkeys go missing
Dallas, Texas - The Dallas Zoo's woes continue as reports of two missing tamarin monkeys make this the fourth suspicious incident to have taken place recently.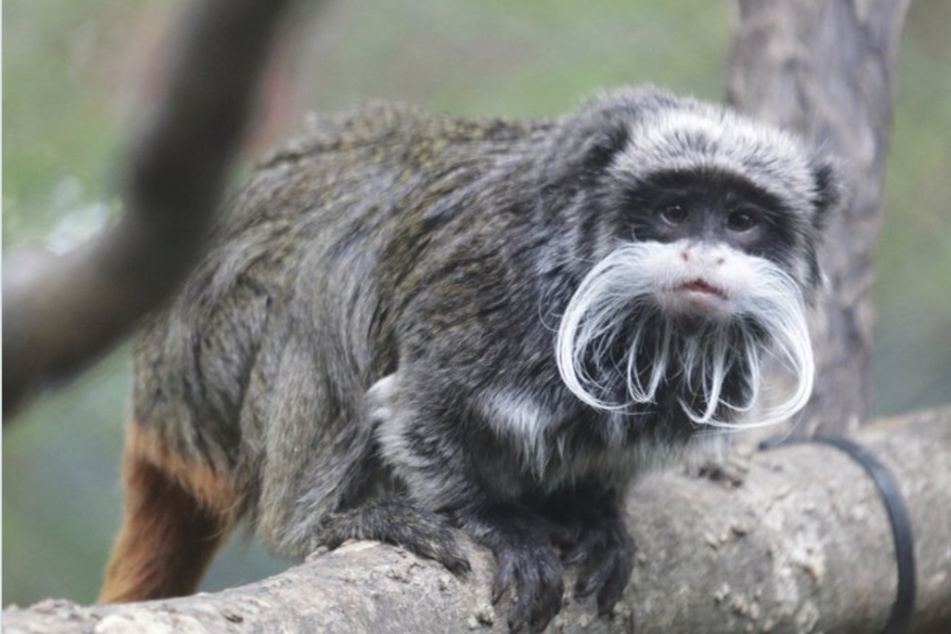 Monday morning, the Dallas Zoo animal care team reported that two emperor tamarin monkeys were missing from their enclosure.
Staff searched the animals' habitat, but the monkeys were nowhere to be found.
"It was clear the habitat had been intentionally compromised," a tweet by the zoo read.
Since the monkeys wouldn't have strayed too far from home had they escaped themselves, there was only one conclusion left: "Based on the Dallas Police Department's initial assessment, they have reason to believe the tamarins were taken."
As this "is an active Dallas Police Department investigation," the zoo said they couldn't share any more information.
They also refrained from saying if the monkeys' disappearance was related to the other strange incidents that have recently plagued the Texas zoo.
Dallas Zoo deals with dead animals and sabotaged enclosures
This is the fourth suspicious incident at the Dallas Zoo since the start of 2023.
Just a week ago, an endangered vulture, was found dead, in his enclosure at the zoo. The authorities are investigating the animal's suspicious death and are offering a reward for information that leads to the arrest of whoever is responsible.
A week before, the zoo went on lockdown after a clouded leopard named Nova went missing for hours on end. She was later found unharmed and on the ground, but it was clear that someone had intentionally cut a hole in her enclosure.
Hopefully, the tamarin monkeys will be found somewhere on zoo grounds or returned to their animal care givers unharmed.
Cover photo: screenshot/ Twitter/ Dallas Zoo