Oakland Zoo shuts down after "major sinkhole" damages the park
Oakland, California - The Oakland Zoo in California was forced to close for an extended period after a sinkhole damaged parts of the park.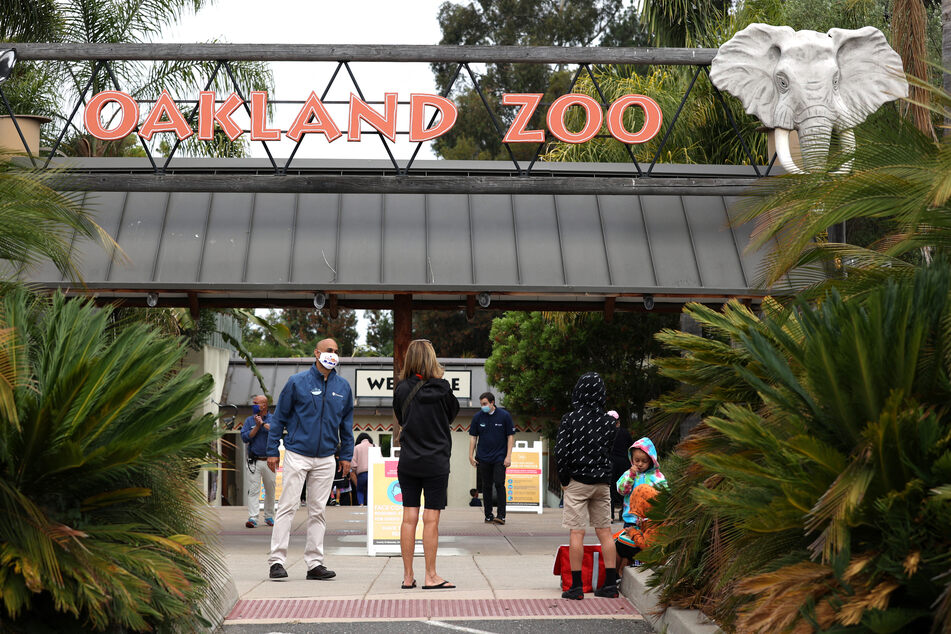 In an update posted on their official Twitter page, the zoo explained the sinkhole was caused by "a collapsed culvert located under the vehicle entrance to the Zoo."
The sinkhole, which measures 10 feet wide and 10 feet deep, has made the entrance to the zoo impassable by vehicles.
Parts of California have recently been hit with heavy rain that has caused dangerous flooding in certain regions, and has left tens of thousands of residents without power in the wake of the storms.
The zoo says that more heavy rain is expected in the coming days, which may exacerbate the sinkhole even further and possibly cause more damage to the park.
"In other areas of the Zoo yesterday, the volume and velocity of the water flowing across the Zoo grounds caused incredible soil erosion, eucalyptus trees to fall, flooding in various buildings, and overwhelmed drainage systems," they shared. "Electricity went out at times and our internet and ticketing systems were intermittently working."
Fortunately, the zoo reported that no animals were harmed as a result of the storms or sinkhole, and zoo staff will continue to ensure their safety while the park remains closed.
Oakland Zoo is hoping to reopen on January 17, so long as the inclement weather doesn't make things worse.
Cover photo: JUSTIN SULLIVAN / GETTY IMAGES NORTH AMERICA / Getty Images via AFP