National Selfie Day: Squirrel monkey snaps sassy selfies at the Oakland Zoo
Oakland, California - This little monkey got a hold of his keeper's phone and took some super sweet snaps to the delight of Twitter users. Who knew monkeys could take such sassy selfies?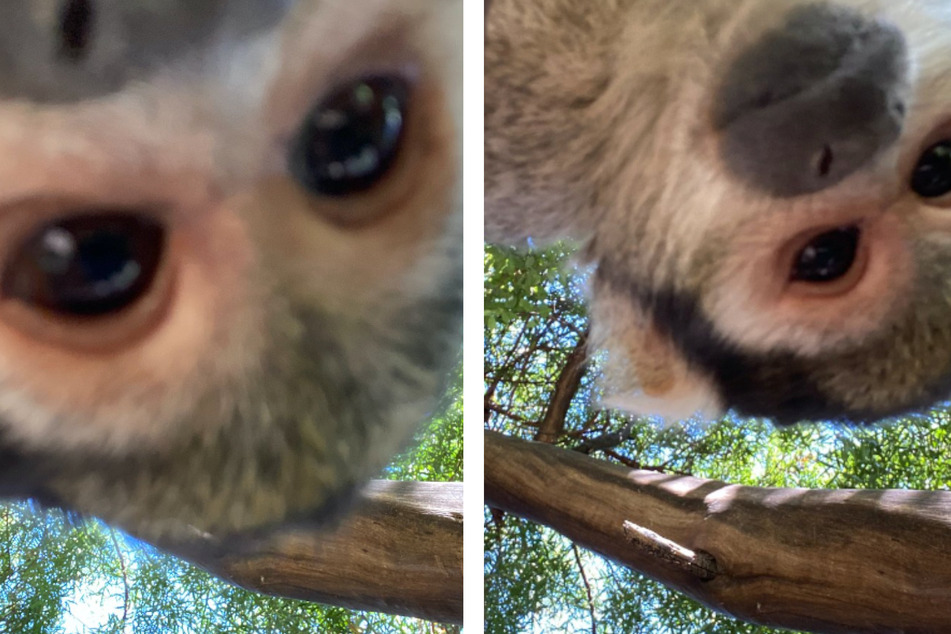 Is this a case of monkey see, monkey do?
Perhaps this primate saw his keeper snapping a few selfies and decide to follow suit. Or maybe the clever animal was playing when a happy accident occurred.
Whatever the case, the Oakland Zoo posted some selfies taken by one of their squirrel monkeys named Pele. Per the zoo's post, Pele took the pics himself with his keeper Melissa's phone!
Over 14,500 Twitter users have seen the pics and can't help but chuckle.
Though the zoo didn't elaborate on Pele's photographic inspiration or abilities, these small two-pound monkeys are considered some of the smartest animals around.
Squirrel monkeys are super clever primates
Experts at the San Francisco Zoo and Garden explained squirrel monkeys are known to be clever. And per the Oakland Zoo, "squirrel monkeys have the largest brain to body mass ratio of all primates. It is twice the proportion of a human."
Though the pics are cute, it looks like Pele isn't quite ready to be an animal influencer just yet. This little monkey needs to work on posing and getting all of his adorable face squished into the shot.

Hopefully, Pele will get another chance to work on his selfie skills soon!
Cover photo: Collage: screenshot/Twitter/ Oakland Zoo